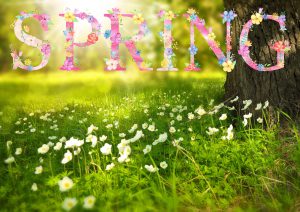 Welcome back Riverhawks! We hope you had a good break!
In case you aren't feeling fully refreshed or are feeling antsy back on campus, here are some ideas you can use to get back in the swing of things!
Clean and rearrange your room. Sometimes the best thing to do is change your scenery, so collab with your roommate and do something new!

Go somewhere new! The commuter train to Boston runs pretty frequently and is very easy to use. And it's only $10!

Treat Yourself! Explore downtown and treat yourself to something yummy! We recommend Brew'd Awakening or Wings Over Lowell!
We apologize for this blog not coming out last week like it was supposed to!