WELCOME BACK RIVERHAWKS!!
We hope you enjoyed your break! Now it's time to get back to work and ace all your classes this semester!
Here's a few things you might have forgotten during your winter slumber:
We're guessing you probably slept a lot during break, as well as ate a lot of junk. We know we did! Now it's time to get back into good sleeping habits so that you can wake up on time for your classes. And making sure you take care of yourself to prevent sickness is important too. Attending class is your first step to success!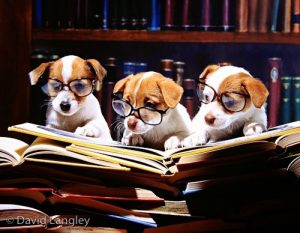 Just in case you forgot, let's go over some of the things you can do academically to succeed this semester.
Practice good study habits in an environment that works for you!

Be aggressive in staying ahead of your work so that you don't fall behind!

Go to class, go to class, go to class!

Don't forget to make use of your professor or the Centers For Learning. They are there to help you!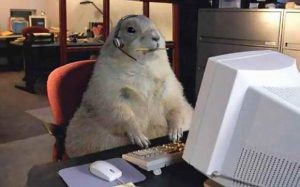 And just to remind you, here's a list of your resources when you have questions:
The Solution Center (1st floor UCrossing) with any questions regarding the registrar or financial aid

Reslife (1st floor UCrossing) for any questions about your residence hall or living on campus next semester

Your professors, TAs, Centers for Learing, and your advisor for any questions or concerns regarding your courses

Your friendly neighborhood Enrollment Ambassadors for anything else! (Alexander_Eden@student.uml.edu) and (Erika_McCullough@student.uml.edu)
WE WISH YOU THE BEST OF LUCK THIS SEMESTER AND AGAIN, WELCOME BACK!
P.S. Don't forget to check out all of the events happening this week!