To be honest, I'm the kind of person who as at least 2 Halloween costumes planned, and at least one back up if I need it, so here are my 5 steps to having a great costume on a college student's budget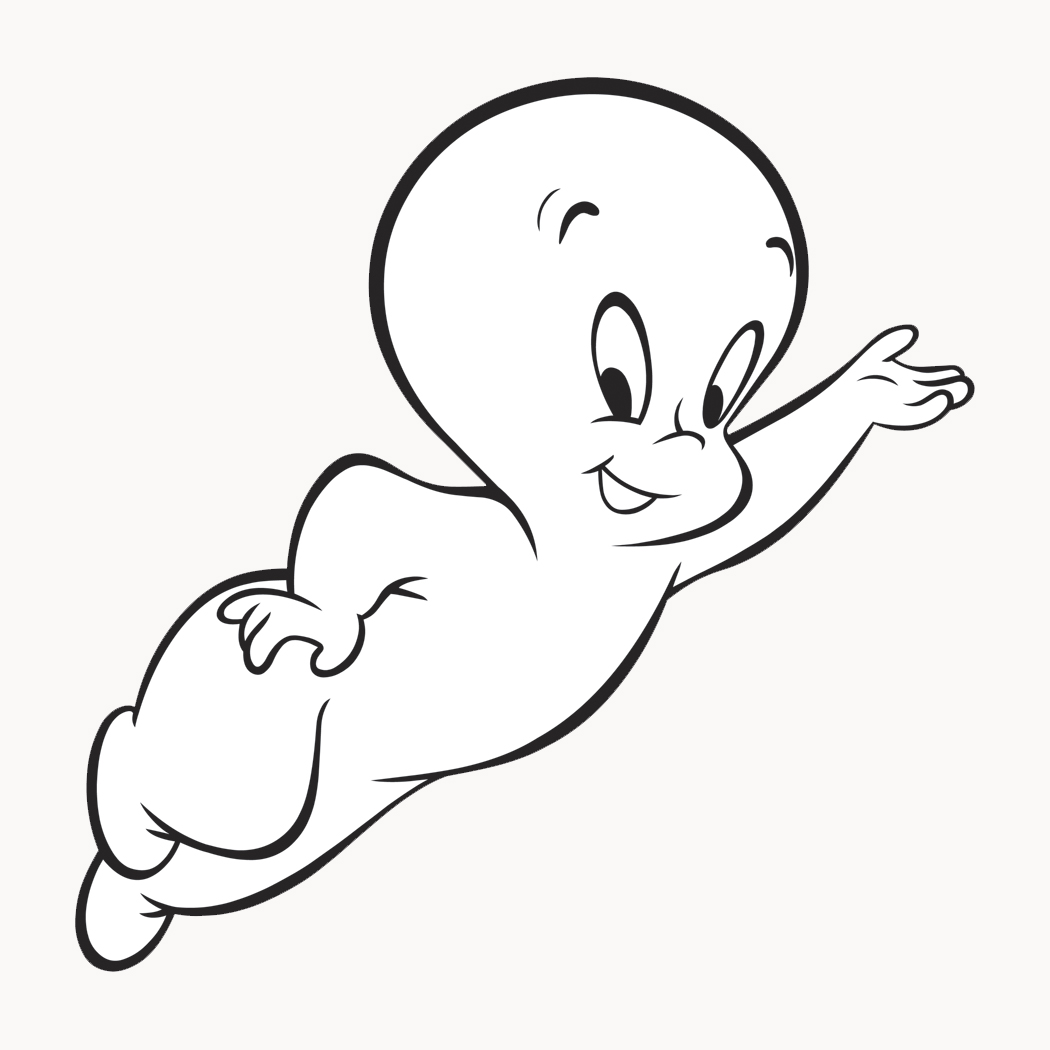 1 Plan Plan Plan
The most important part of a Halloween costume is the concept behind it. Whether you go as a classic sheet ghost, or Summer Fun Batman, you need to know what you need to get for your costume. Figure out what you need for clothes, for accessories, make up, props, and anything in between. List it out (draw a diagram if you need to), and you'll be ready to get started.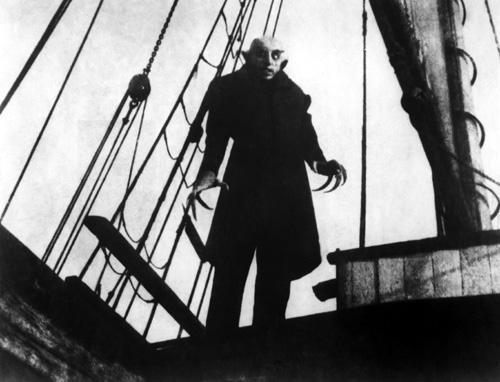 2 See What You Already Own
When you have your list together, open up your closet, clear out the skeletons, and start digging for things you need and might already own. Anything you can cross off your list is money saved, and we all know that an empty wallet is the creepiest thing of all.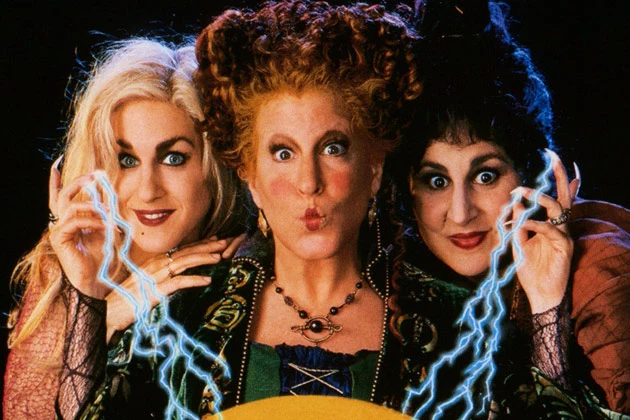 3 Set a Budget
This is the hardest part, easily. When you really love a concept for a costume, it can be hard to reign it in. So set a budget, and stick to it! Don't let the $100 pre-made costumes, or $90 wigs break your resolve.
4 Hit Up Thrift Shops and Discount Stores
A set budget is useless if you go to a pricey store where you could spend the whole thing on a set of devil horns. Shop at places where the prices are low, and the selection is huge. For main parts of costumes, hit up Savers, Target, and Walmart. For accessories, try Dollar Tree, Five Below, and double check Savers as well. For Halloween make up, you might have to go to an actual party store, but CVS can probably supply what you need.
5 Get Spooky!
Put on the costume, get some candy and hot cider, and enjoy the holiday!
Some additional last second costume ideas:
a SIM
Any sort of animal
Super Hero's Secret Identity
Regret
A Fifty's Pop Art Character
Anything Disney
Being ready to take a shower
Spice Rack
Spice Girls Rack
A Spooky Scary Skeleton
Waldo
A Skeleton inside a person
-Kelsey