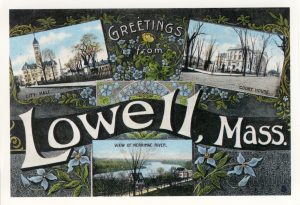 Things to Do in Lowell before Move-Out
There are 11 days until the semester is over and residential students need to depart from the residence halls. For some of you, that means you won't be anywhere near Lowell for almost four months. So, when it's time to take a break from studying, here's how to make the most of the city before you go! If you and your friends are looking for somewhere to fill your bellies, there are tons of restaurants downtown! Some of the more popular ones are: Wings over Lowell, Life Alive, and the Ramen Bar. If you're looking for a change of scenery for studying, head to Mill No. 5! Located in an older building downtown, the 4th floor is filled with quirky stores, including a coffee shop. Speaking of coffee, Brew'd Awakening is another popular coffee shop and they allow people to bring their puppies! Then, if you feel like learning something you won't be tested on, you can check out the Boott Mills museum of historical Lowell or Van Gogh's Gear, which has an art gallery. Go have fun!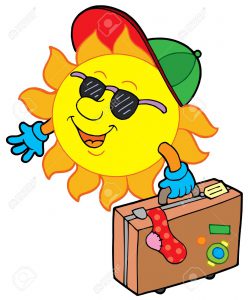 The date for move-out this year is Saturday, May 6th or 24 hours after your last final. Unlike for winter break, for the summer you'll need to remove everything from your room, even if you are retaining it. Your RA will let you know exactly what you need to do to check out (where and when to return your key, how to leave the window shade, whether or not to leave the drawers open). Make sure you do not leave packing to the last minute. It is usually helpful to make a packing list and check it off as you go. Double check all the nooks and crannies of your room before you leave to make sure you don't forget anything!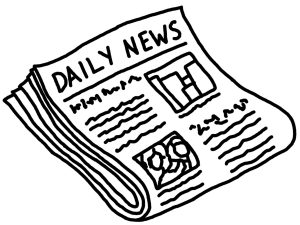 This information can also be found in our newsletter along with several other interesting articles! Keep an eye out for it!