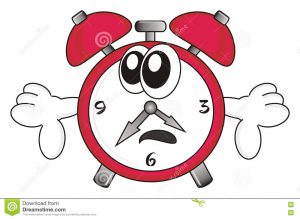 Most of you probably have big exams coming soon to a lecture hall near you. Don't fret! Most of you made it through just fine last semester, and for those of you just joining us, we have all the faith in you! Let's go over some of your tools to crush these tests.
Your professors!! Remember, they want you to succeed! Make sure to make the most of their office hours (times when they are just sitting there waiting for students to help!)

The Centers for Learning (CLASS)! They are also there for your benefit. Remember, their tutors have all passed the SAME COURSE with flying colors.

Your classmates! You might have a really good grasp of Chapter 3 and the person who sits next to you might really know 5. Use that to your advantage! Set up study groups with your peers and share the knowledge.
Speaking of studying, here are our ten favorite spots

to study at! (Not in any order) Check them out and find the ones that work best for you!
4th Floor of O'Leary Library (South) -this one is perfect for no distraction quiet study

M Floor of O'Leary Library (South) -many tables for group or private

1st Floor of Lydon Library (North)

2nd and 3rd Floor of McGauvran (South) -good for study surrounded by people, good for group study

Weed Hall (South) -good for semi-quiet study, good for group study

Club Hub of University Crossing -good for use of electronics, good for group study (Remember you can "dibs" private rooms online!)

Computer Labs in Olsen or Perry (North) -depending on your major, good for projects

Common Rooms of the Res Halls – your own building probably has plenty of nooks and crannies for you to use!

Southwick Dining (North) -good for munching while you study (Treat Yo'self)

Centers For Learning Southwick (North) -good for quiet study
Good luck and happy studying!