The Rist Family donation is a significant step forward in the development and growth of the DifferenceMaker® Program. Through the Rist DifferenceMaker® Institute, we will increase the participation and recognition of UMass Lowell student innovation and creativity across the northeast and the country. We are very grateful to Kim and Brian Rist '77, Manning School of Business, for this generous contribution, and for their past support of the program.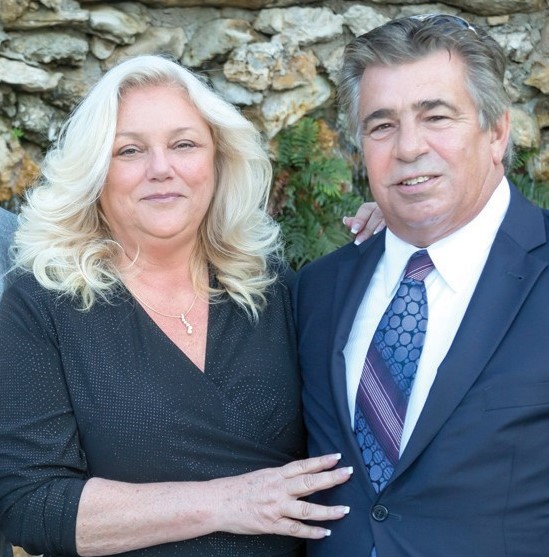 Thank you to Kim and Brian Rist for supporting the DifferenceMaker® Program and UMass Lowell students in the following ways:
Establishment of the Rist DifferenceMaker® Graduate student fellowship.
Funding to support DifferenceMaker® student team participation in regional and national competitions.
Naming of the Rist Campus-wide DifferenceMaker® award.
Support of the Rist DifferenceMaker® co-op student award.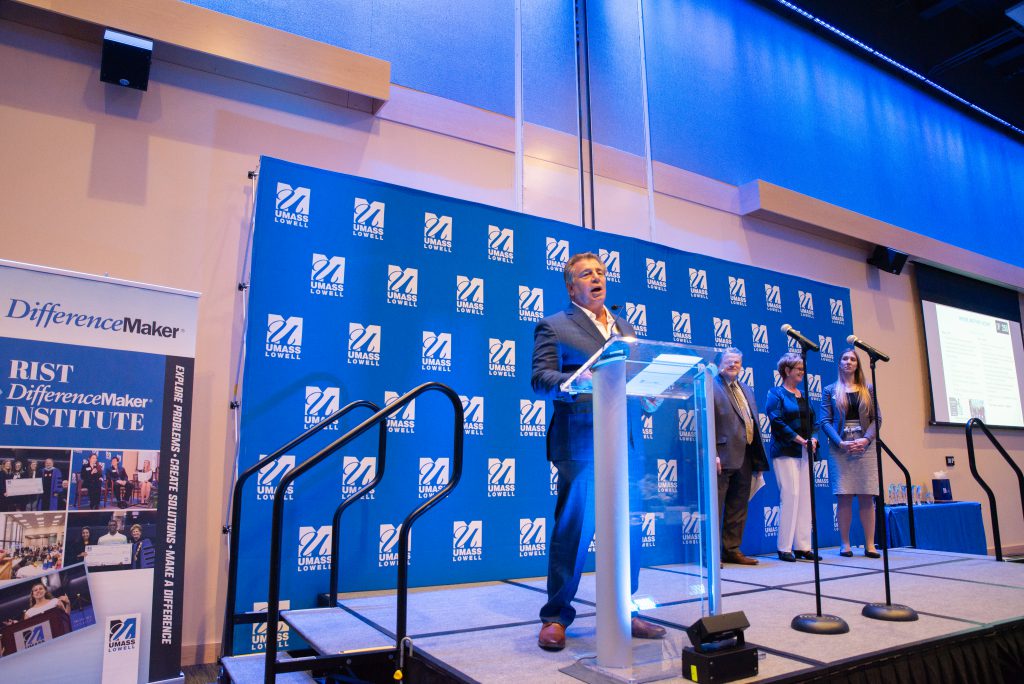 Brian Rist is the Founder, President, and CEO of Storm Smart Industries. He is also the President & CEO of Storm Smart's parent company The Smart Companies.
Brian Rist is considered an expert in the field of innovative hurricane protection.
Since founding Storm Smart in 1996, Brian has dedicated his energies to customer service, product development, company growth and sustainability.
A Massachusetts native, he had the idea for hurricane protection after Hurricane Andrew in 1992 revealed how garage-door failures destroyed homes. Initially focused on helping homeowners protect their homes from storms, Storm Smart's business jumped more than 300% after Hurricane Charley struck the Gulf Coast in 2004.