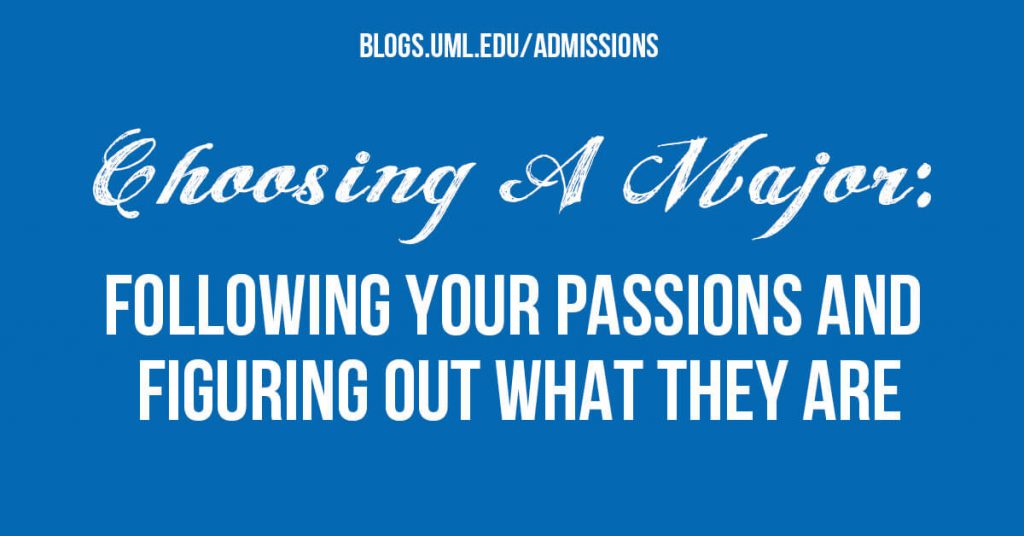 This blog post is part of a series that will help you as you apply to colleges. Today, I'll share my own personal experiences with choosing a major and what I wish I knew when I made my decision. This post is for you if you're feeling stuck deciding if you should play it safe and choose a major with guaranteed job security or choose a major that you're passionate about.
Are you late to the party and want to know what's going on? Start here.
Is it ok to apply undecided?
It's totally fine if you're on the fence or undecided about a major—applying undecided is a legitimate option. This doesn't hurt your chances of getting in, and a large percentage of students attend college this way each year.
Continue reading