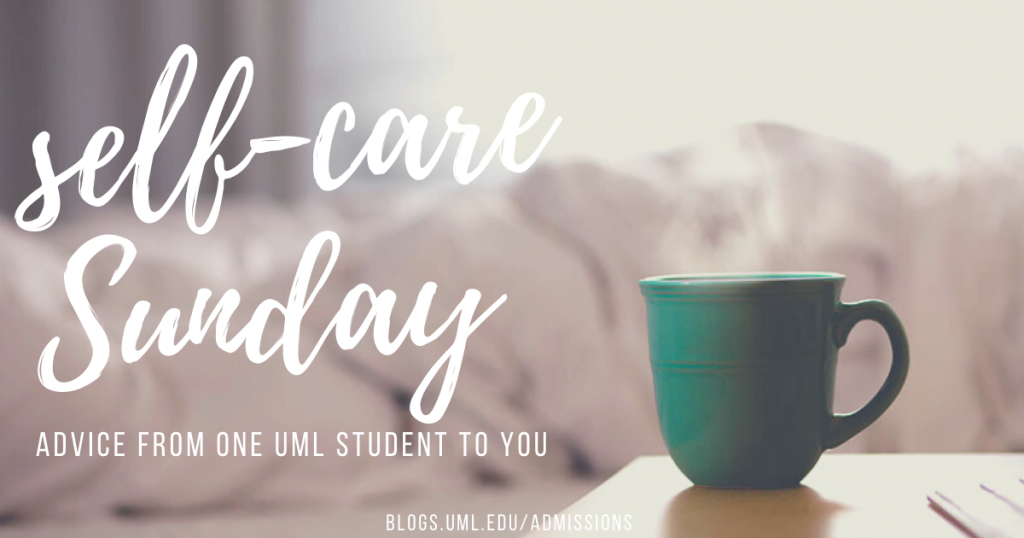 Today (it's Sunday btw), we're one week closer to the end of this.
Social distancing and COVID-19 is impacting us in ways we couldn't have expected. We're all living with this weird blend of stress and hopefulness, anxiety and generosity, uncertainty and togetherness.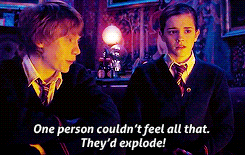 But we won't explode.
We will get through this together because we're in this together. That's why, every Sunday until this is over, I'm going to share a Self-Care Sunday post on this blog. I'll share things happening in the UML community that will boost your spirits and simple and actionable steps to help you thrive while staying socially distanced.
Self-Care Sunday Tip No. 1
One of our business administration students, David Seybert, is writing a book called "One Student to Another: 200 Tips to Ensure College Success." He shared seven simple ways to stay positive and focused while transitioning to online classes.
As always, know that we're here to help you. Even though many of us from the university are working from home, we are available to chat and answer any questions you have. Our admissions counselors are as excited as ever to help you figure out if UMass Lowell is the place for you. You can schedule a personal, one-on-one virtual meeting with us through Zoom, Skype or by phone at any time.
See you next Sunday! You got this.