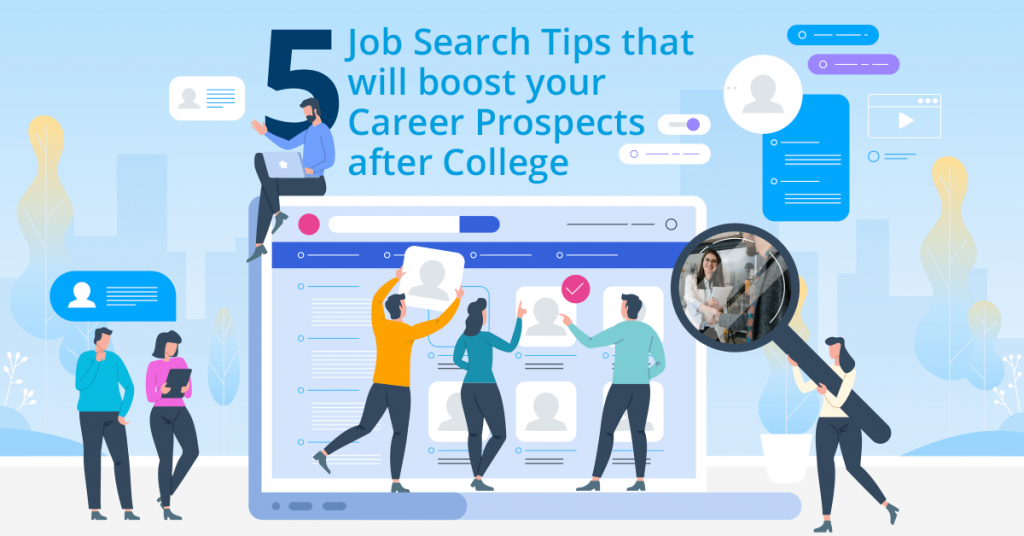 One thing I've learned since I started working at UMass Lowell is that the campus events, workshops and courses are created specifically to help you gain the skills you need to improve your career prospects. And to make the job search less painful so you can thrive in the real world.
Basically, college exists so you can get a job.
CoLLeGe iS so YOu cAn gET A joB.