It's important to think of majors offered and scholarships as you decide if a university is a good fit for you. Obviously. But it's as equally important to figure out how you'll spend your time outside of class. Learning about the activities, clubs and social scene of a school is a great way to imagine how you'll fit into a school's culture and how you'll spend your time.
With 275+ active clubs at UML, it's a lot to unpack. We'll walk you through it all.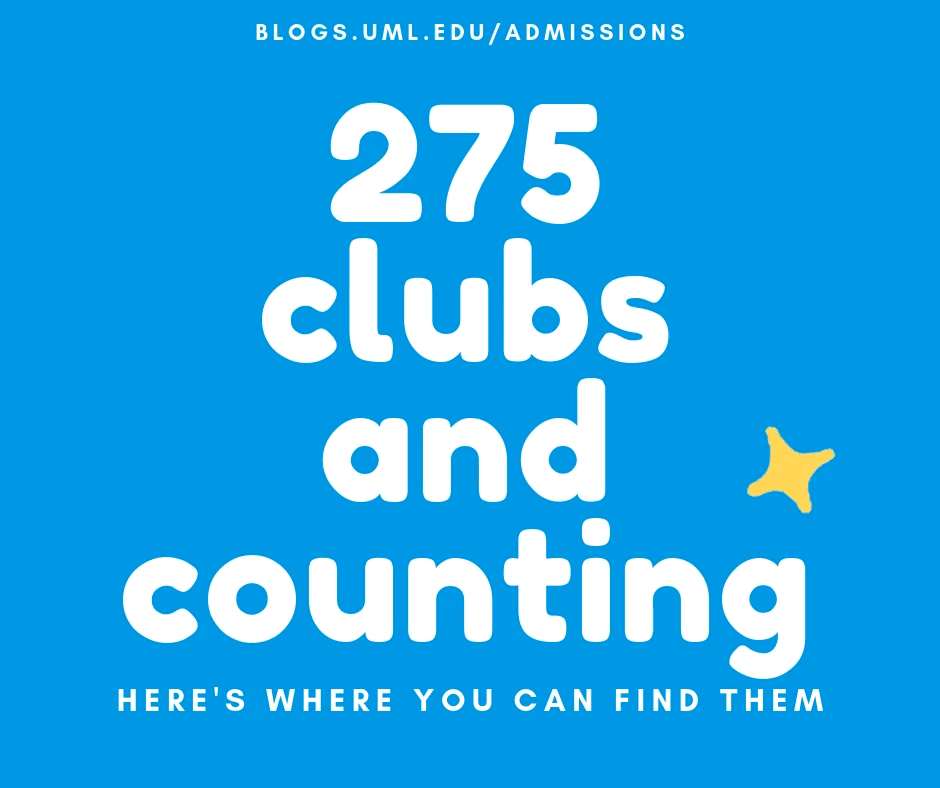 In the next few blog posts, we'll explain which offices on campus offer clubs and make them available to students, frequently asked questions and the digital platform we have that will help you connect with clubs.
Check this out: Don't write a college essay…
The places to be if you're looking for clubs or activities
Depending on what you're looking for in a club or activity, there are a few places on campus you should know about that offer specific types of clubs. They are:
The Office of Student Activities & Leadership
The Office of Multicultural Affairs
The academic colleges
The Campus Recreation Center
Real quick, while we're on the topic of academic colleges: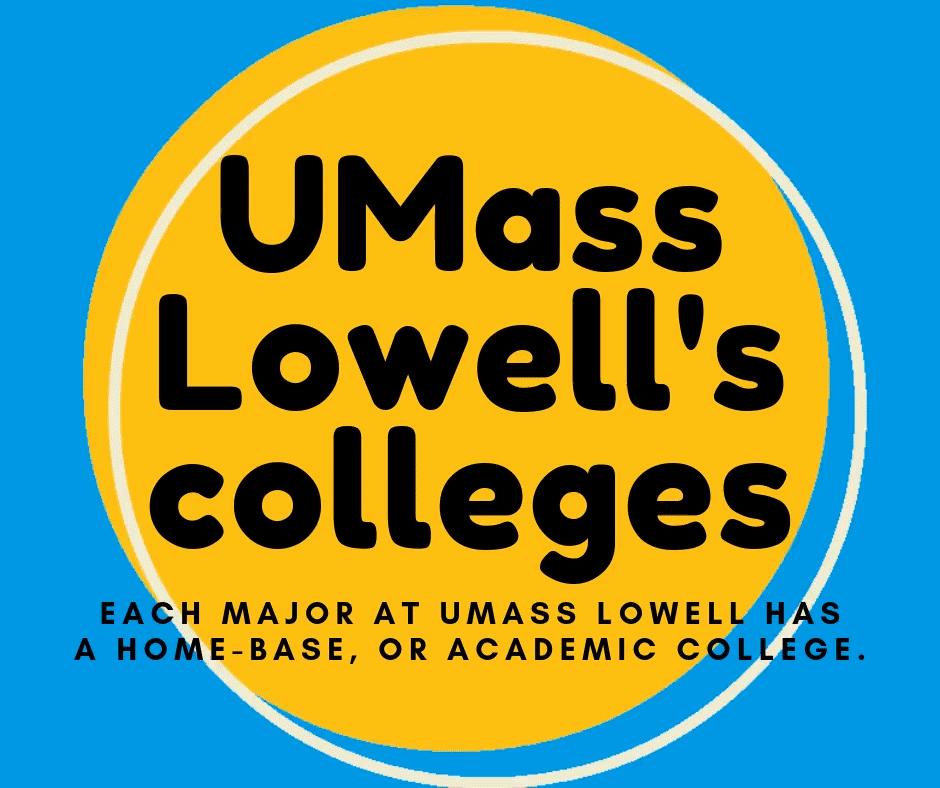 Back to clubs.
The first thing you should know is that we're big on collaboration here at UML. And not just in the classroom.
Nothing shows this better than the collaboration between the Office of Student Activities & Leadership, the Office of Multicultural Affairs and the colleges. These places offer specific clubs based on their office's initiatives, but they all work together to make them available to students.
The Campus Recreation Center also works hard to make club sports, intramural sports and other rec activities available to students.
The Office of Student Activities and Leadership
Located on the second floor of University Crossing, this office is where a lot of clubs are born. They're responsible for a lot of the fun activities and events you hear about on campus. Stop by their office and you'll find information about clubs, activities and organizations like:
Super Smash Bros. at UML
Hawkapella and the Hawkettes (student a cappella groups)
Student Government Association
Leaders in Action
Greek Life (fraternities and sororities)
And more
Office of Multicultural Affairs
You can find this office at University Crossing too. The Office of Multicultural Affairs works to build an inclusive and culturally engaged campus community. They provide services and programs that are open to all students, faculty and staff and support their personal, cultural, intellectual and social development. Here, you'll find clubs like:
Association of Latino Professionals for America
Black Student Union
Disable the Label
Korean Student Association
Pride Alliance
South Asian Student Association
And more
Academic Colleges Clubs
You can also find academic, major-specific clubs. You can find these clubs and honor societies by checking in with your college at UMass Lowell. Some examples are:
Biology Club
Eta Omega Honor Society (for nursing students)
Salesforce Leaders Group
UML Finance Society
UMass Lowell Men in Nursing
And more
Campus Recreation
You can find the Campus Recreation Center (a.k.a. CRC or Campus Rec) on East Campus. This isn't just the place for all your fitness needs, it's also home to many of UML's student club sports activities. You'll find club sports like:
Baseball
Basketball
Cheerleading
Ski & Snowboard
Ultimate Frisbee
And more
With more than 275 clubs at UML, you're sure to find something that will keep you busy outside of class and help you make new friends. Next time, we'll dive into the most frequently asked questions high school students, like you, ask us about clubs and our platform, Engage, that helps students connect with clubs.