There are a lot of things I don't know. I don't know where you are in the application process. I don't know how many applications you've submitted. I don't know what decision the UML admissions committee will make about your application.
One thing I do know: What happens to your application after you click "submit."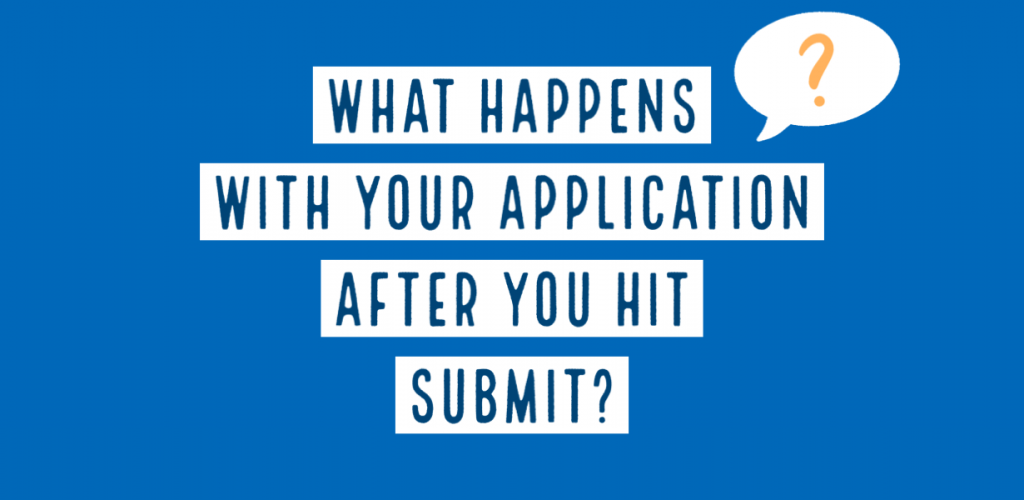 While I have ~absolutely zero power~ when it comes making admissions decisions, I hope that giving you a look behind the curtain at the admissions process will make waiting for a decision a little more bearable.
I spent some time with our admissions counselors to learn exactly what happens from the time you click submit to the time you receive a decision. Here are some of the most important steps:
Continue reading