Welcome to the inaugural post on the CSP blog. Join me in
congratulating our 2011 CSP Master's Degree graduates: Theresa Bergazzi,
Molly Berry, Kaitlyn Corcoran, Sofia Stavraki, Jennifer Gevry, Samantha
Jacobs, and Johana Reyes Quinteros.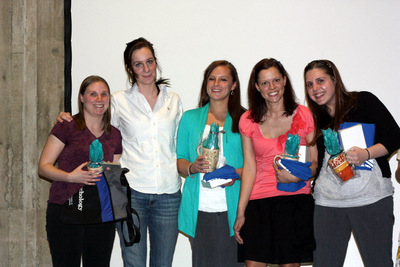 Enjoy some of the photos from the 2011 Recognition Ceremony. Special thanks to Maria Mcduffie for taking these photos.