By Jenn Zheng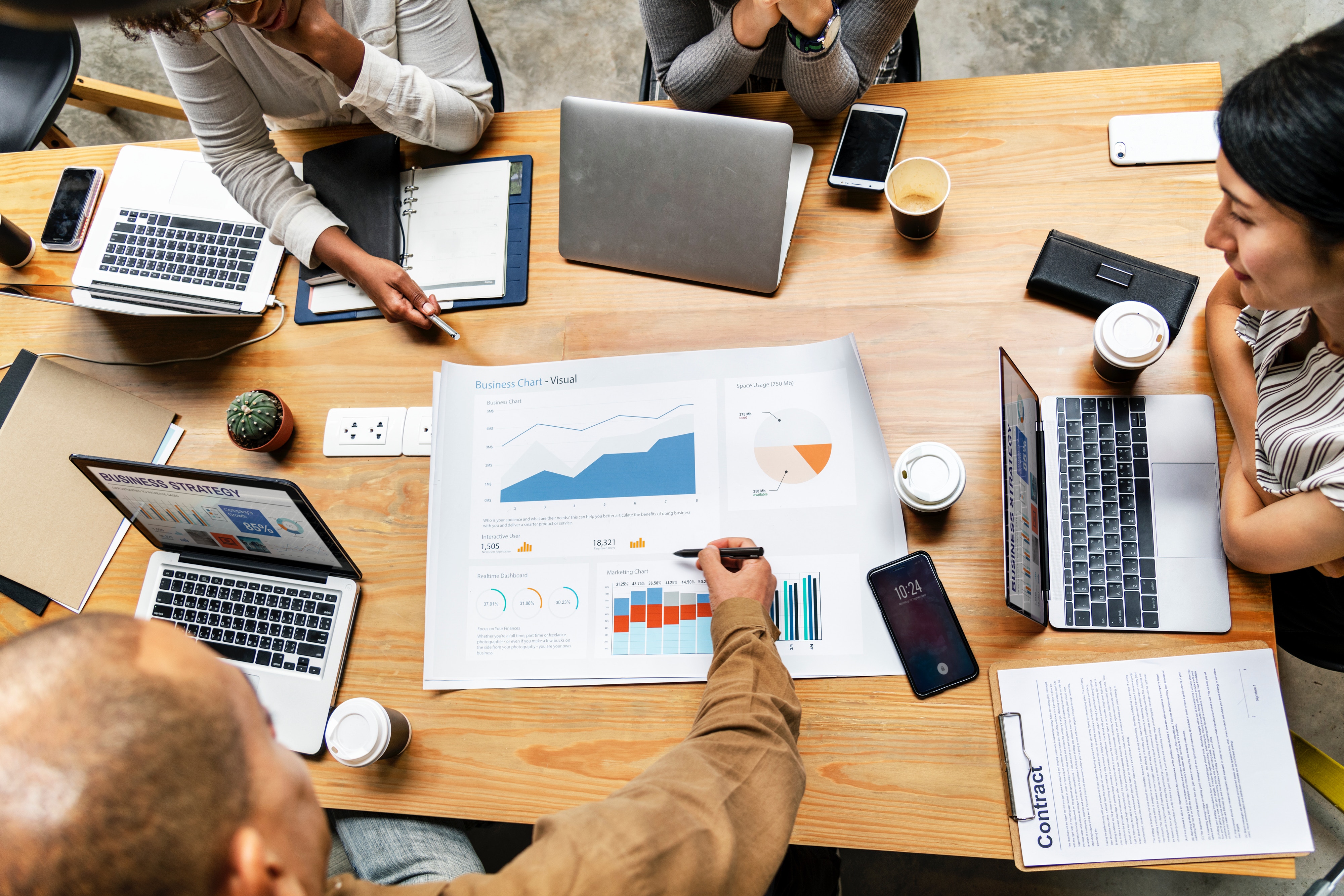 Social change requires the voice of the people from the community that is being changed. When community psychologists and/or those against social injustice try to go against the status-quo, one of the obstacles faced is their own blind spots (Nelson & Prilletensky, 2010). There is a need to be reflexively aware at all times of their values, experiences, and power. This is why the community members of the group that is targeted for social change needs to be involved. The community members need to be involved in the research, in participatory action research where they are not only participants, but have a role as co-researchers (Lykes, 2017). Policy change and analysis also needs to work with groups that will be impacted by these change or lack of change (Nelson, 2013).  
It is important to include the community that faces social injustices in the research portion of social change. They should be given the resources to use their voice and participate in the research as well as be coresearchers. These coresearchers can identify the problem and know what to focus on with their situated knowledge in a way outsider cannot. They can interpret data and know the most applicable questions to ask from a subjugated standpoint. Researchers must not only acknowledge, but enhance the local knowledge and capacity of the community members. 
To have transformative change, for it to be effective, the power dynamics of a community that defines the social roles needs to be assessed and taken into consideration. There also needs to be awareness that there is not a binary way of looking at power, the powerful and the powerless. Power is complicated and fragmented, groups that appear powerless can use their power in discrete or partial ways (Campbell, 2014). The idea is that power dynamics of a community needs to be accounted for when trying to create social change, however, it is also important to realize that it is not just the powerless versus the powerful. There needs to be acknowledgement that groups that are perceived as powerless do have power and should be empowered to created social change. They should be involved in the research and the policy change to create positive social change. 
The first step in understanding the politics of change is to be able to see the world in terms of what we would like it to be, not just what it is (Alinksky, 1989). Discursive approaches to analyzing policy pays attention to values, politics, and language (Nelson, 2013). This approach does not view social problems and solutions as "objective" phenomena, but considers the role of power in analyzing politics and policy. Policy change is also based on the presentation and selection of evidence. That is why it is important to involve community members that are impacted by these policies. They know the values and the political context of how these policies will impact their community. It is as crucial to involve the community members is the shaping of the problem definition. With the help of community members, the problem definition will more likely shift away from defining it in terms of individual deficits. This step is important because how the problem is framed is how the problem is solved.  
Often times people in marginalized groups do not get a say in research that involves them or policy change that impacts their community. By involving those members in research work, it gives a fair and reliable representation of data. Involving those members in policy change and analysis allows for an interpretation and feedback with situated knowledge. This involvement is important to counteract the blind spots that researchers and policy makers from privileged standpoints might have. This also allows for the empowerment of members of marginalized groups and give them voices and resources to create change.  
Reference: 
Alinsky, S. D. (1989). Rules for radicals: A practical primer for realistic radicals. Random House Digital, Inc.: Purpose (pp. 1-23); Tactics (pp. 125- 164) 
Campbell, C. (2014). Community mobilisation in the 21st century: Updating our theory of social change? Journal of Health Psychology, 19(1), 46-59.  
Lykes, M.B. (2017). Community-based and participatory action research: Community psychology collaborations within and across borders. In M. A. Bond, I. Serrano-García, & C. B. Keys (Eds), APA Handbook of Community Psychology: Vol. 2. Methods for community research and action for diverse groups and issues, (pp.43-58). Washington, DC: American Psychological Association. 
Nelson, G. (2013). Community psychology and transformative policy change in the neo-liberal era. American Journal of Community Psychology, 52(3-4), 211-223. 
Nelson, G., & Prilleltensky, I. (Eds.). (2010). Community psychology: Journeys in the global context. In Community psychology: In pursuit of liberation and well-being (2nd Ed.). New York, NY: Macmillan International Higher Education. (Textbook: Read Chapter 7 – Overview of community psychology interventions)