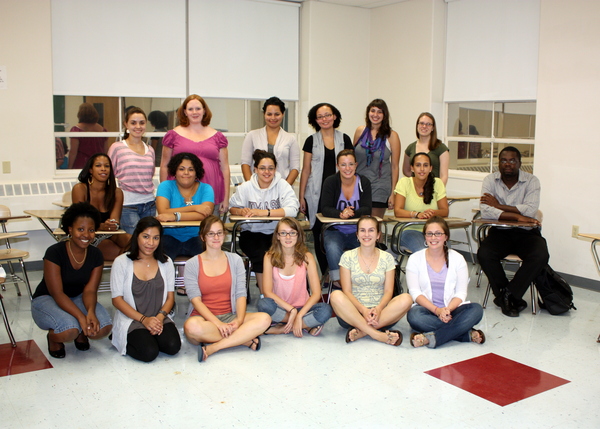 We are now half way through the semester and our incoming class is starting to get the hang of life as a CSP student. Join me in welcoming them. I encourage everyone to leave words of wisdom and advice for our students as they enter the most stressful part of the semester.
From me: Remember CSPers, you are here because you are good enough, tough enough, smart enough, and you can and will work hard enough to get what you want.
Welcome to Community Psychology!