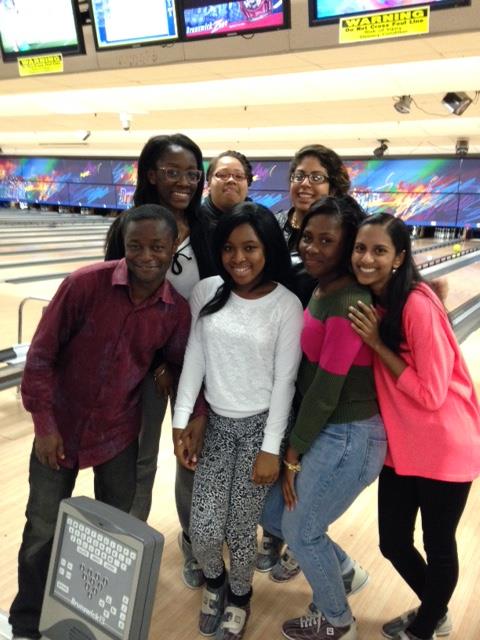 The lucky thing about having an older sibling is that it often feels as though you have a mentor by your side, especially when you end up going to the same college. They take the time to show you around, introduce you to new people, help you pick out your classes, and even advice you on which professors to take –and which to completely avoid. However, if you are the older sibling, or if you're going to a completely different school, then it's up to you to figure out the ropes and succeed. That is unless you take advantage of your school's Peer Mentor Program.
UMass Lowell's MSB Peer Mentor Program pairs up freshmen and transfer students with other MSB upperclassmen. All you need to do, whether you wish to be a mentor or a mentee, is to sign up. The only requirement after signing up is that you and your mentor/mentee meet up at least once a week, and if the mentee feels comfortable enough, then the once a week requirement is no longer mandatory. The MSB Peer Mentor Programs offers various, fun events for all mentors and mentees as a way for everyone to become familiar with one another in a casual and comfortable environment. These events range from Bowling, grabbing a bite to eat, and even Apple Picking!
The events truly help you ease into the college life, especially when you have a great mentor by your side. At the end of the day, you often become good friends with your mentor/mentee. Conversations about your personal life come up just as often as conversations about your academic life. With the Peer Mentor Program, it often feels as though you've found a sibling, a mentor, and a friend.
If you're interested in getting a Peer Mentor or would like to be a Peer Mentor to an incoming transfer student or freshman, please contact either Professor Deborah Finch (Deborah_Finch@uml.edu) or me, and we will pair you with a mentor/mentee.
Nandana Penukonda Nandana_Penukonda@student.uml.edu