Well, too bad! Read below to learn what's really going on at DifferenceMaker Central!
What is the DifferenceMaker Program?
DifferenceMaker is an entrepreneurial program on campus. Its main office, DifferenceMaker Central, is located in Suite 012 in Lydon Library on North Campus. This space is available for UMass Lowell students and recent alumni to use to brainstorm and develop their entrepreneurial ventures.

The DifferenceMaker program sponsors specific programs and activities that support students in solving big problems through innovative and entrepreneurial action. Whether or not students enter DifferenceMaker competitions, they are encouraged to get involved with the program to develop their innovative thought processes. Undergraduate students, graduate students, and recent UMass Lowell alumni of all disciplines are invited to participate in the program's events and competitions.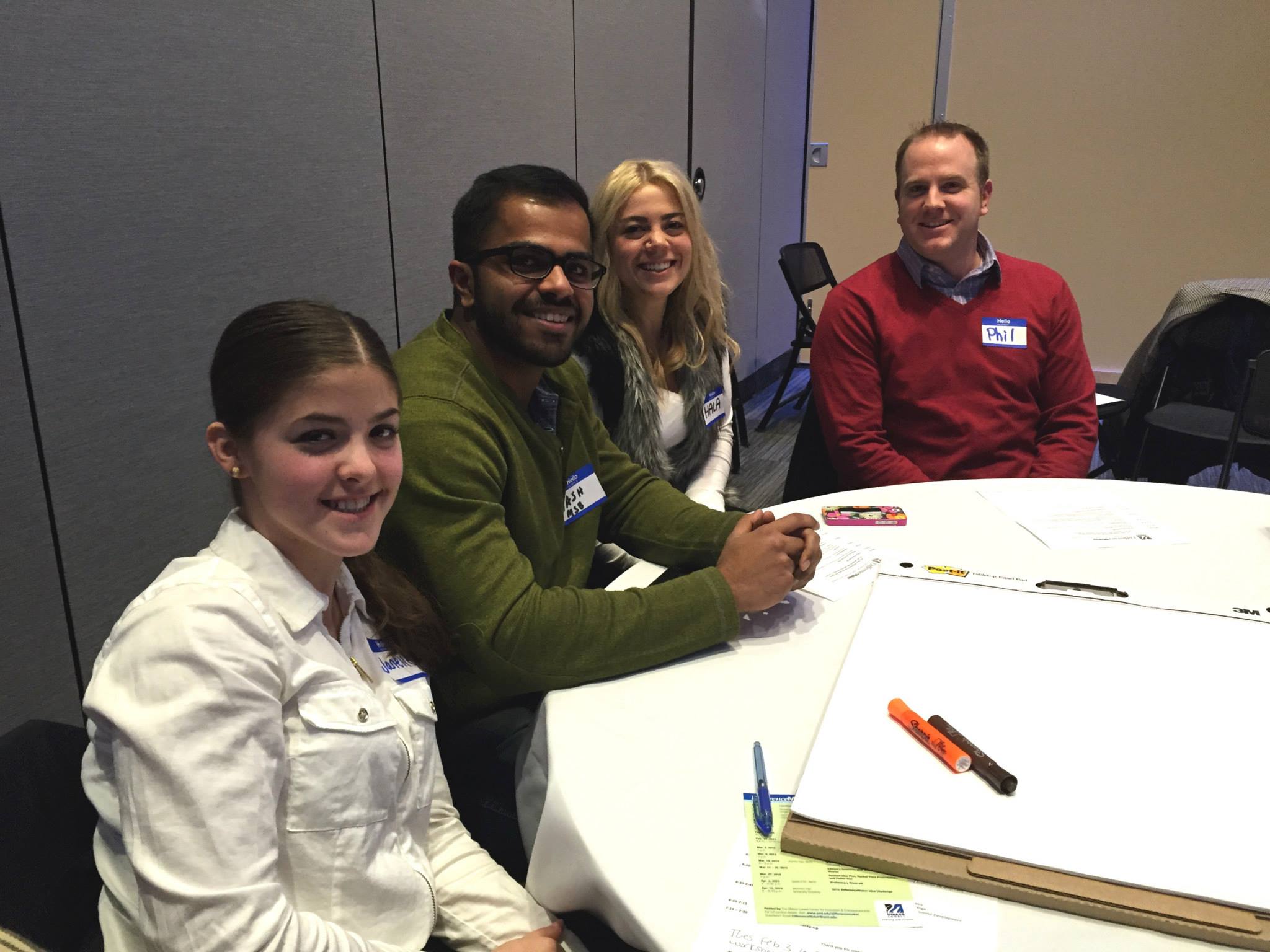 Why am I telling you this?
In September, I began working as a co-op employee for the program. Before working for the program, I was a little suspicious about what all the hype was about. I had seen all of their posters around campus and had heard about their events, but I still didn't really understand what the program was or why it was promoted all over campus.
My suspicion has since been put to rest. DifferenceMaker is more than just a couple of competitions for engineering students to win money to pursue their entrepreneurial ideas. It is an all-inclusive program on campus that promotes UMass Lowell students to be DifferenceMakers in their every day life. It encourages all students to be innovative in their chosen field and gives them the tools to pursue their ideas.
What's happening this semester?
On April 15, 2015The UMass Lowell Center for Innovation & Entrepreneurship will host the Third Annual DifferenceMaker Idea Challenge. The goal of the Idea Challenge is to engage students in creative and innovative problem solving around major issues that affect our region and our future.
Student teams are asked to develop real solutions to real problems. They are then coached and guided to present a concept proposal for a needed service, product or business that addresses a real world challenge such as climate change, access to health care, support for the arts, cyber security, hunger, regional unemployment, etc.
$35K-50K in prizes will be awarded to 10 UMass Lowell student teams that present the best ideas and strategies for addressing these timely social and business challenges.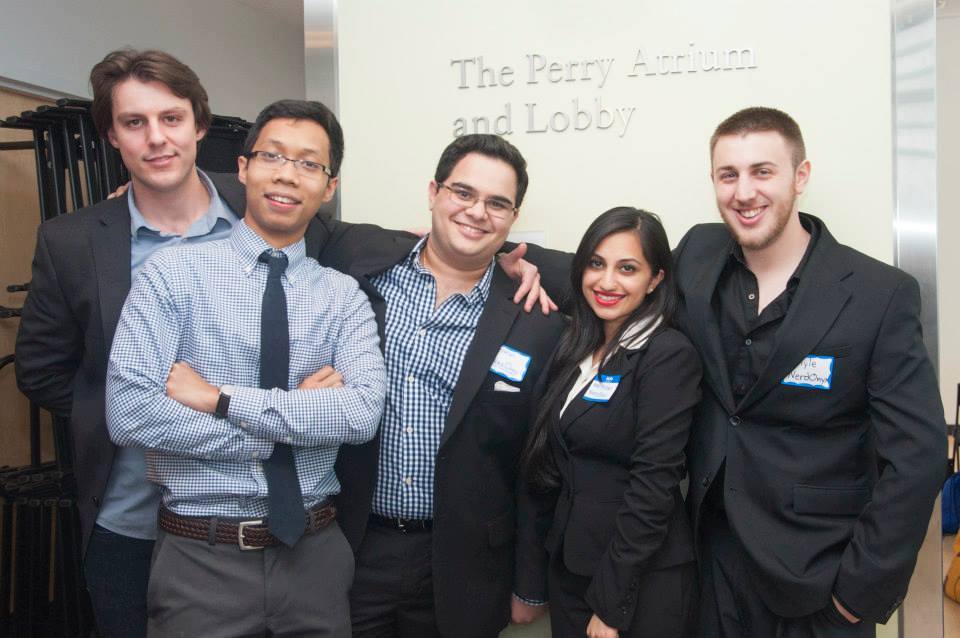 Learn More & Connect with DifferenceMaker
To learn more about the program, you can Like them on Facebook or follow them on Twitter, or Instagram. Additionally, you can attend any of their spring workshops (for free!) and/or apply to their Spring $35K Idea Challenge.