Ever feel like quitting your job? Or, traveling the world? Or, starting your own business? UMass Lowell alumna Taylor Kloss did all of these in the course of three months.
Taylor earned her B.A. in Business Marketing from UMass Lowell. While at the university, she served as a co-captain of the university's field hockey team when they won the National Champion for the first time. After graduating, Taylor worked as a Marketing and Sales Manager for the world's largest live family entertainment company, Feld Entertainment. Taylor did a lot of soul-searching and decided that after six years with Feld, it was time to take a big leap of faith. She left her job in the spring of 2013 to travel and discover new opportunities.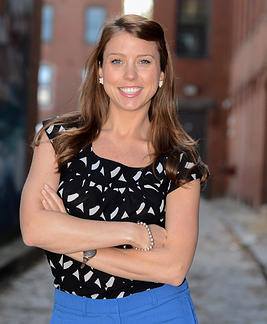 Taylor returned to Massachusetts with a passion to help small businesses rule the world! By combining her experience, zest for new challenges, and passion for helping others, Taylor created Creative TK Consulting in the fall of 2013 to help small businesses.
Taylor's work at Creative TK Consulting includes:
Creative project planning and implementation
Graphic design
Social media management
Email marketing
Event planning
Partnership outreach
Press relations
Blog design and content creation
Photography
Last August, I met Taylor at a planning event for UML's Homecoming Weekend. I began working for her shortly after. I assist her with social media management, proofreading, and other marketing projects.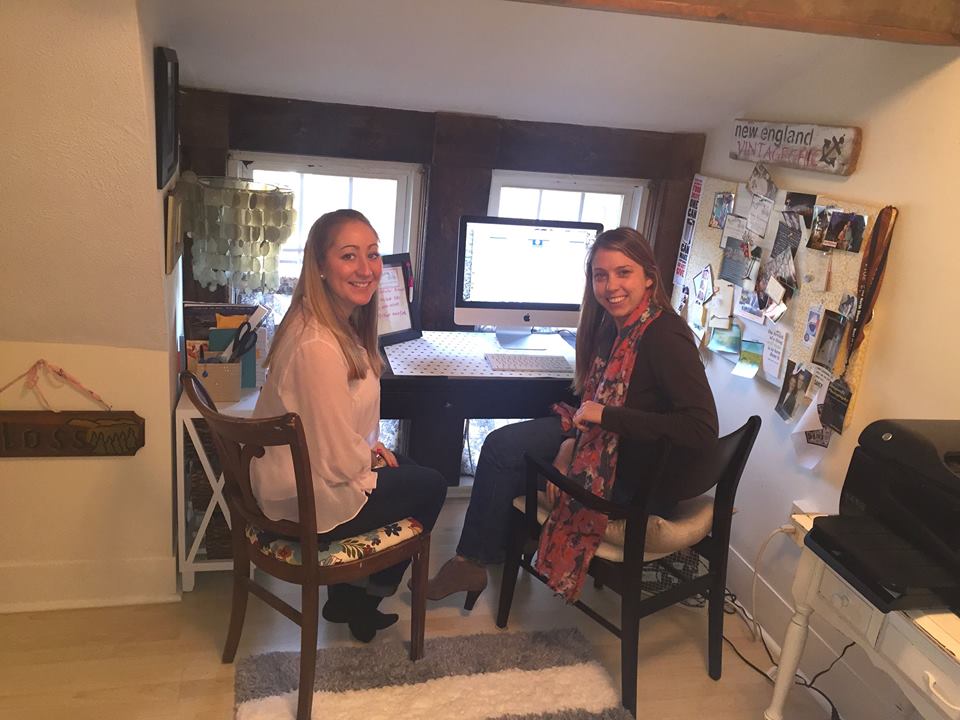 What I love about working with Taylor is the one-on-one time that she gives her clients. She sits down with them regularly to learn about their goals and desires and makes a marketing plan based on their conversations. Furthermore, Taylor's days at work are filled with excitement. She works with clients in Boston, Portsmouth, Newburyport, and other locations that she gets to visit regularly throughout the week. Because she is her own boss, she has the privilege of making her own schedule and gets to do a little bit of everything, which requires her to be flexible and willing to learn.
While you are at UMass Lowell, I suggest pushing yourself to reach out to alumni. This can mean going to networking events at the university, or reaching out to Career Services or the Alumni Office. UMass Lowell alumni want to help you throughout your academic and professional journeys. Speaking from a student's point-of-view and my own experience, there is nothing more inspiring than seeing someone, who was in your shoes at UMass Lowell, succeed at doing what they love.