The College of Management is holding a contest for COM students! The winner of the contest will be awarded a $50 Barnes and Noble gift card.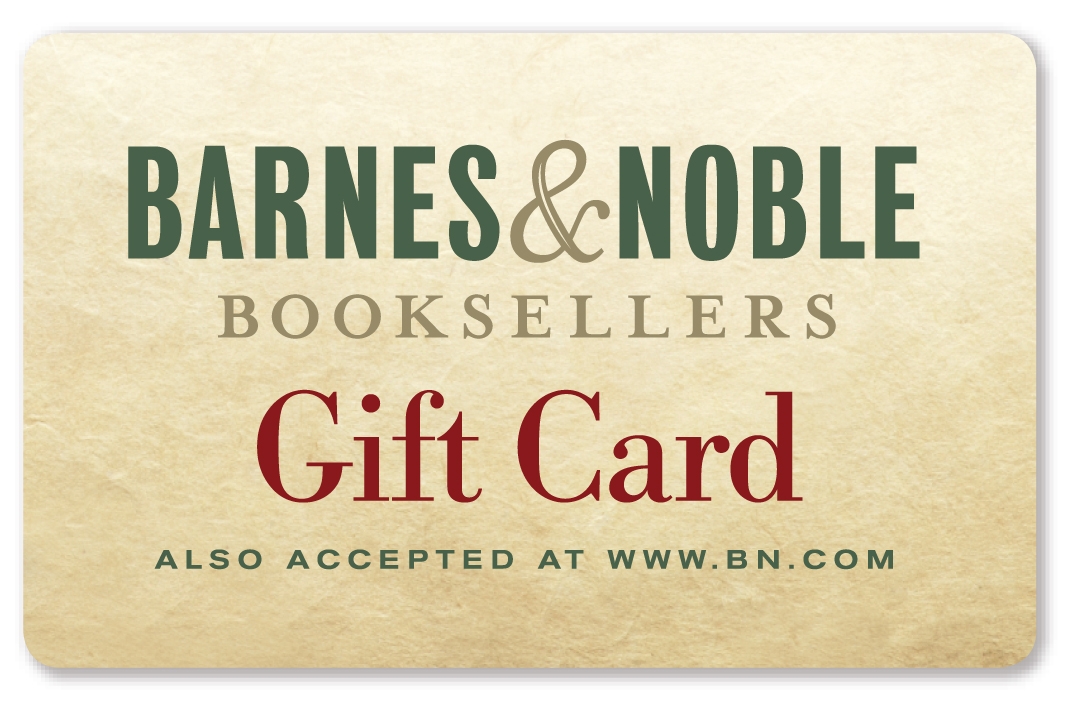 Contest
Using Microsoft paint, Adobe Photoshop, or any other photo editing software, participants will create a new Facebook College of Management Logo. This logo should have the current UMass Lowell logo. It can be downloaded from the COM Facebook page,(Click on the profile picture, and there will be a link to download.) or saved from the following:
Rules
According to Facebook, profile pictures must be larger than 180 pixels wide.
Entries must contain UMass Lowell Logo. (Doesn't have to be centered. Be creative!)
Entries must look professional and appropriate
Entries must be submitted by 8:00PM on Monday, September 19th . Feel free to submit it earlier!

Entries are to be e-mailed to Matthew_Lawson1@student.uml.edu

The
winner agrees that their logo will become property of UMass Lowell and
may be reproduced at any time and used in any way.
No further rewards, beyond the stated prize
will be given to the winner. Students who are employed by the UMass Lowell or the College of Management are not eligible for this contest. This contest is for Undergraduate COM students ONLY!
BE CREATIVE!!!!!!!!