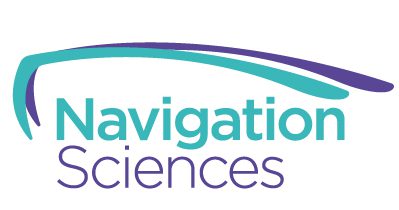 T-Minus two days until the $200K Challenge Pitch-Off, where 15 Finalists will pitch their innovative solutions to a panel of expert judges. Tickets to this virtual event are free this year, and people can attend from anywhere.
Finalist Navigation Sciences is developing novel, Image-guided Video-Assisted Thoracoscopic Surgery (iVATS™) technology for minimally invasive identification and removal of early-stage lung tumors and other soft tissue cancers. This image-guided surgical navigation system for real-time GPS guidance enables surgeons to precisely locate and excise tumors with optimal margins. We talked to CEO Alan Lucas to learn more about their unique solution and what brought them to the Challenge.
What was the genesis or inspiration for your idea?
"In the US, nearly 230,000 new cases of lung cancer are diagnosed each year with an estimated total healthcare cost of $12.1 billion. Surgery is currently the standard of care for early stage lung cancer. With recent advances in low-dose CT-based screening, more lung tumors are being identified at a very early stage, when they are very small and can be removed with less radical, lung-preserving surgery.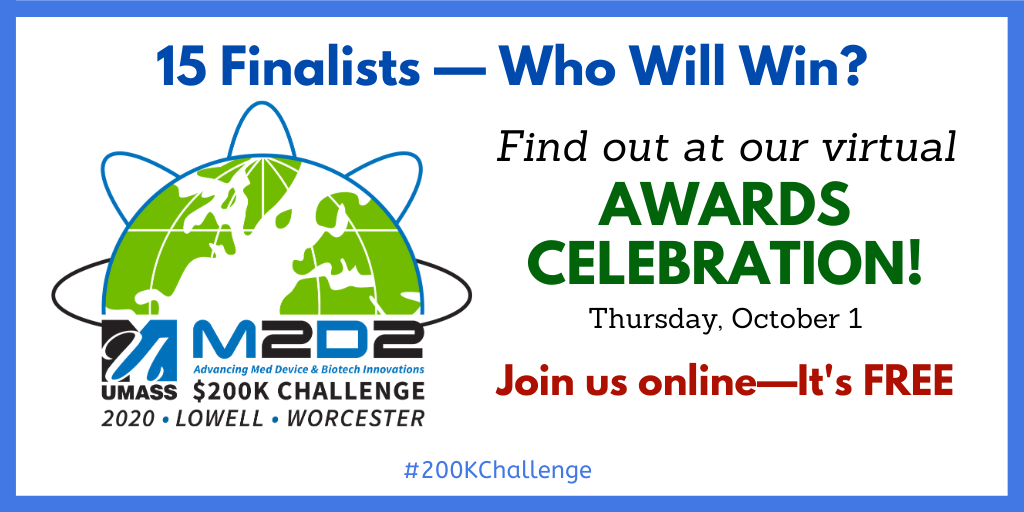 A critical challenge is to reliably identify the target tumor and resect it with sufficient margins (distance between the edge of tumor and the line of resection), particularly in minimally invasive or robotic surgery when such small nodules cannot be readily seen or palpated. Too close a margin is associated with a higher incidence of recurrence and death. Surprisingly, there is no real-time device to measure the distance between the tumor and the cut margin for any surgical applications. Navigations Sciences, Inc. is developing novel tools to accurately localize small soft tissue tumors and determine surgical margins in real-time for effective removal."
What are the most significant barriers you've faced and overcome?
"Previously, our collaborators at Brigham and Women's Hospital (BWH, Boston, MA) developed a new surgical procedure, image-guided video thoracoscopic surgery (iVATS), in which the surgeon localizes and removes small lung nodules by marking them percutaneously with a fiducial marker, that can be detected by C-arm CT imaging during surgery. This procedure was successfully performed in more than 100 patients.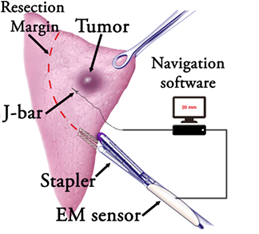 We then developed a novel navigation technology, NaviSci™, to localize lung tumors with an active electromagnetic (EM) nodule marker (J-Bar™) with a sensor that is placed next to the tumor and can track its position in real-time during lung deflation. The J-Bar couples with a second position sensor on the surgical stapler used to cut and staple the lung in routine surgery. The distance from the J-Bar (i.e., the tumor) to the resection margin can be measured in real-time during surgery, permitting resection with a sufficient margin of normal lung surrounding the tumor."
How does your product innovatively address the challenge?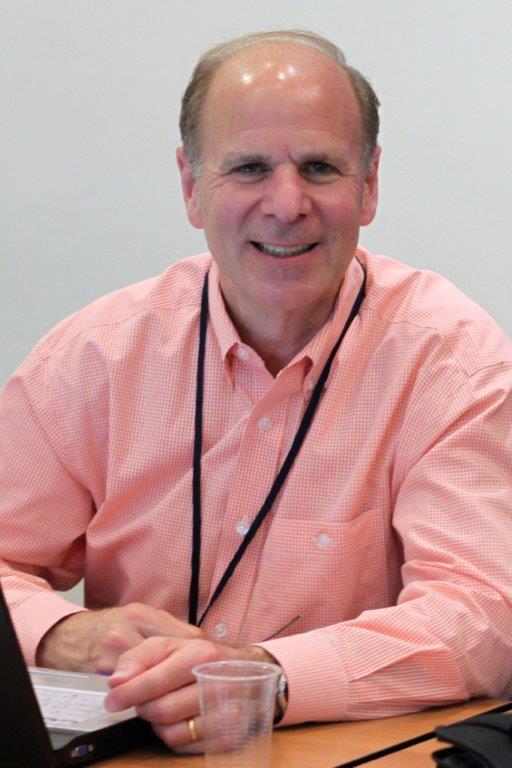 "This technology is significant and disruptive since it addresses an important problem of accurately localizing surgical margins in real-time for resecting lung cancer during surgery while preserving healthy lung function, which could benefit thousands of patients each year.
Successful launch of our product will result in an innovative, market-changing invention that will provide surgical guidance to ensure sufficient resection of early-stage lung cancers with acceptable margins and will not require any additional imaging equipment at most medical centers."
If you win, what's next?
"Navigation Sciences, Inc. has obtained an approved FDA IDE and plans to start first-in-human studies at the Brigham and Women's Hospital in the Fall of 2020. Currently, the company is virtual with one employee and numerous independent contractors. Following the clinical study it is anticipated that the company would transition to the collaborative office environment within M2D2. Utilizing the in-kind resources from the award would help advance our product development program and assist with additional staffing. "
We wish Navigation Sciences luck in this year's $200K Challenge!

Meet More 2020 $200K Challenge Finalists: