In just one month, 15 innovative life sciences startups will pitch their unique solutions $200K Challenge 2020 Finalist Pitch-Off. We were able to meet another finalist, ExonanoRNA. CEO Fengmei Pi told us what led them and their innovation to the $200K Challenge.
ExonanoRNA is ready to translate the research of RNA nanoparticles based triple-negative breast cancer targeting miRNA and chemotherapy into the clinical phase for new drug development.
What was the genesis or inspiration for your idea?
"My aunt died of breast cancer in her 50s. I saw her suffer from the toxic reactions for chemotherapy for breast cancer.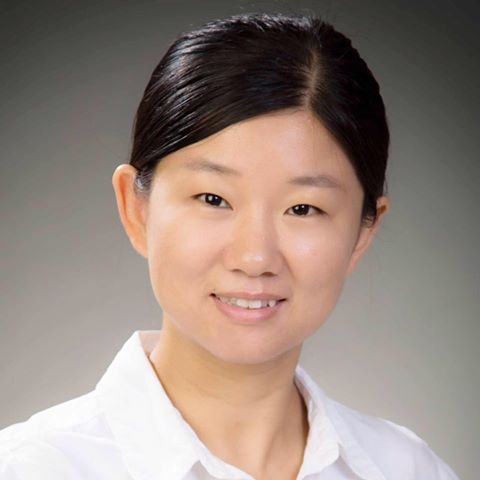 "I have been in the field of nano-formulation study for many years with recent breakthrough findings from my Ph.D. lab. We discovered that the RNA nanotechnology has very special in vivo targeting property. It accumulates mainly in the tumor very low in other healthy organs. How could we move this technology to clinical to benefit people in need?"
What are the most significant barriers you've faced and overcome?
"The most significant barrier for moving this technology towards the clinical stage is how to design the RNA nanoparticles carrying chemical drug and miRNA therapies to achieve effective drug release and synergetic effect. We have worked on this with a team of experts in chemistry and molecular biology. They discovered these nanoparticles are well designed and are very effective in the mice study.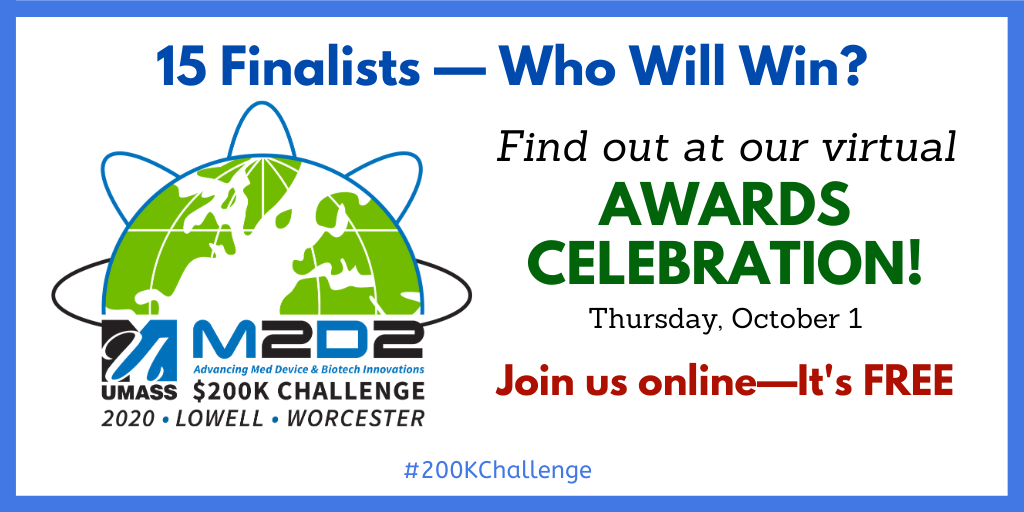 Can you share a "Eureka!" moment—a breakthrough in the development of your idea?
It was the moment we received our animal test result from our collaborators. we could not believe that there was a very significant difference in tumor growth curve with our treatment.
If you win, what's next?
I would like to move forward with IND submission with FDA within 2 years, and start its clinical in. We also want to expand the research of the platform technology for new liver cancer treatment development.
We wish ExonanoRNA luck in this year's $200K Challenge!

Meet More 2020 $200K Challenge Finalists:
Subscribe to the M2D2 e-newsletter for twice-weekly updates on funding opportunities, news, and events that can help you advance your innovation and your business.