In March, we chose 15 innovative startups as M2D2 $200K Challenge Finalists for 2020. This year's competition will take place virtually over Zoom with the PitchOff happening on on September 17th from 5-8pm. The award celebration will be October 1st at 5pm. Registration for the challenge will be free.

$200K Challenge Finalist Arrow Diagnostics, Inc. is working towards non-invasive solutions for early screening of non-alcoholic fatty liver disease. We talked to Edward Olano, co-founder and CEO, about their history and their innovation.
What was the genesis or inspiration for your idea?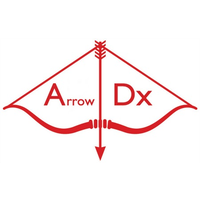 When we officially started Arrow Dx, the focus was on environmental diagnostics, specifically the detection of compounds (e.g., metals, organics) in water. We rented a private laboratory space and began developing a proprietary technology that detected compounds in both biological and non-biological solutions. Our hard work paid off. Compelling data from our experiments helped drive significant interest.
However, as more people, especially doctors, became familiar with our detection technology, we learned about very urgent diseases that desperately needed new non-invasive solutions for early screening—fatty liver disease (NAFLD) and non-alcoholic steatohepatitis (NASH). We quickly changed directions to help address this problem and hopefully help save lives. As we grow the company, we are meeting the patients who are afflicted with NAFLD and NASH. They have become our inspiration.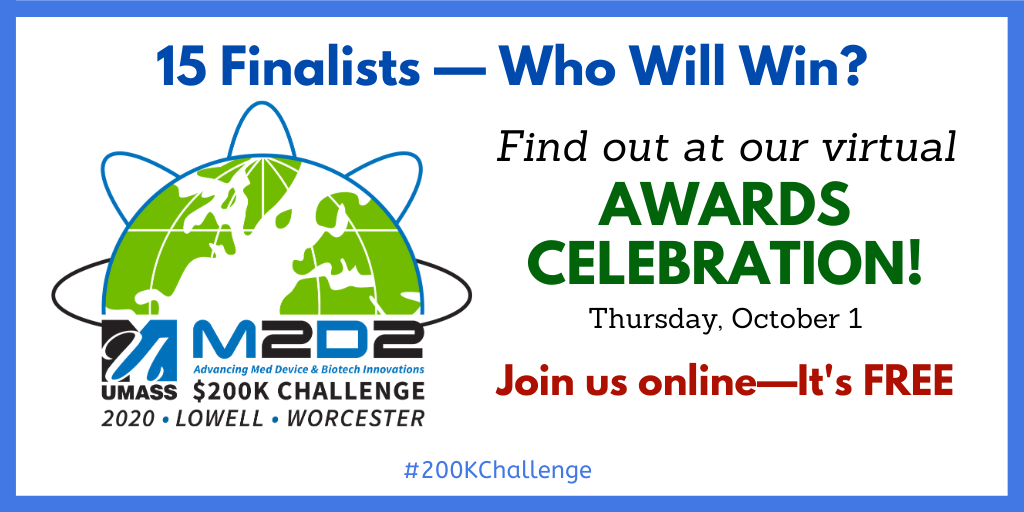 What are the most significant barriers you've faced and overcome?
As an early stage company with small team, each of us on the team has been forced to wear multiple "hats" so that the company makes progress. That means that each team member has been forced to learn new skills, regardless of background.
For example, the chemists on the team, which include myself, have learned a tremendous amount about running a business and raising capital. It has been challenging to say the least, but rewarding when we see fruits of our hard labor.
Can you share a "Eureka!" moment—a breakthrough in the development of your idea?
When we made the pivot to focusing our technology towards the early detection of NAFLD, we spent a few months extensively researching our idea by talking to scientists, clinicians, and patients in the field of fatty liver disease. This extensive research followed by confirmation from renowned doctors in the field confirmed to us we were on the correct path. A true "Eureka" moment for us.
If you win, what's next?
If Arrow Dx wins, it will help us accelerate our technology so that we can reach market sooner. Winning is more than the just receiving additional funding, winning allows us access to work with M2D2 corporate partners and sponsors.
We wishArrow Diagnostics luck in this year's $200K Challenge!

Meet More 2020 $200K Challenge Finalists:
Subscribe to the M2D2 e-newsletter for twice-weekly updates on funding opportunities, news, and events that can help you advance your innovation and your business.