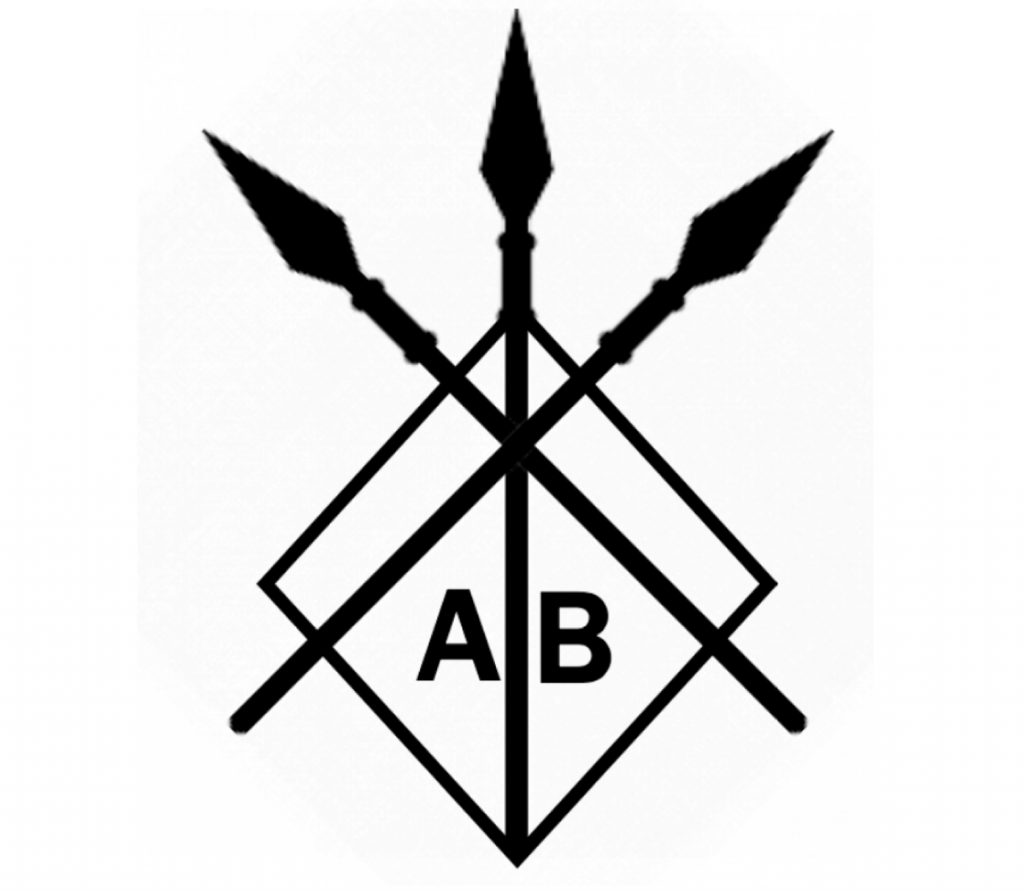 Although this year's competition will take place virtually, this year's finalists' are still doing lifesaving work. The PitchOff for the challenge will now take place over Zoom on September 17th from 5-8pm. The Award Celebration will happen on October 1st at 5pm. Registration will be free.
$200K Challenge Amachumu Bio is a socially minded, globally focused company working to create healthier and more productive communities by curing 1.5 billion people, food and companion animals of intestinal parasitic worms. We talked with CEO Meghan Doyle and founder Raffi Aroian about their company's history and their innovative food supplement that aims to address the problem.
What was the genesis or inspiration for your idea?
Years ago, we realized that intestinal parasites in people were one of the great diseases of our time, trapping people in poverty, with very little work done to make new and better cures. One of our founders, Raffi, has a deep personal connection to the people of Burundi and went there, seeing many children infected and seeing growth-stunted adults that result from the infections. Knowing the great challenges in developing a drug to cure diseases of the poorest on earth, the idea to create a functional food supplement was born!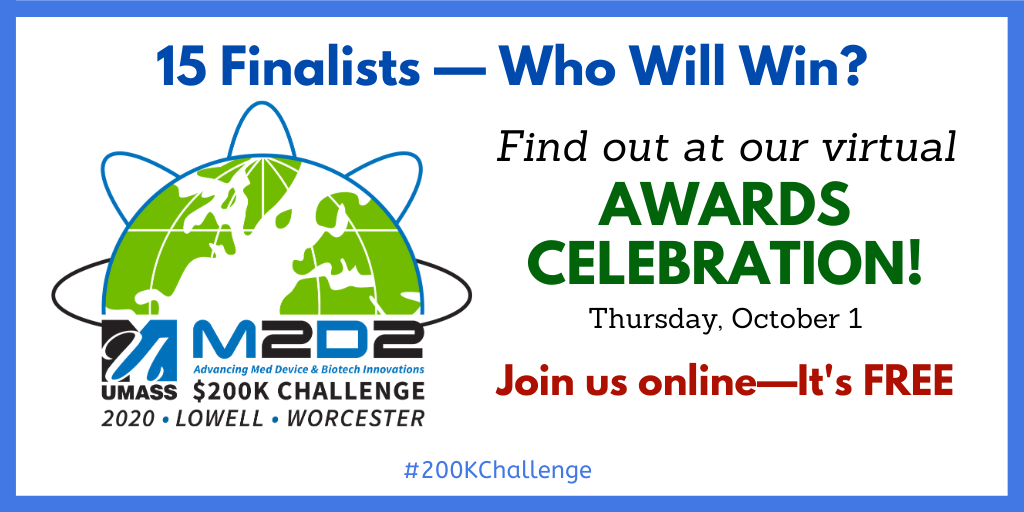 What are the most significant barriers you've faced and overcome?
Gastro-intestinal nematodes (GINS) are pervasive in the poorest humans on earth (>1.5 billion infected) and are classified as a neglected tropical disease (NTD). GINS don't often kill their hosts (they are good at being stealth parasites) but ruin the future intellectual and economic potential of the infected population, little attention has been paid by pharmaceutical, government and philanthropic organizations. Instead, the large economic impact of GINs on food animals have led to the development of a limited set of drugs, some of which have been repurposed for human use. Alarming resistance to these drugs is growing and there are no options on the horizon. In fact, of these veterinary drugs, only one is commonly used in humans, a recipe for disaster.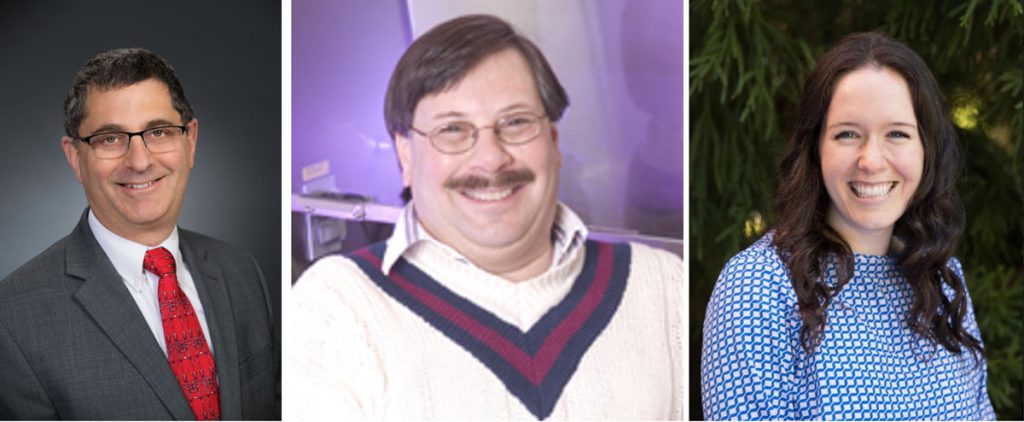 Recognizing how effective Amachumu's supplement has been in initial studies in curing in laboratory animals of hookworms and Ascarids (giant roundworms), it became apparent that a large market exists for both humans and animals that will benefit from taking this supplement. That said, our challenge has been segmenting the market and understanding where to initiate marketing and sales efforts, with a larger challenge of integrating the two approaches to ensure that all can benefit from the supplement.
Can you share a "Eureka!" moment—a breakthrough in the development of your idea?
When Raffi Aroian moved to UMass Medical School about 6 years ago, he and co-founder Gary Ostroff set up a close collaboration. Gary has extensive experience with microbiology and drug development. They realized that a lot of the problematic issues associated with delivering a bacterial product to the poorest on earth without a cold chain could be accomplished by finding a way to kill the bacterium but keeping the protein therapeutic alive.
If you win, what's next?
The team will be continuing through their defined critical path in order to submit a regulatory packet to the FDA in order to gain GRAS Status; this step serves as our gatekeeper to beginning clinical trials in both human and horse populations. Down the road there are pharmaceutical marketing opportunities. We are so excited to begin this process and make this social entrepreneurship idea a reality.
We wish Amachumu Bio luck in this year's $200K Challenge!

Meet More 2020 $200K Challenge Finalists:
Subscribe to the M2D2 e-newsletter for twice-weekly updates on funding opportunities, news, and events that can help you advance your innovation and your business.