In light of recent unprecedented events surrounding the COVID-19 outbreak, the decision has been made to host the 2020 $200K Challenge virtually this fall with free registration. The PitchOff is scheduled for Thursday, September 17th from 5:00- 8:00 pm, and the Award Celebration is set for Thursday, October 1st at 5:00 pm.
As the newly rescheduled virtual events approach, we want to shine the spotlight on another unique $200K Challenge finalist. MicroBioMed is developing an operator-independent measurement device to quantitatively study vaginal wall skin properties. We talked to William Gardetto, COO of MicroBioMed to learn more about what led them to the $200K Challenge.
What was the genesis or inspiration for your idea?
Back a decade ago or so, a variety of mesh materials for vaginal wall prolapse repairs flooded the market. How would the vaginal wall respond to these materials was totally unknown.
My thought was that we should know more about the normal vaginal wall and its changes over time before inserting synthetic devices without means of testing their integration in the vaginal wall tissues. Our goals were simple: design a finger probe like device, small enough to be inserted in the vagina without causing pain or discomfort, stabilized without human hand control to avoid variations in measurements across several operators, and able to test rapidly the biomechanics of the vaginal skin.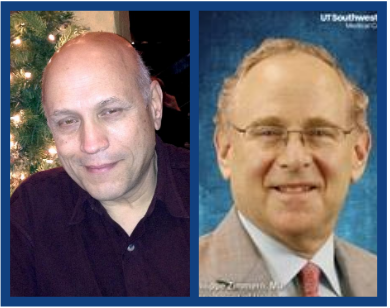 Like a thermometer or a blood pressure cuff, this was intended to inform each woman of her vaginal tissue condition, with the intent of preventative or therapeutic interventions based on observed quantitative changes in tissue laxity over time. As a reliable and reproducible skin measurement tool, such a measurement device also had the potential of larger applications to plastic surgery, dermatology, robotics, etc…
What are the most significant barriers you've faced and overcome?
The main challenge has been the current lack of competitors as all other prototype devices are handheld and thus suffer from inter-observer as view by other technologies not incorporating fixed or robotic positioning.
Currently, clinicians are happy to continue to use their fingers to palpate subjectively and their eyes to inspect tissues without the aid of a measurement tool that would be operator-independent and could track changes over time.
How does your product innovatively address the challenge?
After perfecting the vaginal biomechanics analyzer probe, getting it patented, and starting to get measurements in the office setting and in the operating room on patients with pelvic organ prolapse and age-matched controls with no prolapse, we worked on adding a lighted micro-camera inside the device chamber to see the rapid suction deformation in real-time.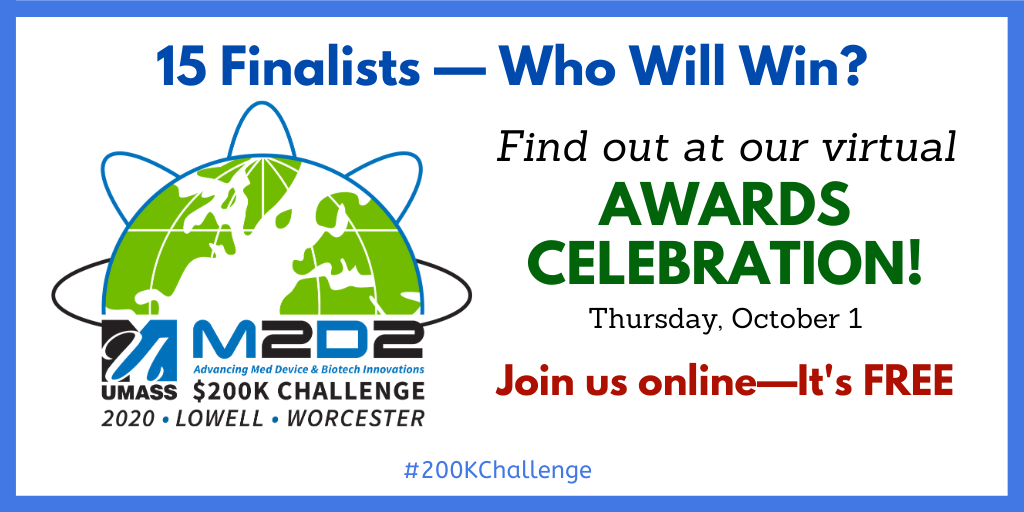 When we concomitantly recorded the suction curve on our screen and were able to visualize the tissue deflection inside the aperture at the tip of the device with that camera, that was a Eureka moment!
If you win, what's next?
Our next phase is to work with a marketing team to find a company in this space interested in developing the device for broad usage and then to expand its application to other medical fields, including plastics, robotics.
We wish MicroBioMed luck in this year's $200K Challenge!

Meet More 2020 $200K Challenge Finalists:
Subscribe to the M2D2 e-newsletter for twice-weekly updates on funding opportunities, news, and events that can help you advance your innovation and your business.