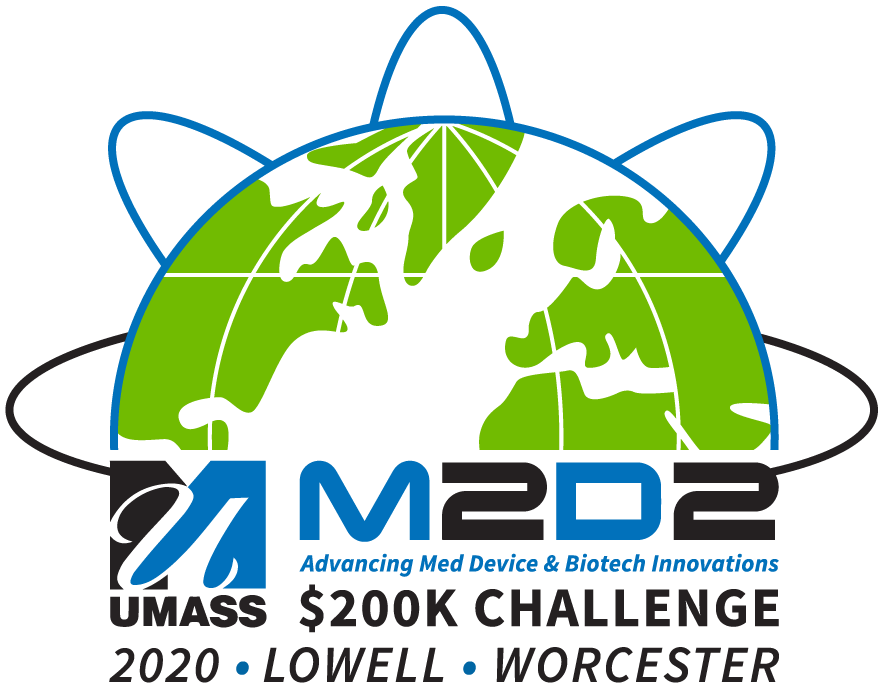 Though this year's $200K Challenge will take place virtually, this year's finalists' are still top of mind. The PitchOff will now be held on Zoom on September 17th from 5-8pm, as will the Award Celebration on October 1st at 5pm. Additionally, the $200K Challenge will be free with registration.
Recently, we caught up with Michael House, President of Cx Therapeutics. His titles include Principal Investigator, Mother Infant Research Institute and Associate Professor of Medicine at Tufts Medical Center.
$200K Challenge Finalist Cx Therapeutics is developing a novel device for cervical insufficiency. This innovation will be an improvement over existing cerclage suture. Learn more about the story behind their innovation.
What was the genesis or inspiration for your idea?
"Despite my best efforts, my patient's pregnancy was not going well. She was 20 weeks pregnant, which is too early for the baby to survive. Even though she had no symptoms, the ultrasound showed that her cervix was starting to open.
"A similar problem occurred in a prior pregnancy. Despite the absence of contractions, her cervix opened prematurely in the second trimester, which led to a miscarriage. The clinical circumstances of the miscarriage were concerning for cervical insufficiency. In cases of cervical insufficiency, the cervix opens prematurely, in the absence of uterine contractions. The treatment for cervical insufficiency is cerclage surgery. A cerclage is a surgical suture that is placed around the cervix to provide improved support.
"In the current pregnancy, I placed a cerclage around the cervix when she was three months pregnant. As the baby grew, however, the cerclage was not holding the cervix closed. The cervix was opening despite the presence of the cerclage. My patient tried decreasing her activity and, ultimately, was on bed rest. Despite all efforts, the bag of water broke and the baby was born. Sadly, the baby was too early to survive.
"Patients with cervical insufficiency can have heartbreaking pregnancies. Although cerclage can be effective, we think the effectiveness can be improved. My patient's case and other motivated us to develop an improved treatment for cervical insufficiency."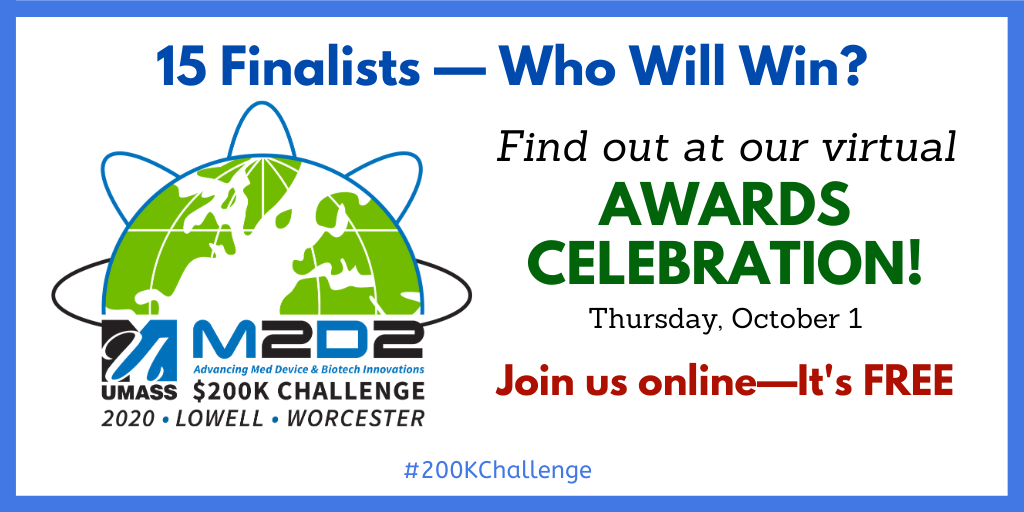 What are the most significant barriers you've faced and overcome?
"Pregnancy is unique in medicine because there are two patients. A novel technology for cervical insufficiency needs to be safe for the mother while providing benefit for the infant. The most significant barrier is developing a technology that meets both needs."
How does your product innovatively address the challenge?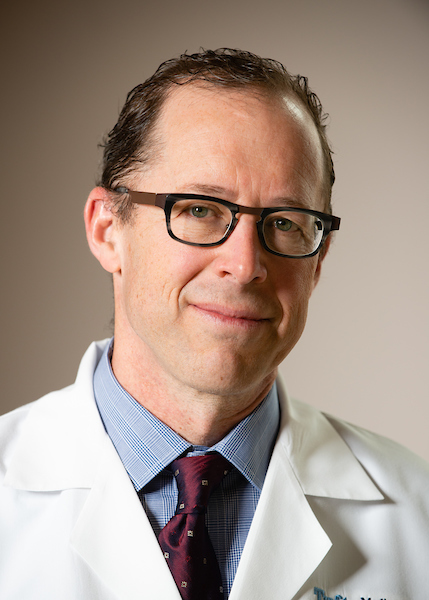 "The cervix has an important structural role during pregnancy. Just like other load bearing structures (e.g. a bridge or a beam), a normal cervix remains static and unchanged during pregnancy.
"In cases of cervical insufficiency, however, the load bearing properties of the cervix are impaired. Essentially, a cerclage acts as a medical device to improve the structural properties of the cervix in order to prevent preterm birth.
"Our group has taken a bioengineering approach to improving care for patients with cervical insufficiency. We combine the expertise of clinicians and engineers to rethink the challenge of providing mechanical support for the cervix."
If you win, what's next?
"Should Cx Therapeutics be awarded a share of in-kind services, the most pressing need is for assistance with prototype design. Our prototype is a removable medical device. It is constructed of a surgical needle and polymer components. Cx Therapeutics expects that participation in the M2D2 program will permit the advancement of product technical feasibility through ideation, concept refinement, and proof-of-principle testing."
We wish Cx Therapeutics luck in this year's $200K Challenge!

Meet More 2020 $200K Challenge Finalists:
Subscribe to the M2D2 e-newsletter for twice-weekly updates on funding opportunities, news, and events that can help you advance your innovation and your business.