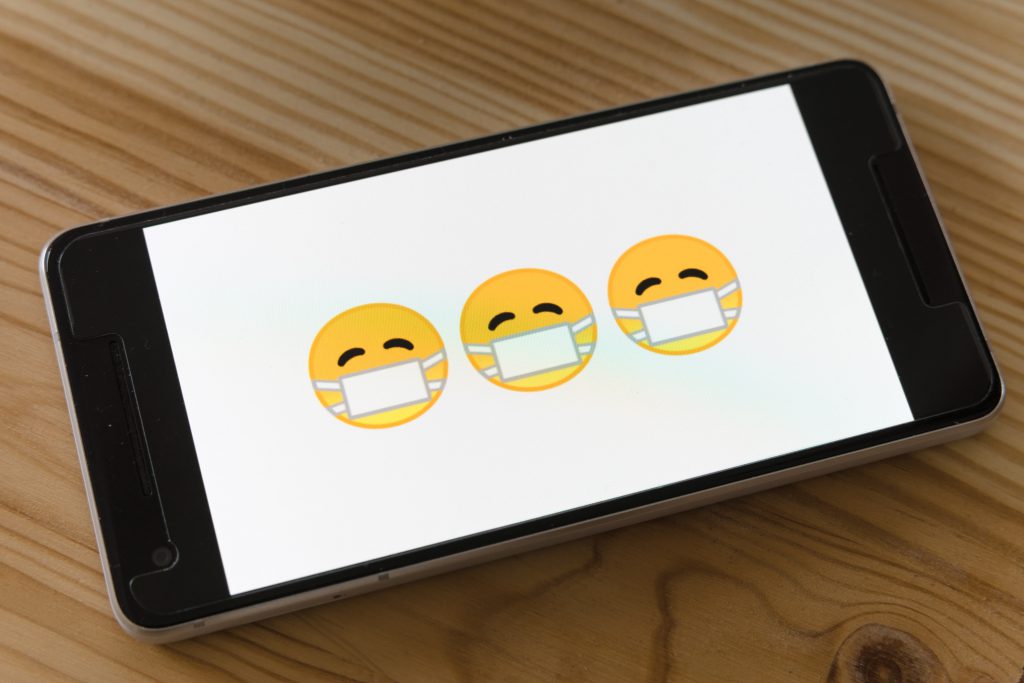 After postponing its 9th Annual M2D2 $200K Challenge five months ago in response to the coronavirus outbreak, M2D2 has announced that the show will go on in September and October—this time, virtually.
This year's Finalist Pitch-Off will take place at 5pm Eastern time on Thursday, September 17. The Awards Celebration will be held at 5pm Eastern on Thursday, October 1. Registration for both events is free.
Innovating to spotlight life sciences innovators
Mary Ann Picard, M2D2 Director of Operations, reflected on the challenges to hosting the incubator's signature event in our current time of pandemic. "Our selection committee had chosen 15 Finalists from the 250 entries we received this year—a record number. Within days of announcing our Finalists, it became quite clear that it would be in everyone's best interest to postpone all the in-person Challenge events. Not just the Pitch-Off and Award Celebration, but also the coaching and networking opportunities we offer to the Finalists."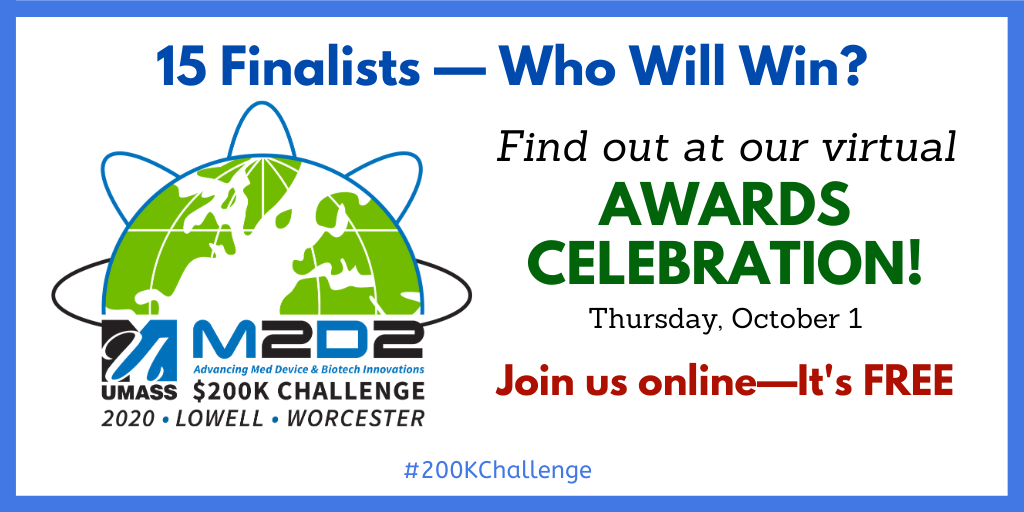 While the M2D2 team and the Challenge sponsors bided their time and monitored the global pandemic response, "R&D" was taking place that would open a new option. "We pretty quickly discovered the power of video calling and conferencing to support our programming, as we moved our 'Insider Advisor'" office hours from our office to the virtual realm," continued Picard. "Not only did it allow our advisors greater flexibility in scheduling, but from innovators across the country started reaching out to participate.
"Meanwhile, and almost overnight, conferences, lunch and learns, forums, and other events moved online. When we started to see online pitch competitions in our social media feeds, we knew this was something we could do. So here we go!"
Attend the 2020 $200K Challenge from anywhere—FREE.
The $200K Challenge has always been a global event, and this year it's more global than ever before, because it is being held virtually. And there's no barrier to attending, because registration is FREE.
Meet our 15 $200K Challenge Finalists.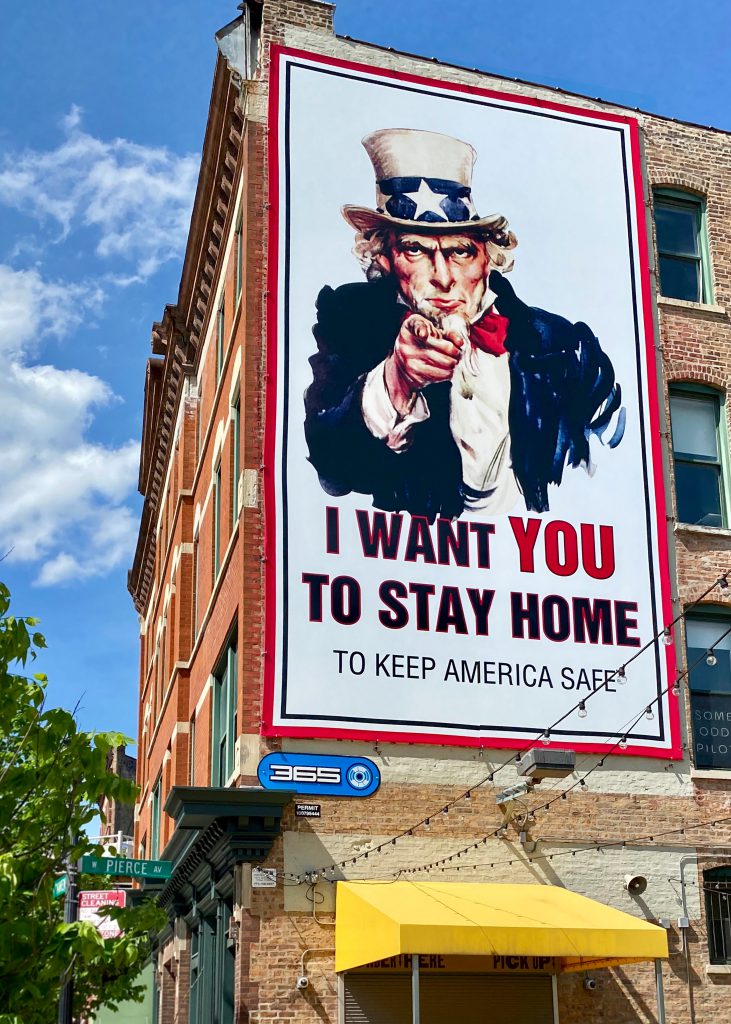 This year's 15 Finalists represent solutions to a range of medtech and biotech needs determined by our selection committee. In addition, the committee gave special attention to innovations with the potential to answer BARDA's unmet needs in the areas of health security and infectious disease/sepsis diagnostics. See a list of this year's Finalists and their innovations here.
Join us September 17 and October 1.
We'll all miss the face-to-face networking and sharing of ideas that's an essential part of the $200K Challenge. Nonetheless we hope innovators, investors, educators, students, and anyone else who cares about the future of life sciences innovation will attend this year's free, virtual events.
Subscribe to the M2D2 e-newsletter for twice-weekly updates on funding opportunities, news, and events that can help you advance your innovation and your business.