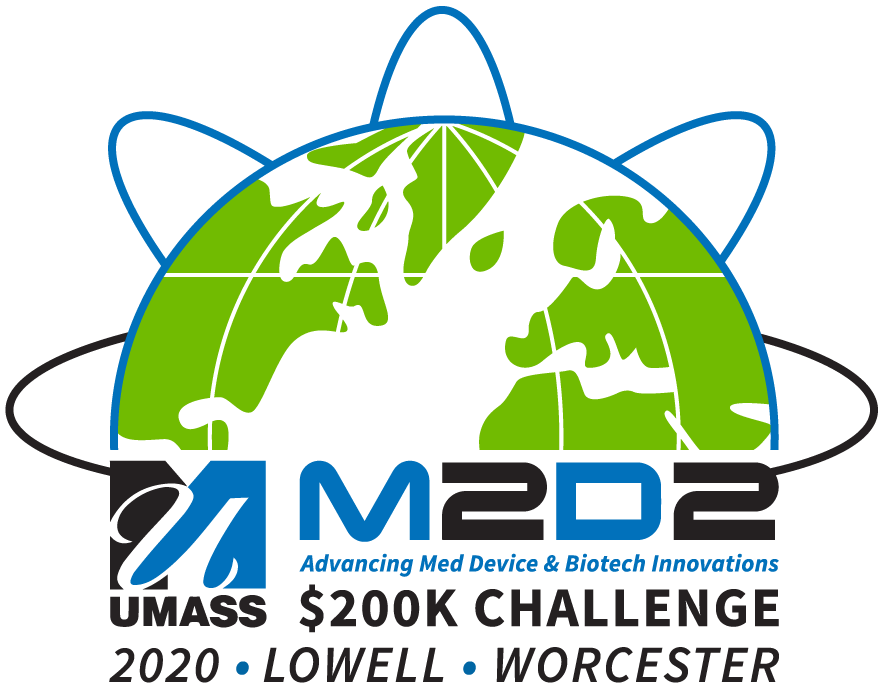 Last Thursday, September 17, we were pleased to virtually welcome nearly 250 entrepreneurs, investors, researchers, academics, and students to our 9th annual $200K Challenge Pitch-Off. While the pandemic kept us from gathering, networking, and seeing the 15 pitches and posters in person as in years past, virtual meeting technology literally transformed the Pitch-Off into an international event, with attendees able to take part from anywhere. Here's our recap:
Opening remarks from UMass VIPs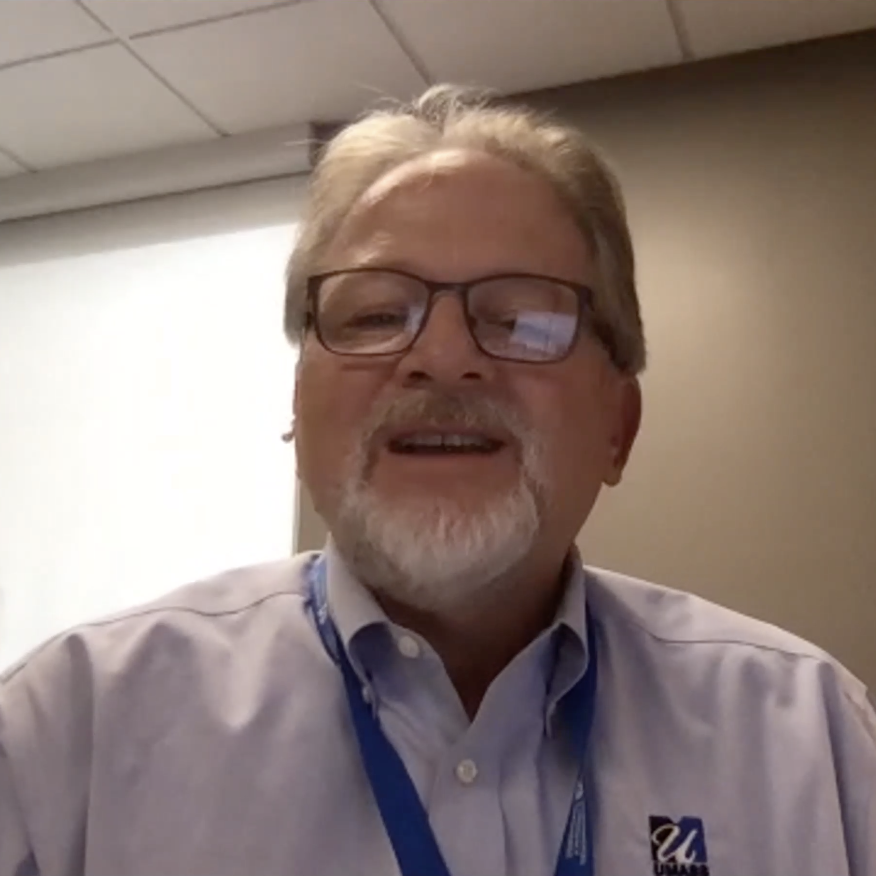 Event moderator Steven Tello, Vice Provost at UMass Lowell; UMass Lowell Chancellor Jacqueline Maloney; and UMass Medical School Provost Terence R. Flotte, MD, offered opening remarks that amplified the theme of "partnership."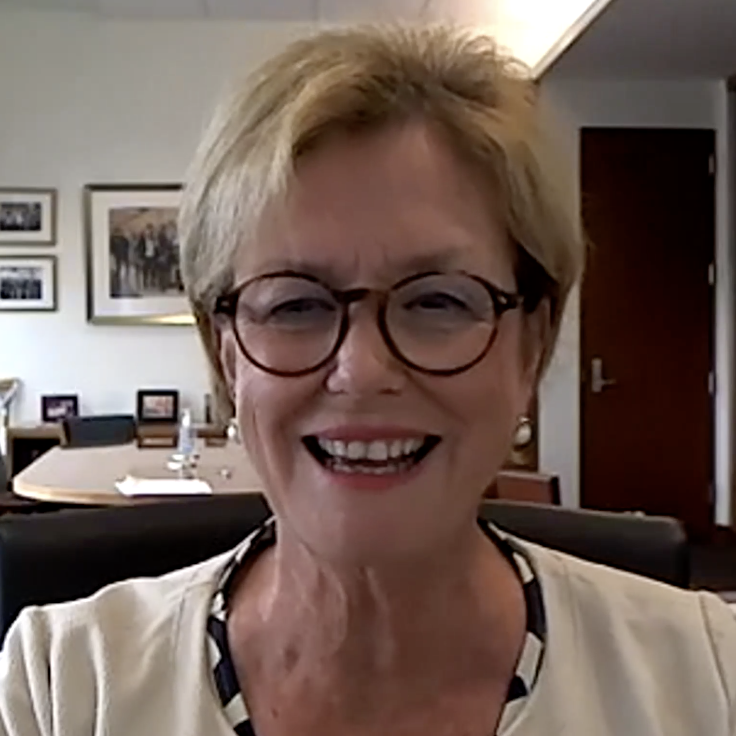 In particular, the UML/UMMS partnership at the heart of M2D2 is productive and natural, unifying medicine, engineering and entrepreneurship to positively impact lives. The resulting culture is one that recognizes real-world problems and comes up with real-world solutions to them.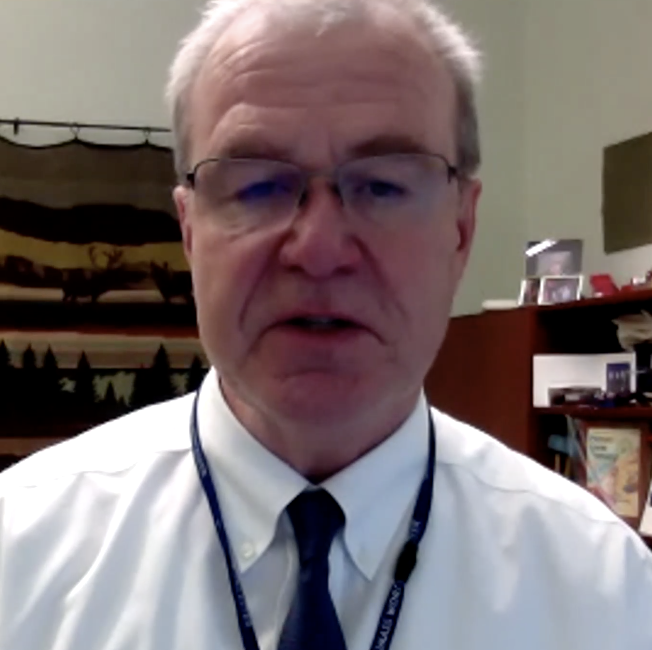 To underscore this point Flotte made particular mention of the recent $100 million NIH RADX grant awarded to the M2D2 partnership for rapid development and deployment of point-of-care COVID-19 testing.
$200K Challenge Pitch-Off Keynote Speaker: Jennifer Griffin of Mass Life Sciences
Tello next introduced Jennifer Griffin, Ph.D, VP, Industry Strategy & Investments at Massachusetts Life Sciences Center, as our Pitch-Off keynote speaker. Industry Strategy and Investments.
Remarking on the 10-year partnership between MLSC and M2D2, Griffin emphasized the critical importance of supporting and sustaining life sciences startups: "In Massachusetts we don't want innovation to be stalled by not having access to the right piece of equipment. And that goes for anyone, including early-stage companies."
Griffin noted the positive difference that M2D2 makes in the Bay State innovation ecosystem: "M2D2 has provided so much more than physical space. They have created a community. They have built networks of trusted advisors and sponsors who together with UML support the incubating companies with office hours, presentations, formal collaborations, and as sponsors through this pitch competition."
Challenge sponsor MLSC sweetens the pot!
M2D2 Director of Operations Mary Ann Picard remarked, "We're beyond thrilled to be able to add this generous award from MLSC to the Challenge award purse this year. Beyond funding for a deserving startup, the money represents continued recognition of the advanced, life-saving, life sciences innovations that come to light through the Challenge each year. With our 10th Challenge coming up in 2021, we hope to grow the available award pool even more."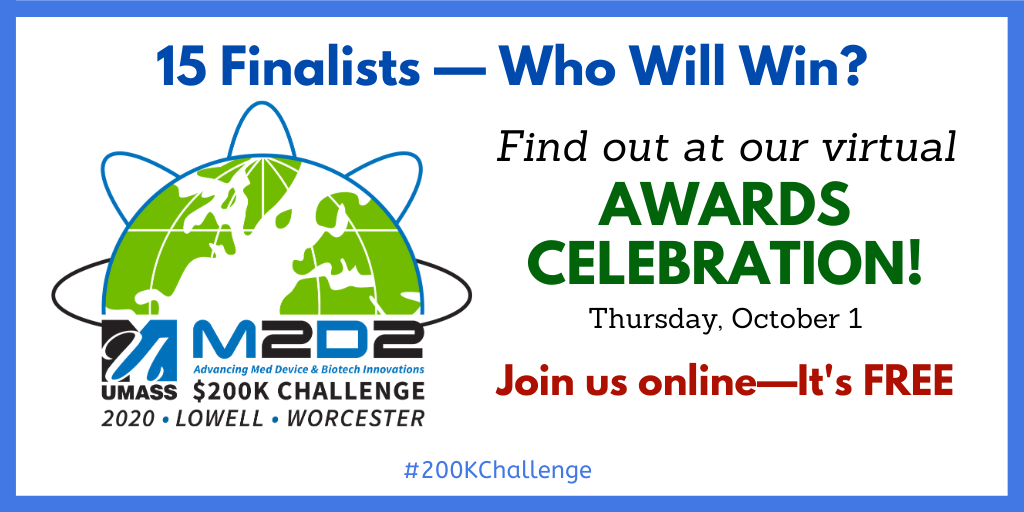 She concluded with one of the biggest pieces of news in the history of the Challenge. At the $200K Challenge Awards Celebration on October 1, MLSC will present $50,000 in non-dilutive funding to the top winner!
On to the main event.
Next up: the pitches! Our 15 Finalists each gave a four-minute presentation of their innovations, after which they fielded questions from the Challenge judges. Meet this year's Finalists here.
Attendees who wished to know more about the ideas presented could meet 1:1 with the presenters in virtual break-out rooms. And in one more replication of the in-real-life Pitch-Off experience, attendees could view the posters of this year's Challenge runners-up.
The innovations have been pitched and the judges will weigh their decisions over the next week. We've already received a record-breaking number of registrations for the virtual Challenge Awards Celebration on October 1—but there's plenty of space for more. Claim your free tickets here.