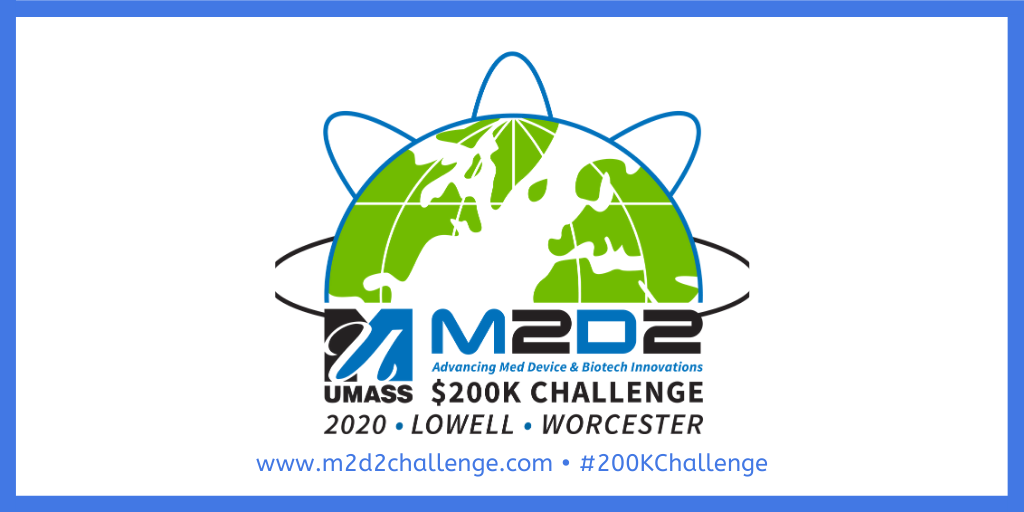 The pandemic kept us from gathering, networking, and toasting at the Boston headquarters of Mintz as we have in previous years. But more than 200 entrepreneurs, investors, researchers, academics, and insiders gathered virtually after work on Thursday, October 1 for the 2020 M2D2 $200K Challenge Awards Celebration.
The 15 Finalists (chosen from nearly 250 entries) had made their pitches two weeks earlier, and now they would learn who would win a share of $200,000 in sponsor-provided, in-kind support. Even bigger: Who would win the first-ever Grand Prize—$50,000 in non-dilutive funding from Massachusetts Life Sciences Center?
Some opening words…
Bill Geary of Mintz, a major M2D2 and $200K Challenge Sponsor, opened the evening with welcoming remarks that sketched the history of the Challenge, from its start with a mere $50,000 purse and just two dozen entries. "The quality of the companies entering the Challenge is incredible," he said, "and it gets better and better each year. That bodes well for the life sciences sector."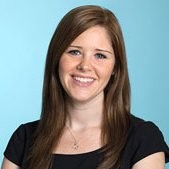 Bridgette Keller, an associate in Mintz's health law practice, next gave keynote remarks on the very timely topic of bioethics in research. She began by outlining the four central principles of ethics: benificence, nonmalfeasance, respect for autonomy, and justice. She then spoke to the inherent tension among these principles that results in the course of research and clinical trials and how biotech and medtech entrepreneurs can navigate it.
Then it was time to announce the winners—and here they are, with their winning pitches:
Industry Partner Awards
AMGEN AWARD to Prolifagen, for a medicine for regeneration of cardiac muscle in patients with large myocardial infarcts, with the objective to prevent development of heart failure:
ASAHI INTECC AWARD to Navigation Sciences, for an image-guided surgical navigation system for real-time GPS guidance to precisely locate and excise tumors with optimal margins:
BOSTON SCIENTIFIC AWARD to AiM Medical Robotics, for a novel robotics platform with AI and machine learning:
HOLOGIC AWARD to RBI Medical, for a selective nerve stimulation platform that offers patients better therapy options for life-altering pelvic health conditions:
JOHNSON & JOHNSON AWARD to CranioSense, for IPASS, a device that helps save lives by rapidly assessing a patient's intracranial pressure non-invasively following traumatic brain injury:
SAREPTA AWARD to ExonanoRNA, a platform biotechnology company developing a new class of RNA nanotechnology-based therapeutics for cancer treatment:
MASSACHUSETTS LIFE SCIENCES CENTER $50,000 GRAND PRIZE to Cx Therapeutics, for a novel device to reduce preterm birth and improve outcomes for pregnant women with cervical insufficiency:
Service Provider Awards
ARGENTA ADVISORS will provide reimbursement strategy guidance to Oriel Research Therapeutics, who are developing a platform for early detection of diseases using AI-Learning and Deep Neural Network methods:
MPR ASSOCIATES will provide product development guidance to Navigation Sciences and AiM Medical Robotics.
MINTZ will provide legal guidance to Navigation Sciences, RBI Medical, and two other winners:
Hyalex Orthopaedics, for their transformational synthetic cartilage technology and implant systems for diseased and damaged joints:
And Savran Technologies, for a unique and patented "lab-on-a-chip" technology to capture rare (~1 in a billion) cells from a tube of ordinary blood:
Another record year for the Challenge
Nearly 250 life sciences startups entered the 2020 $200K Challenge—by far the largest field in our nine-year history and almost 100 more than in 2019. We thank them all for sharing their ideas and once again raising the bar on life sciences innovation. We wish every entrant, Finalist, and Winner every success as they advance their innovations from the lab table to the marketplace.
And before we say, "See you next year," join us Thursday, October 8 for innovations #MadeInIndia.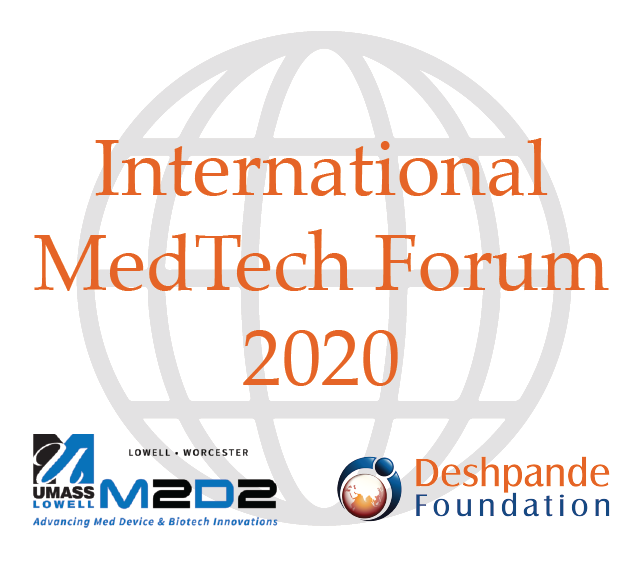 COVID-19 put a real spanner in the works for our six India-based Challenge Finalists. So with sponsorship from The Deshpande Foundation, we're presenting our first-ever virtual International MedTech Forum next Thursday at 9am ET. We hope you'll be there as they present their innovations to our panel of judges. Last year's Indian Finalists really raised the bar (AR/VR surgical trainer, anyone?), so we can't wait to see what's in store in 2020. The event is free, so we hope you'll join us—claim your tickets here.
Finally, a big "Thank you" to this year's challenge sponsors: