With less than a week until the International MedTech Challenge, we'd like to introduce you to another unique Finalist from India. Mimyk is building Robotics and AI technologies in endoscopy to enable clinical access to early diagnosis and treatment of GI cancers. We talked to Co-Founder Shanthanu Chakravarthy about the story behind their innovation.
What was the genesis or inspiration for your idea?
"We started as part of interdisciplinary research work at the Indian Institute of Science, Bangalore. The research team was working on a project of building robotic VR based training simulators for doctors to train themselves in flexible endoscopy procedures. The work of developing a robotic platform for training doctors in surgical and interventional procedures and was part of Shanthanu's Ph.D. research at the Indian Institute of Science, Bangalore.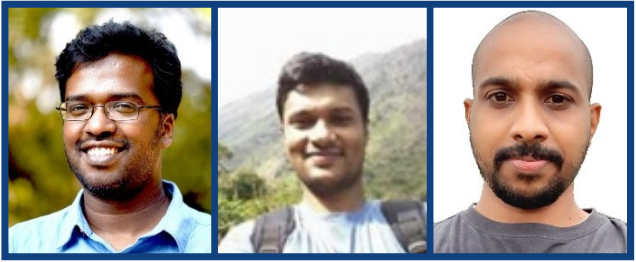 The need came from a leading doctor in India. During this research, the immense potential for innovation opportunities in the healthcare space was identified. Motivated by the opportunity and the impact possible through technology, the team spun off as a start-up and incorporated Mimyk."
What are the most significant (non-funding-related) barriers you've faced and overcome?
"As a team, we have generally been good at solving technical problems. Our products involve both software and hardware aspects. A lot of the work we do involves clinical visits and interaction in a clinical setting. All these activities were jolted due to the COVID situation. The lock-down got our interactions to a standstill. We struggled a bit initially to keep things moving.
We slowly realized that there could be a lot of opportunities if we tweak our approach. We changed our strategy to be front-ending our product development with the software while the hardware was slowly being developed. We were able to get a lot of things moving with this software fronted approach.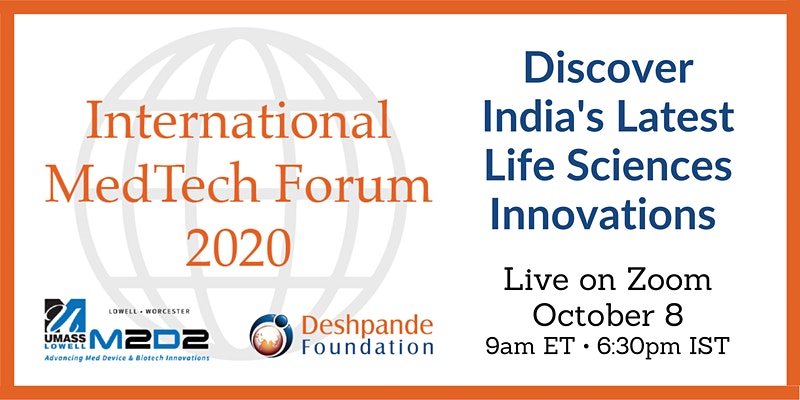 Our collaborators were happy to join virtual meetings and provide feedback. It became more convenient for our collaborators and we were able to take feedback more regularly than before. As the lock-down has eased, here we are ready for initial pilots in clinics."
Can you share a "Eureka!" moment—a breakthrough in the development of your idea?
"The "Eureka!" moment for us is when we realized the technology, we are developing is no way related restricted to training alone and has the potential for clinical use as well. This opened up an opportunity for Mimyk to offer products and solutions relevant to the endoscopy devices market which is poised to become a globally a USD 50 Billion+ market opportunity by 2022 (Source: BCC Research)"
We wish Mimyk luck in the first-ever International MedTech Forum!