As we count down the days to our first International MedTech Forum, we'd like you to meet another Indian Finalist, Nesa MedTech, who will be pitching their idea on Thursday, October 8.
Nesa Medtech is transforming women's health by developing novel minimally invasive, safe, effective, and uterus-preserving technology to treat uterine fibroids. We talked with their Founder & CEO, Sreekar Kothamachu to learn about their journey.
What was the genesis or inspiration for your idea?
Working for 12+ years in research & development at multi-national medical device companies, I developed experience in taking multiple products from conceptualization to commercialization. I realized that I should use my experience to develop novel medical devices/solutions that have a huge global impact.
But at this stage, it was not clear what problems to work on. So I chose to take a sabbatical at work and spent about 6 months doing clinical observership at various hospitals to identify critical clinical unmet needs.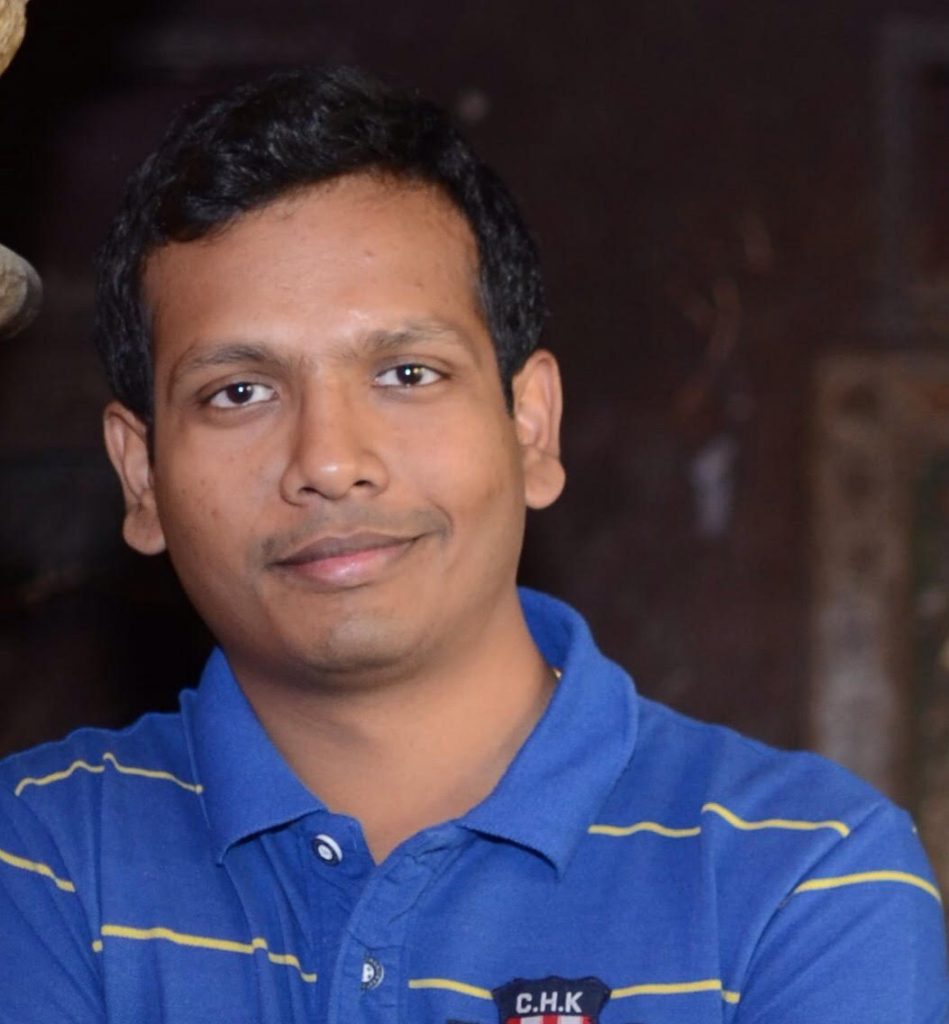 During this time I came across a woman who was about 35 years old. She had severe quality of life issues from uterine fibroids and had tried taking medications. Unfortunately, it was not effective, and she was recommended for surgery. Since the surgery was very invasive, the patient postponed for a couple of years but as her symptoms worsened she was forced to undergo a hysterectomy. Post-surgery she was in the hospital for more than a week and had been told to rest for a period of six weeks. This forced the patient to withdraw from her career.
When I understood more about the problem I realized many of my friends and family were undergoing the same situation. Statistics on the number of women suffering from uterine fibroids were shocking. Fibroids is referred to as a "silent public health problem in women," as it has a significant socio-economic burden higher than breast and cervical cancers.
This led to me and my team to develop less-invasive solutions with the assurance of safety and efficacy to treat uterine fibroids.
What are the most significant (non-funding-related) barriers you've faced and overcome?
Initially, when we started the product development activities we started to question certain age-old practices in current surgical procedures which lead to subjectivity in the outcomes of the treatment.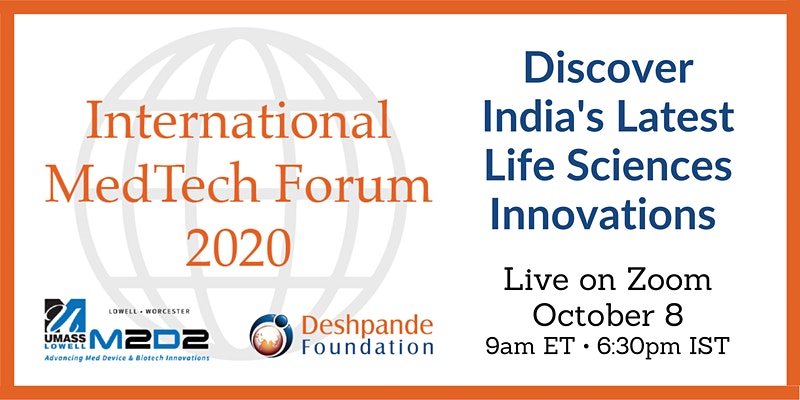 Our goal was to develop a solution leveraging the existing infrastructure in the hospital. More importantly, we aimed to deliver objective, safe and effective treatment without altering the clinicians' current workflow. This was very challenging, which lead our team to develop more than ten different versions of prototypes and validate them for efficacy with clinicians.
Can you share a "Eureka!" moment—a breakthrough in the development of your idea?
We have had multiple moments of breakthrough in the journey. But one of the greatest landmark moments was when we executed our first "in humans" where we ascertained the functionality of our solution in patients.
We wish Nesa Medtech luck in the first-ever International MedTech Forum!