On Monday April 11th, Information Technology will be pushing out an update to all Apple Mac computers which will include the following:
The removal of Sophos endpoint protection software and the installation of Microsoft Defender endpoint protection software.
This only applies to systems running macOS 10.15 (Catalina) and higher. Systems running versions less than macOS 10.15 (Catalina) will receive a future communication shortly.  After completion, you will see this notification and your computer will restart in 15 minutes to allow you to save your documents.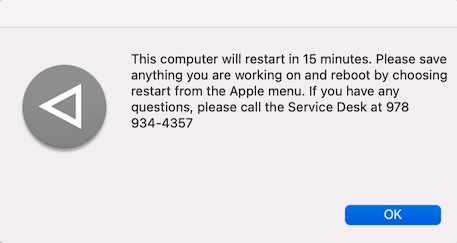 2. The installation of a new filevault encryption key to ensure the data on your computer remains protected. This will prompt you to enter the password you use to log into your mac.
This process will occur on all mac systems and you will see the following 3 prompts to guide you through this process: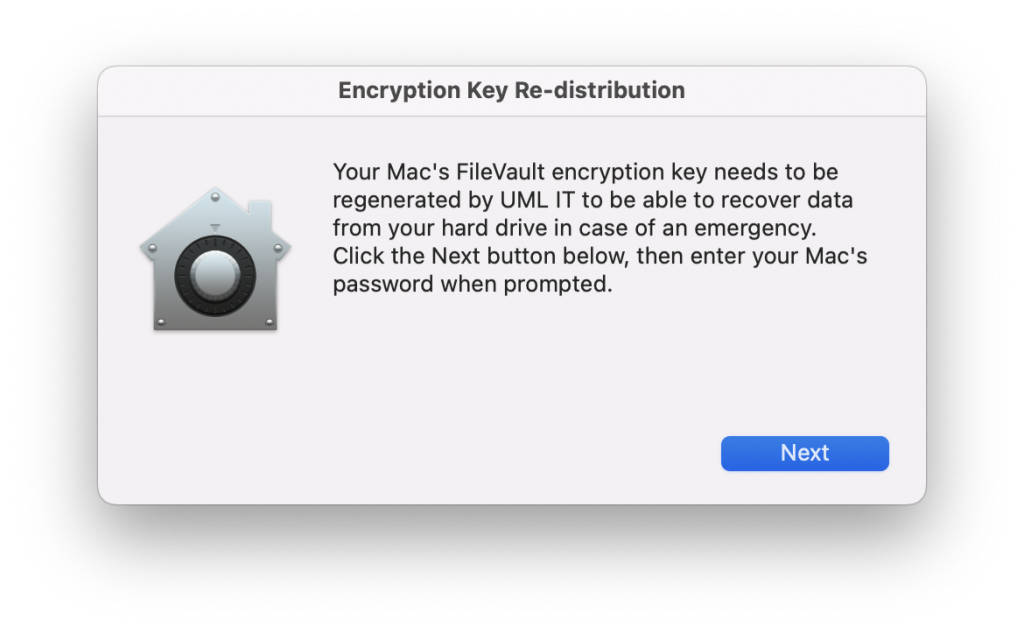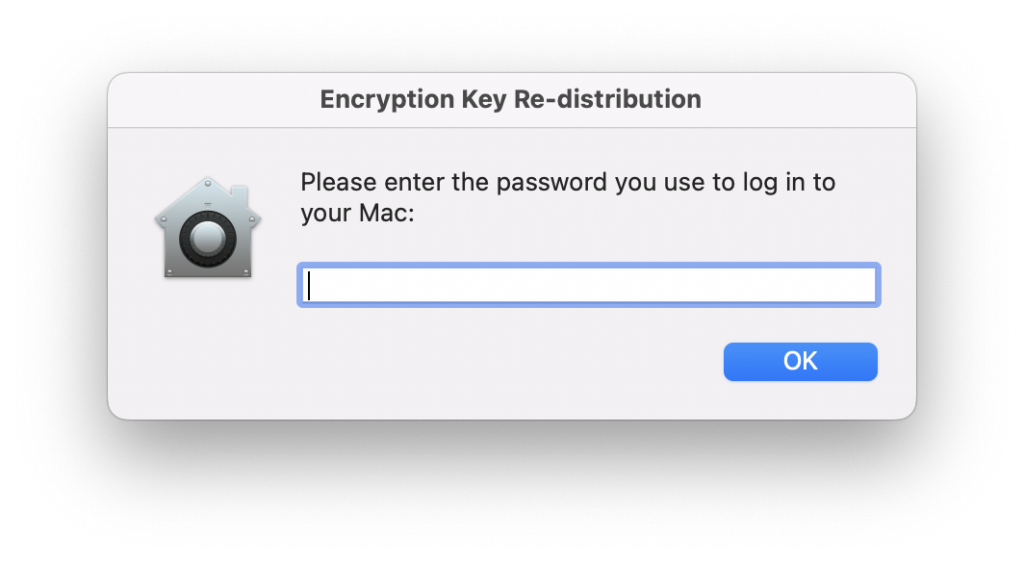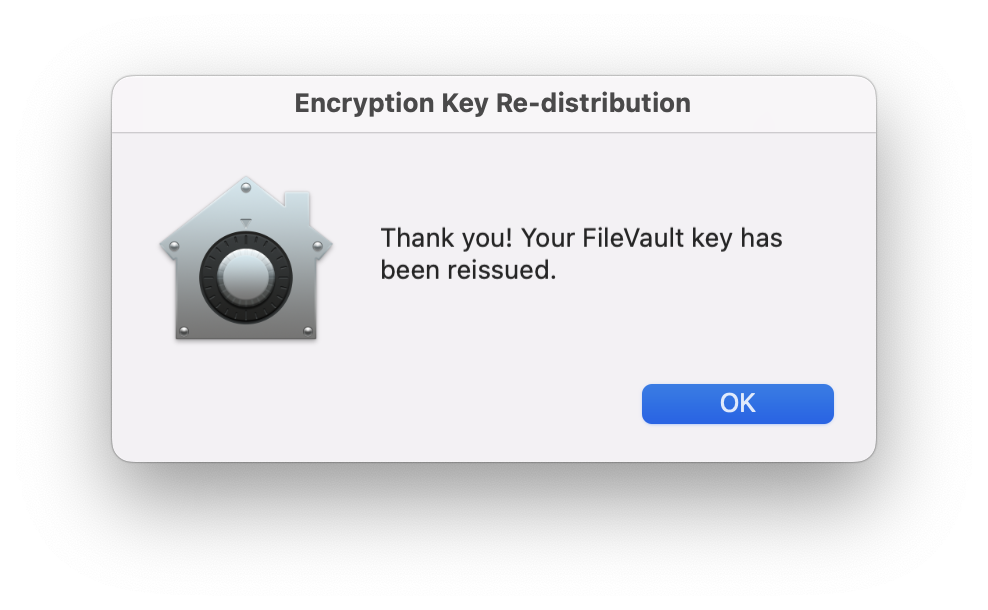 Please contact Tech Services at 978 934 3457 should you have further questions or difficulties.