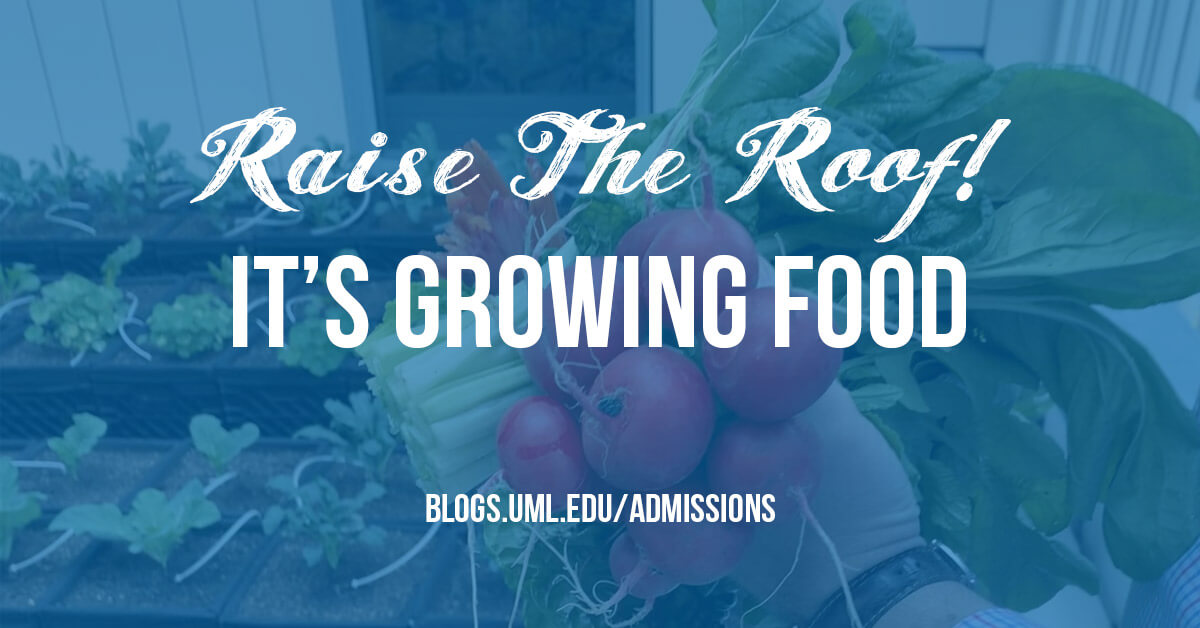 Anyone who knows me knows that I struggle with eating vegetables (and eating healthy in general). Don't even get me started on organic produce. Until fairly recently, I didn't understand what made it better, and I didn't really want to understand… But since society is demanding more locally sourced, organic options, I thought I'd learn more about organic vegetables. Apparently, it's good for your body to *not* eat things genetically modified and coated in pesticides.
Anyway, it's a pretty health-focused community here at UML. Not counting all the healthy activities available to students, the people I work with directly do healthy eating challenges, and University Crossing has a stair climbing challenge. This sounds terrible if you know anything about the stairs in UC. But it's good cardio, so there's that.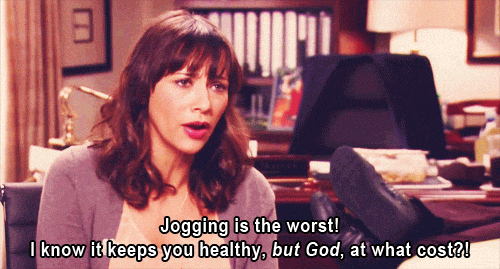 Because of peer pressure (the good kind, I guess), I compiled data for a month and made a pie chart so I could analyze the types of food I eat daily. I figured that knowledge would be the first step to bettering myself and improving my diet. What I found: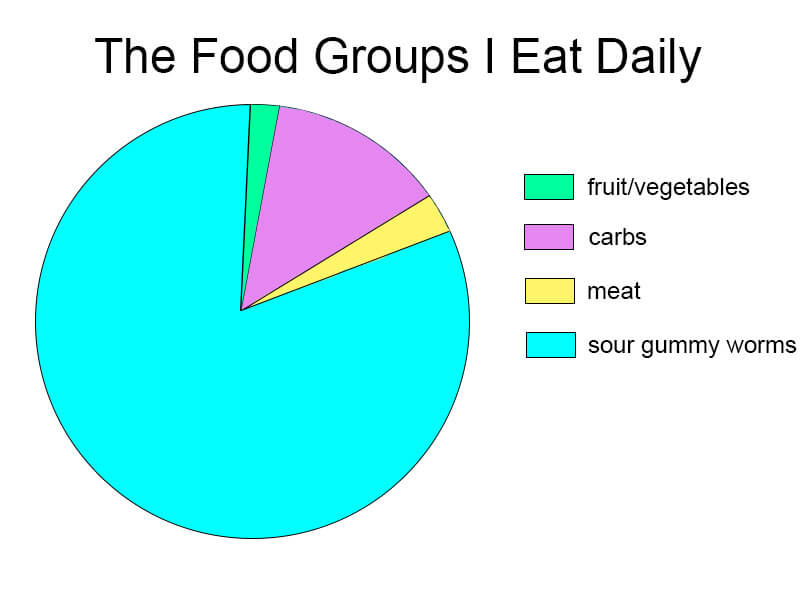 This all changed two weeks ago when I met with the Director of Sustainability, Ruairi O'Mahony, so I could catch up to the sustainability conversation that many college campuses across the country are having.
He brought me up to speed on ways that UML has embraced sustainability and going green that I never would have realized or noticed. You may not notice if you visit campus, either. Our green initiatives are hidden in plain sight.
What's the connection between our sustainability efforts and healthy eating? It turns out that having rooftop gardens helps the university march closer towards its carbon neutral goal while also growing organic vegetables and fruits that people can enjoy.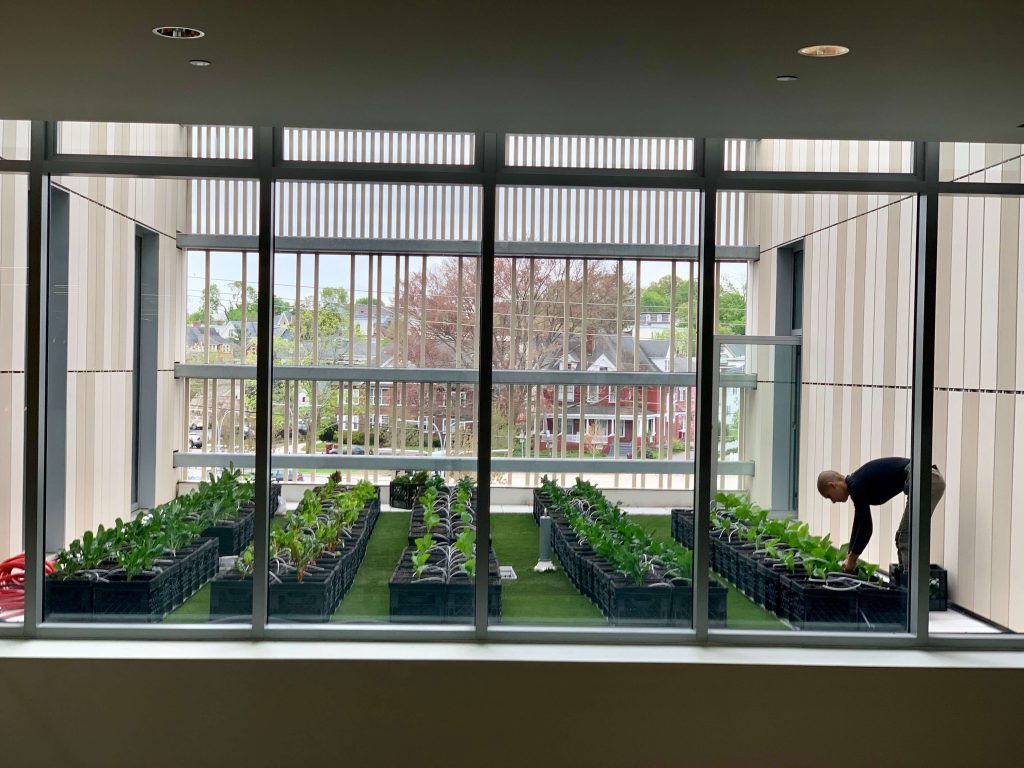 Look at these organic vegetables. Gorgeous!
What exactly is a rooftop garden?
Let's start at the beginning. O'Mahony put it well when he said the university's sustainability efforts were "partnership-focused with the city, campus community and students, and everyone is always working to move the city forward."
The rooftop garden is just one example of all groups coming together, and it took a lot of work from people across the campus community and city to make it happen.
The university's Urban Agriculture Program, Mill City Grows (a Lowell-based urban food access non-profit), UML's student government association and the campus community came together to establish the new rooftop garden at University Crossing this past spring.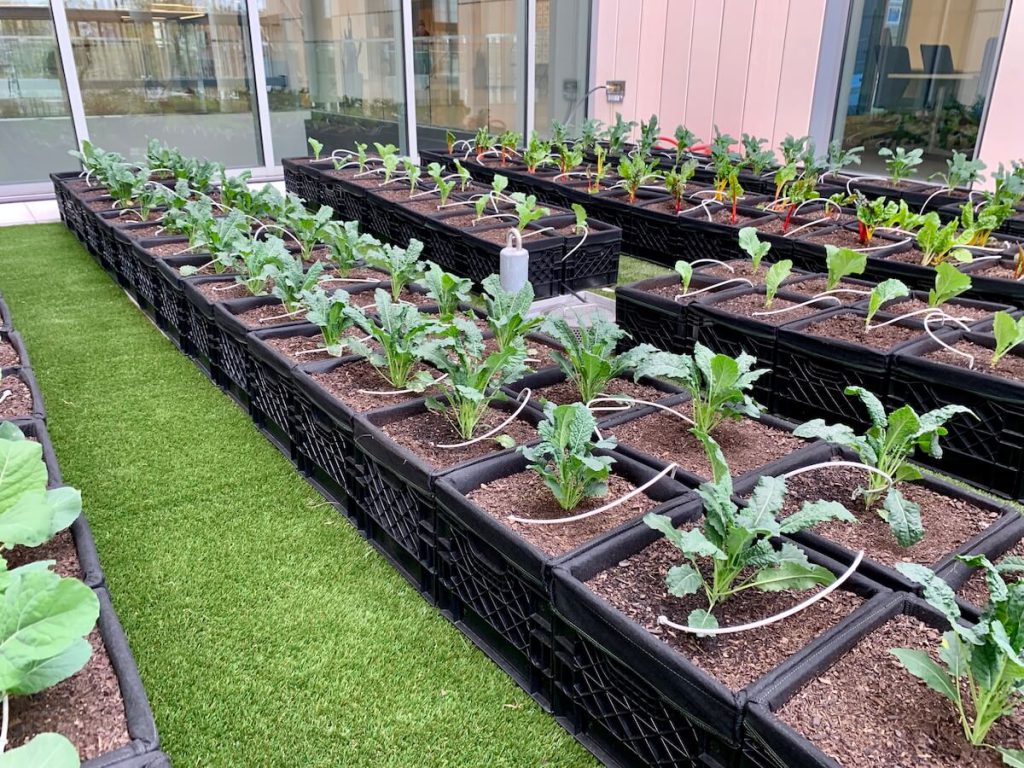 The plants you see were grown from seedlings in the 1,800-square-foot urban agriculture greenhouse and urban farm on the university's East Campus. Then, we transferred them to milk crates filled with compost that originated from the campus' dining hall. A smart drip irrigation system controlled by an app that adjusts to the weather outside waters the garden.
From the sign on the wall that tells you the goal of this rooftop garden (which was created by Alyssa Aurilio, an art and design student working in the Office of Sustainability) to the facilities staff who helped install the turf to the dining hall compost, every aspect of this project was a group effort.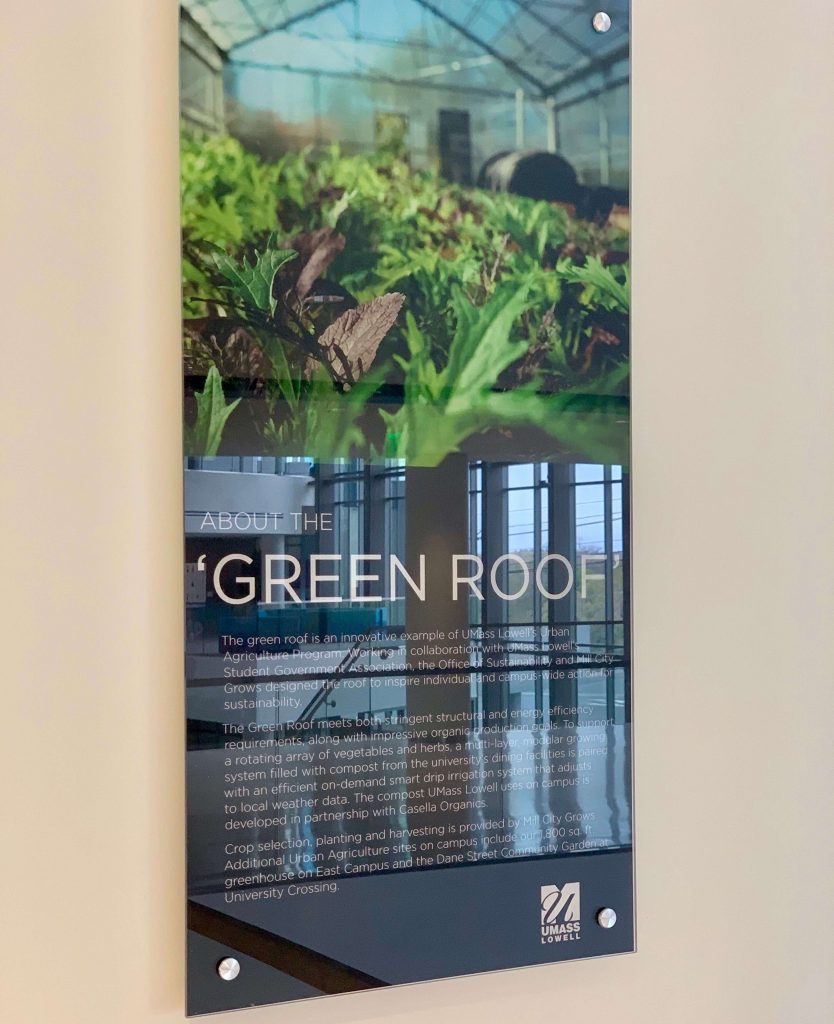 All this working together makes it easy to learn and practice healthy habits
If you told me a year ago that I'd be eating a salad for lunch, I'd have flipped a table, but that's exactly what I had for lunch today. Being surrounded by people who care about what they eat and want to help others develop healthy habits really makes it hard to resist.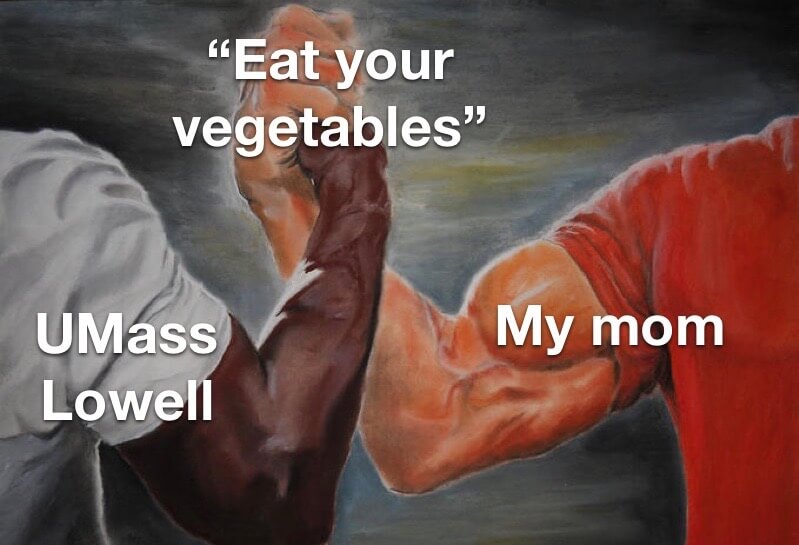 There is so much more that I can tell you about the university's sustainability efforts. I feel like I only scratched the surface here—I have more to say about this that I'll post very soon. Stay tuned!