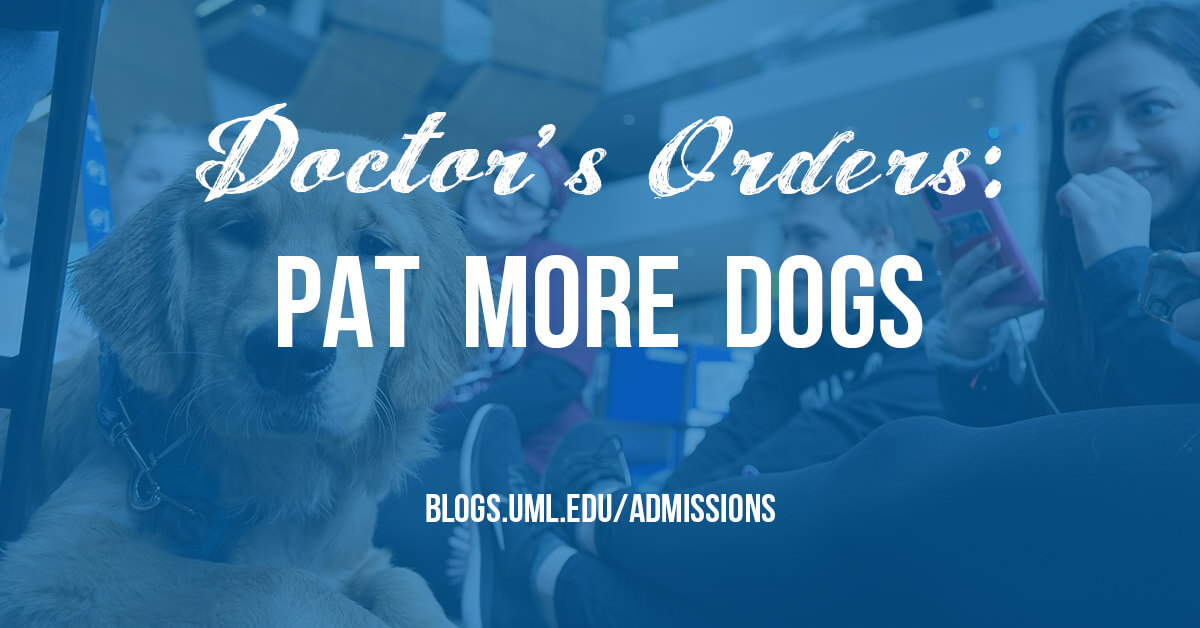 When I was a sweet, summer child—young and carefree and with zero stress—this is how I'd rank my top-five, favorite holidays:
My birthday
The last day of school
4th of July
Halloween
Christmas
Now, since stress is a big part of my life and I don't have the last day of school to look forward to, I just live for these holidays:
4th of July
Thanksgiving1
Christmas
1Since it's socially unacceptable for adults to trick-or-treat unless they have a child or something, Thanksgiving has taken the place of Halloween on the list. (Confession: I held on to trick-or-treating for an embarrassingly long time.)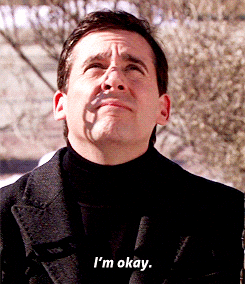 BUT!! As of two weeks ago, I have a new favorite holiday!
STRESS RELIEF DAY
At the end of every semester, UML pulls out all the stops to help students decompress and take a step back from the stress of upcoming finals and the stress from college life in general.
Why is it the best holiday? Two reasons…
1. Baby Animal Petting Farm
It's not just that these baby rabbits, chicks, pigs, sheep and goats are fluffy and cute as heck.
Well, actually, that's a huge part of it.
But also, studies show that interacting with animals helps reduce stress, anxiety and loneliness in people. Looking at photos of baby animals also helps. So, whatever you're stressing out about today, I hope looking at these little babies helps you. Get ready for cuteness overload. These fluffy fellas were on campus just a few days ago:
2. The Stress Relief Fair
The Stress Relief Fair is great for a lot of reasons. First and foremost (in my opinion): The. Therapy. Dogs. LOOK AT THEM!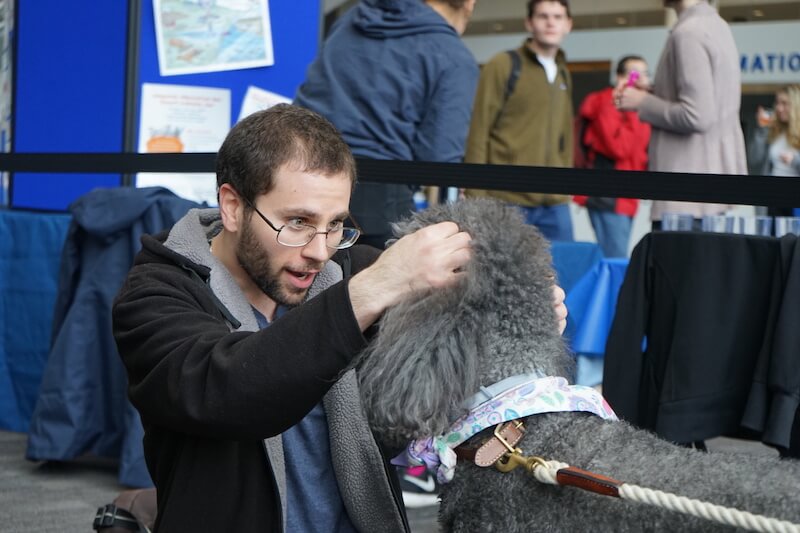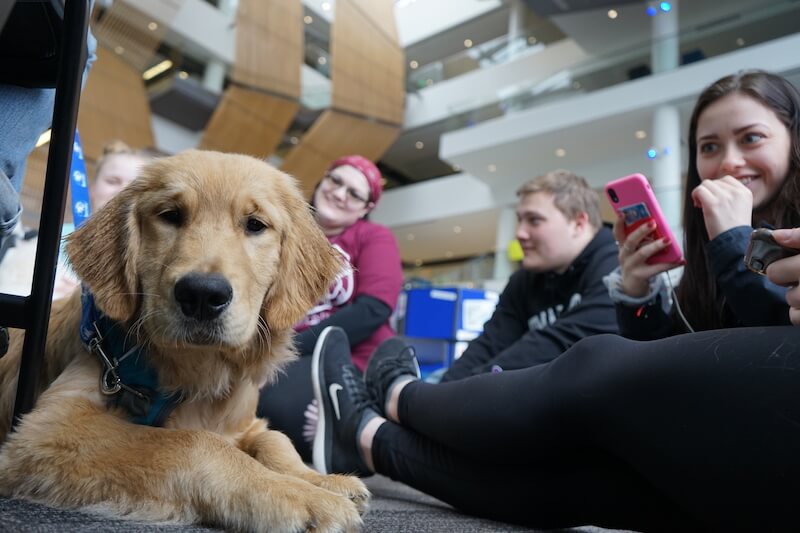 As much as animals fill our students with joy, they're not the only things that help diminish stress. There were a ton of other activities at the Stress Relief Fair that helped students relax. From coloring to crafts to snacks to the henna station, there was something there for everyone.
I hope this post doesn't leave you with the impression that UML only has activities like this at the end of the semester. That couldn't be further from the truth. All year-round, our students engage and participate in activities that promote emotional wellbeing, and we have a dedicated team of people and supports in place to help students grow.
Oh, and I have a future post planned to tell you more about our resident therapy dogs, Ben and Thor. They're taking a well-deserved summer break (therapy dogs need to decompress, too!). We hope they enjoy their summer and spend a lot of time sprinting through sprinklers and relaxing in kiddie pools. I'll tell you more about them in September when they come back!