During our visit to China, we stayed in the city of Nanjing. Prior to the visit, little did i know of the city other than that it was home to some very good universities including the Nanjing University of Posts and Telecommunications (NUPT). When you think or hear of china, the cities you hear of mostly are Beijing (Great Wall) and Shanghai (the worlds largest city).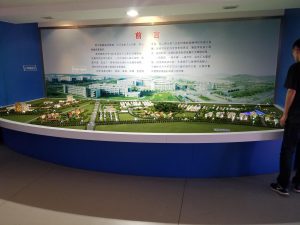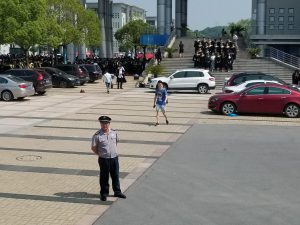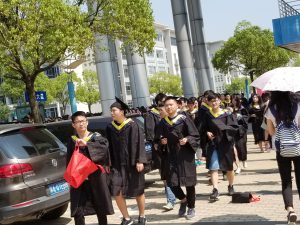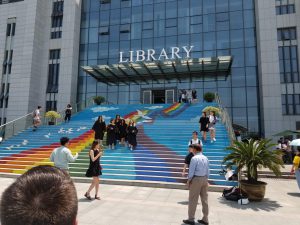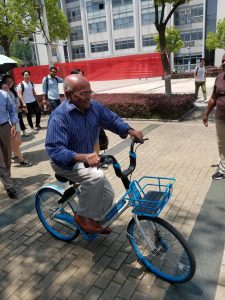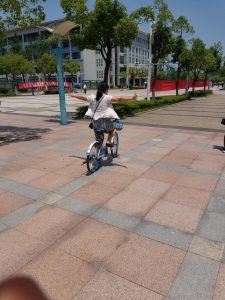 Nanjing happens to be the capital of China's eastern Jiangsu province. It was the national capital during part of the Ming Dynasty. It still houses many monuments including the city wall and the gate of China. This predates back to the 14th century section of the massive wall that contained the city's entrance. This city wall is a 'must-see' if one visits china or Nanjing. Even though it cannot be compared to the great wall in Beijing, it runs for about 13 miles (initially 22 miles) and even though it was built over 600 years ago, it is still kept in very good condition with original inscriptions on the wall.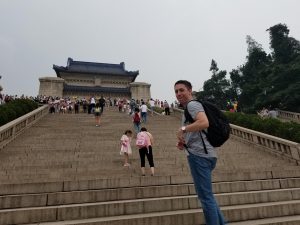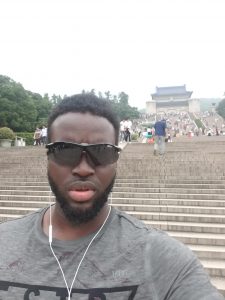 Some of the great places to visit in Nanjing are ; 'Sun Yat-Sen Mausoleum', which is the tomb to one of the modern founders of china. 'Xuanwu lake', which is a beautiful lake that connects two islands with nice restaurants. 'Ming Xiaoling Mausoleum', which is a massive tomb that was built back in 1405 for the emperor at the time. It contains many pathways and statues. The city wall of course, which was mentioned earlier, the 'Confucius temple' and last but not the least, the Nanjing Museum.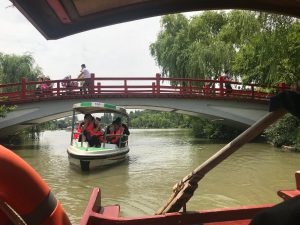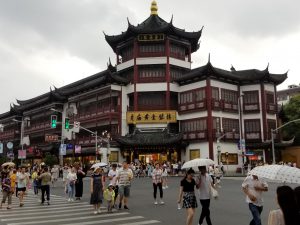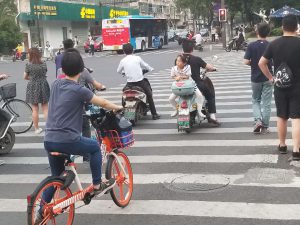 This city is saturated with great historical artifacts, beautiful lakes and of course, its residents.