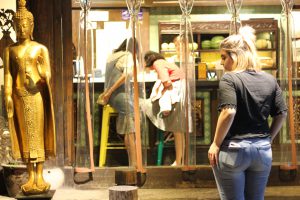 This experience has been nothing short of amazing. I have learned so much, made some lifelong friendships, and memories I will never forget. I am sad to leave China and this experience behind, but I will always carry it with me. This program was incredible and helped me grow and develop as an individual. To everyone that made this program possible, I can't even put into words how grateful I am to have had this amazing opportunity. This was my second time traveling to China and not my last time either! I felt a strong connection to this place when I first came here four years ago. I fell in love with the culture, the history, the sites, the food, and most importantly the people. Life is a learning experience and I took on this opportunity because I knew I would come back with a new mindset and a better understanding of this world.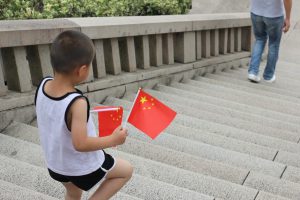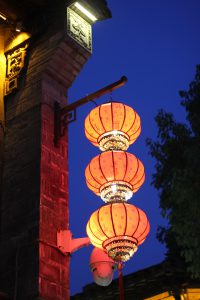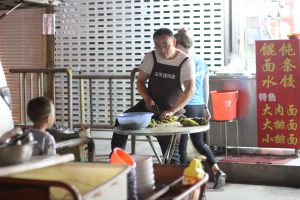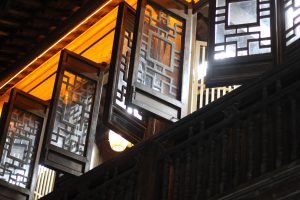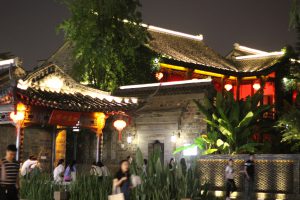 After the program a few of us traveled to Shanghai for a few days! We got to see some amazing sites of this beautiful modern city. We took a 2 1/2 hour speed train ride! In the pictures below are photos of the 2nd tallest building in the world, the Shanghai Tower. I got to go to the observation deck. It was absolutely breathtaking.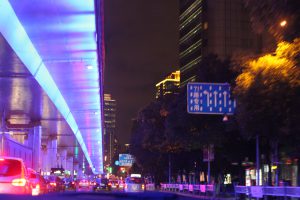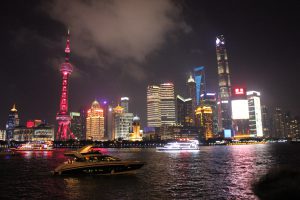 Shanghai skyline!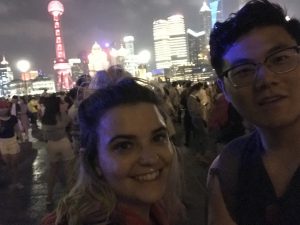 Selfie!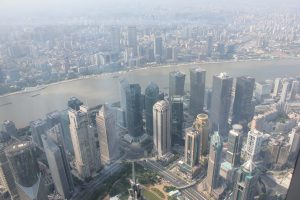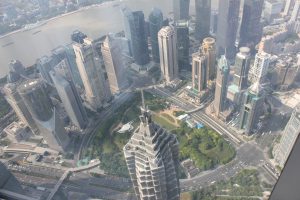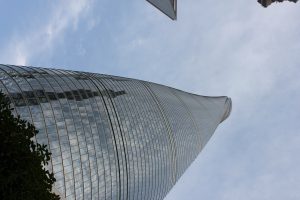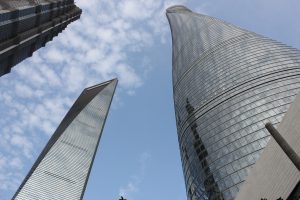 I compared the experience of being in China for a second time like reading a book once and then reading it over again. When you read a book a second time, you get a better understanding of it and gain some insight of some things you might have missed or maybe didn't understand before. The culture shock wasn't as shocking for me as it was for students that were coming here for the first time. I learned more about the Chinese culture and the business aspect of it. I'm happy I got to learn so much about India as well. The Indian students taught me about their culture and told me so much about their lives.  Although we all come from different parts of the world, different cultures, different lives, we all created such a strong connection with one another. That was the most beautiful thing about this whole experience. Connecting and making friendships with people from all over the world.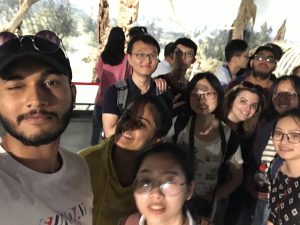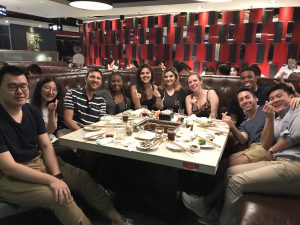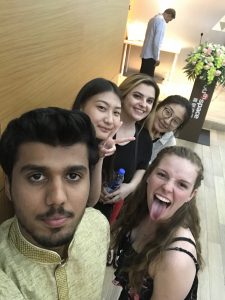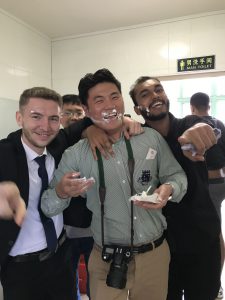 Last day of program! Cake on everyone's face!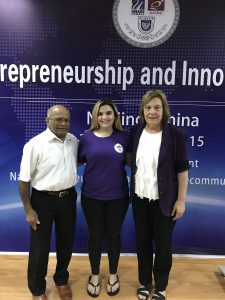 Picture with my awesome professors, Professor Mehta and Professor Crooker!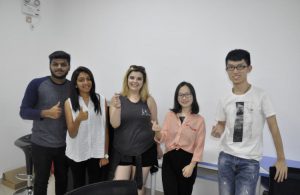 My team! Team 1!
I would recommend this program to anyone who wants to see the world and what it has to offer.  I am confident that all students can benefit from this program. We learned about a business plan, innovation, and entrepreneurship in class, and we learned so much more from each other. I even learned a little bit about engineering from some of the Indian students! This opportunity allowed me to take a huge step out of my comfort zone and become completely immersed in a culture so rich. I don't think I got homesick once! Thank you to all that made this program possible! See you later, China.