Part of living in a diverse world and getting to know people from many cultures, you have to travel to their country to understanding their way of life. In my personal opinion coming to China gave me a whole new perspective of Chinese people and their traditions.This trip has been an great experience!
Below are some of the great places I visited in Nanjing and Shanghai: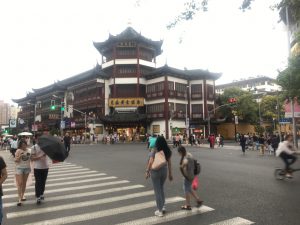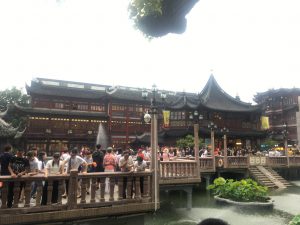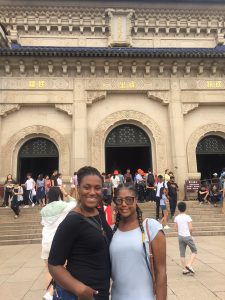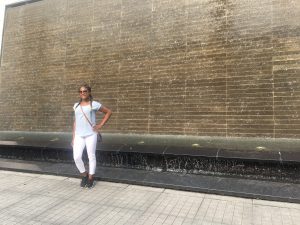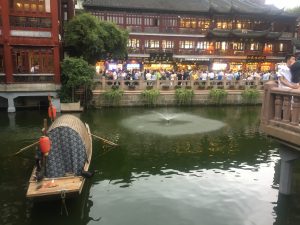 Some of the places I got to visit was the Oriental Pearl TV Tower, Nanjing Road, the museum, beautiful lakes, and ferry rides across the Hungpu River.