As I packed my suitcase for Belfast, I made sure to leave half of it empty to make ready for the plethora of new clothes, I was going to buy while abroad.
Belfast's location and cultural diversity has allowed the city's fashionistas to pick from the best of Irish, English and European fashion.
New clothes, new trends, new style.
The best part of studying in a different culture is that you're surrounded by the youth of the country and their specific style. I spent the first couple of days surrounded by rolled hem vintage jeans, expertly layered sweaters,  exgravant coats and billowing scarves paired with perfectly distressed Doc Martens or chic sneakers.
I immediately wanted to replicate this simple, cool girl – edgy but practical look.
Victoria Square
Victoria Square is a shoppers heaven.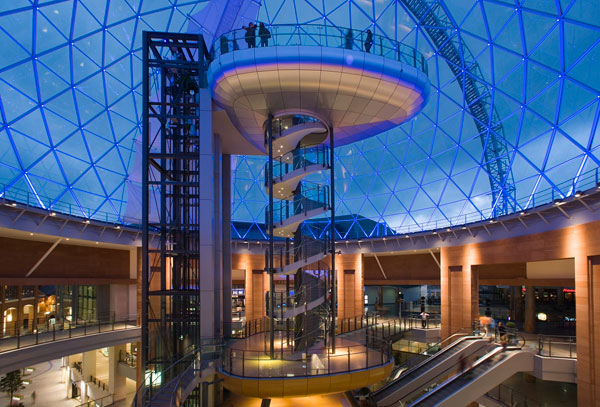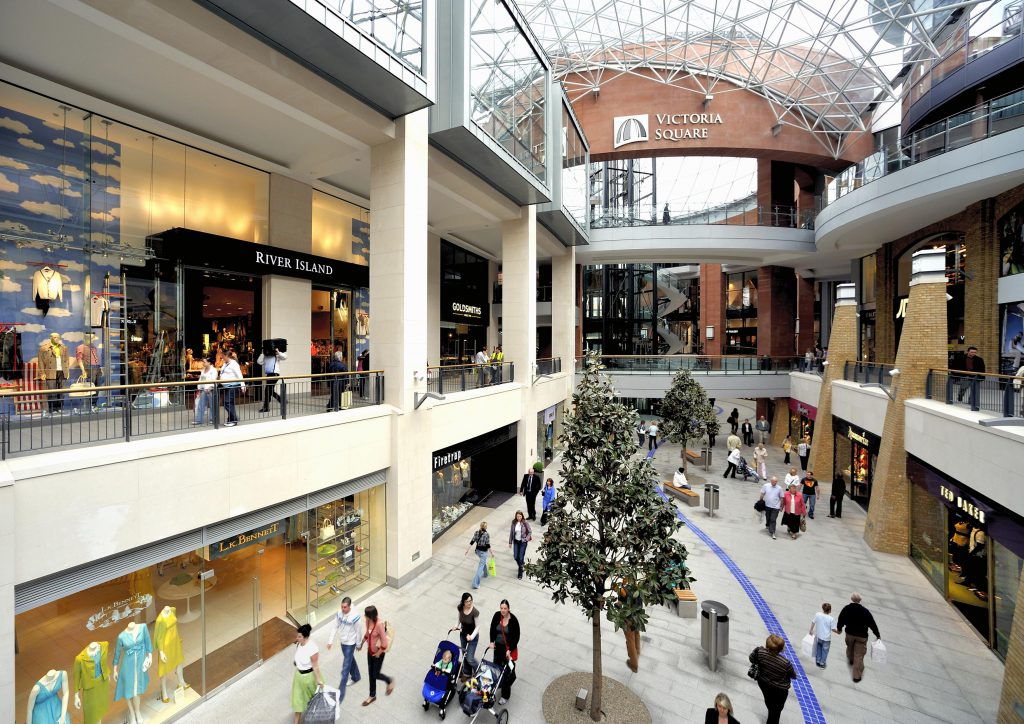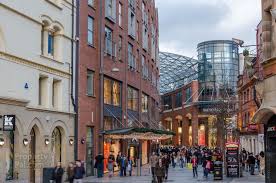 Victoria Square is an inside – outside shopping center with plenty of budget friendly and high end stores. (http://placebook.bdp.com/2000s/victoria-square-belfast)
(GGG Tip) The best day to shop is Thursday in Belfast! The stores are open late and you can wear your new outfit out to the pubs right after! 
The universal sign for sale is always big red letters and they bring joy to my heart when I see the words "SALE, SALE, SALE", no matter what language
Budget friendly trendy shops like Primark, H&M, Next and New Look – are all located in the square. You'll be walking out with money still in your pocket and new clothes in your reusable bag! Belfast is eco-friendly and it'll cost you 5p (per one time use plastic bag) at all businesses in Belfast. 
Invest in some cute canvas bags and throw them in your purse to avoid the charge!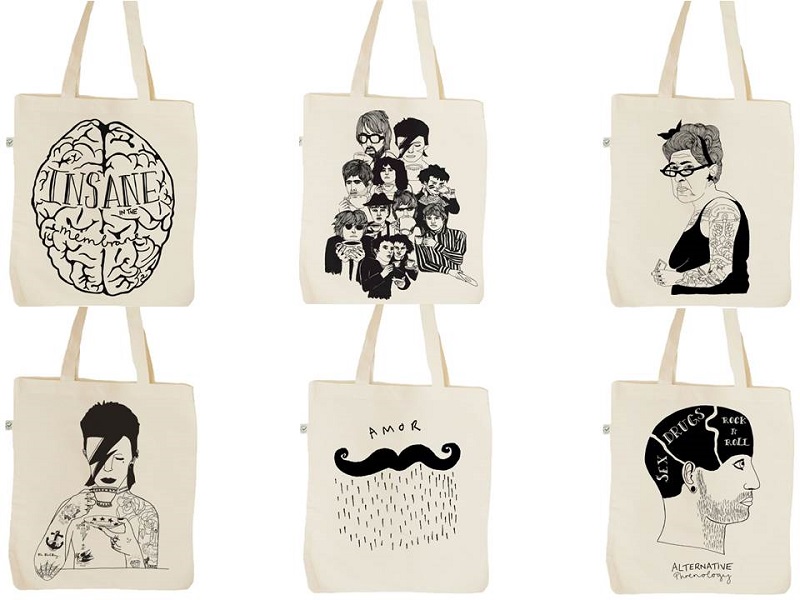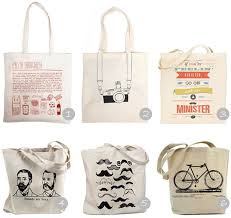 Vintage and Charity Shops 
I am a huge believer in new-to-you clothes! Vintage and gently used clothing are the perfect solution to shop-a-holics on a budget. You have a whole new pool of clothes since you're in a different country with all new and different trend patterns –
Belfast has a massive amount of Vintage and Charity Shops to choose from
My personal favorites are the Octopus Garden on Wellington St. in Belfast City Centre and Yellow Submarine on Botanic Ave.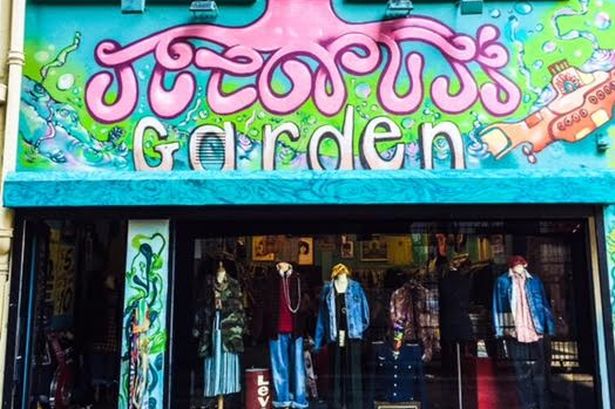 The Octopus Garden is a maze of vintage clothing, books, furniture and more! (above)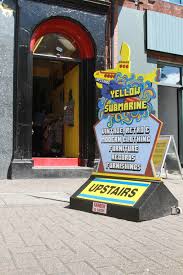 The Yellow Submarine is located near Queen's Univeristy. – Slighter smaller but jam packed with unique pieces you'll find no where else. (above)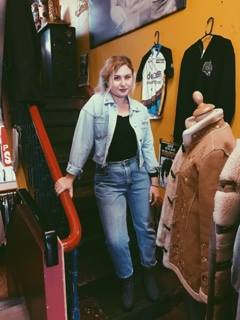 I've been on the hunt for the perfect pair of 'mom jeans' for years but it wasn't until I picked up these vintage Wranglers for £10.00 at the Yellow Submarine that I fell in love;  and then a few days later – after popping in again –  a floral embroided  jean jacket for only £5.00! The boots are from my favorite U.K store, New Look for only £13.00
(GGG tip) College towns, no matter where in the world are likely to honor student discounts – I flash my Queen's ID and normally receive 20% off at most restaurants, pubs and stores!
Charity Shops
Belfast has a great network of 'Charity Shops' similar to the Salvation Army and Goodwill in the states. Charity shops in Belfast are second hand stores that sell donated items from clothes, shoes, appliances, furniture etc.
The Charity Shops and thrift shops in general;  are great if you're only going to be in a location temporarily! Plus you can just donate it back when you're done with your trip!
(GGG tip) I bought all my kitchen utensils at Charity shops. If you'll only be in the area for a few months; it's best to  buy  your  necessities cheap;  £1 cups, 50p spoons and even luggage if you need more space on the way home! 
Belfast Charity Shops are great as each specific shop donates their earnings to a specific charity or cause.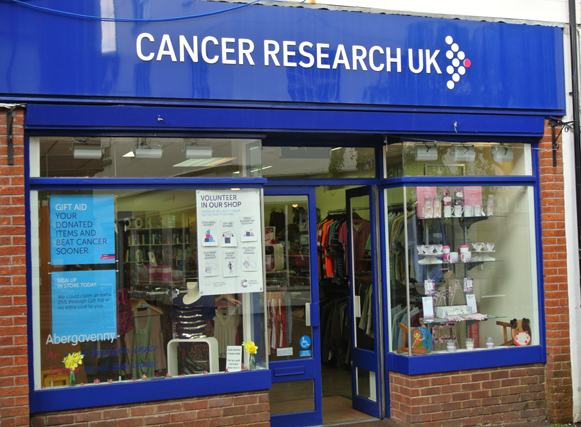 Charity shop in Belfast that donates all profits to Cancer Research in the U.K (above)
('OxFam' charity shop located on Botanic Ave)
Get outta here with that outerwear! 
Belfast fashion is heavily focused on outerwear as the weather is so temperamental. I was mesmerized by the variety of stylish coats and jackets everyone was wearing that I started the hunt for the perfect coat!
I wanted something fun and feel in love with a bubblegum pink coat for only £5.00 at a local Charity shop.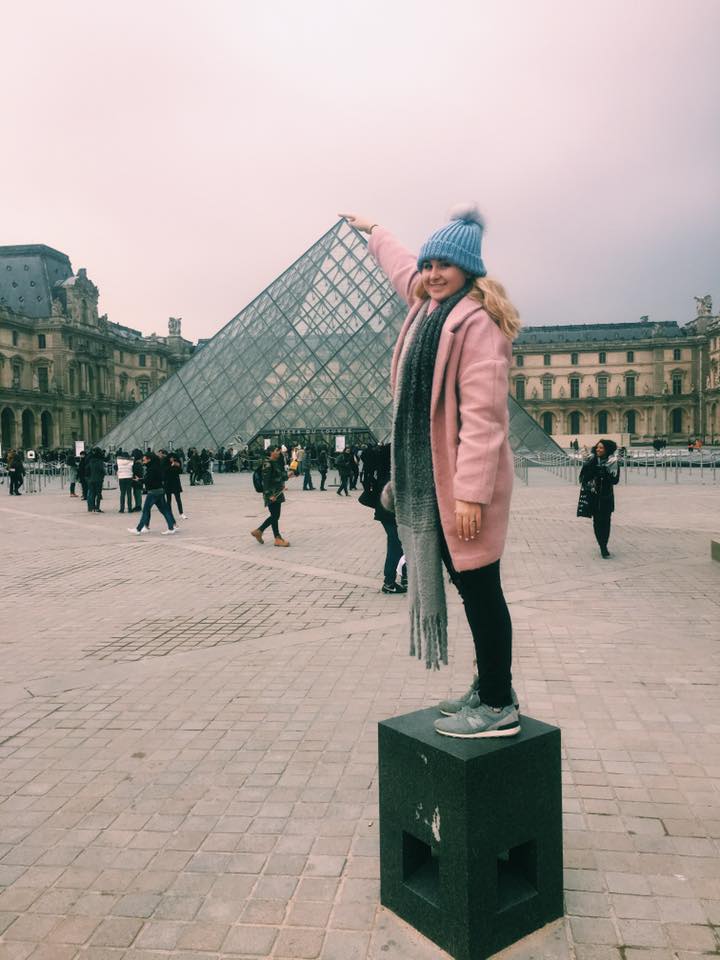 (Above, my new charity shop coat £5.00, layered with the warmest scarf,  I've ever owned, New Look £12.00 and my favorite pastel blue – puff ball hat £4.00)
SHOP LOCAL
Shopping local gives you a chance to see the pure and personal style of where you're studying. St. George's Market open every Friday – Sunday  is stocked with artisanal and local merchants.
Handmade wool scarf from a local designer, £15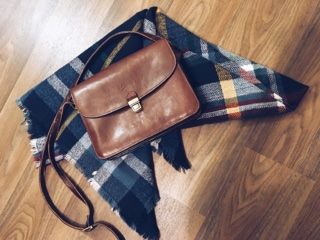 Vintage Italian leather bag, £12
Get the best souvenirs from local artists!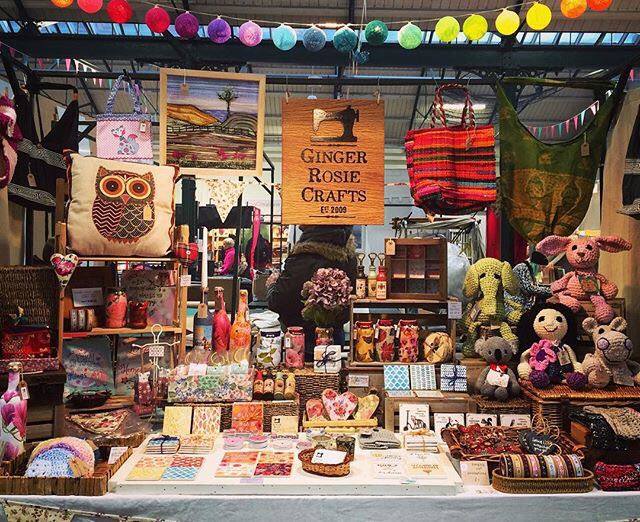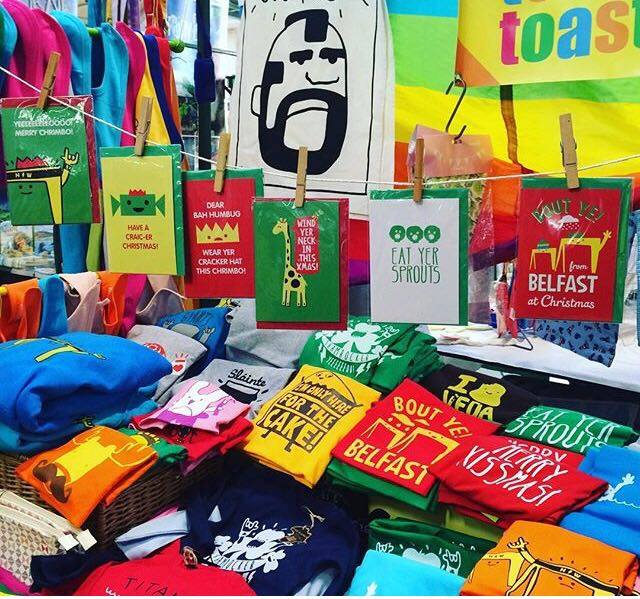 Stay tuned fellow travelers!  Keep wandering!
-Gallagher Goes Global