If I had it my way, I would bring everything and more, but with a 50 lb checked weight limit and 20 lb carry on limit – times can get tough when you need to choose between your favorite pair of boots when you're just reaching the 49 lb mark.
Remember, unless you're going somewhere with known limited access to inexpensive and easily accessible clothing – everyone shops all over the world! So, you will have the ability to purchase new clothes or things you've forgotten once you've arrived.
Less is more 
I believe in minimalism when it comes to on-board items. The less items you need to worry about, the less items you have the chance of forgetting at a terminal while you're rushing to catch your connecting flight.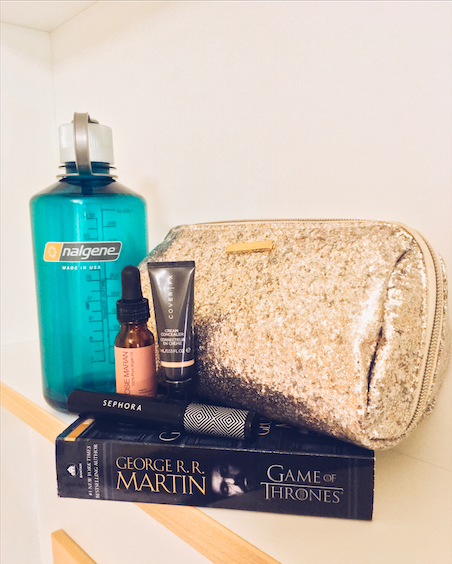 Hydration and relaxation are vital on long journeys! 
A Nalgene water bottle is perfect to clip onto a carry on so you always have easy access to water throughout your flight.
Drinking caffeinated or sugary drinks on flights can make you jittery or anxious when your main goal is to try and be rested before getting off the plane and beginning your journey!
Tourist tip:  If you're a sucker for souvenirs like me, instead of that heavy snow globe from Sweden, opt for a colorful sticker that you can slap onto your water bottle! A big water bottle is perfect for collecting stickers of countries you've been. Slapping on a sticker gives you a sense of accomplishment and you'll have it for years to come, even after your trip, with memories from each place!
Looking fresh even after a red eye: 
The key to looking great after a long flight is keeping your skin moisturized and dabbing on a little concealer right before landing!
Go makeup free when boarding the plane and while you're sitting there on your long flight take the time to stretch your legs and head to the bathroom for a little touch up.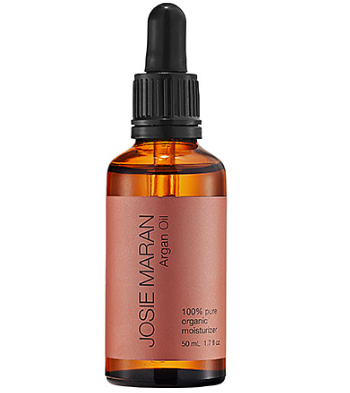 Screen time vs. Page time 
During my regular life I rarely have time to read anything besides a text book or a text message.
Take this time to read a book you've been meaning to pick up!
As I am going to the land of Game of Thrones, I decided it would be a good opportunity to start reading the first installment of the series!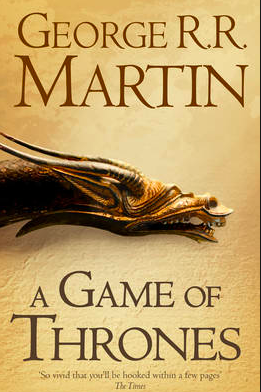 Until next time fellow travelers!
-Meaghan
(argan oil)
https://www.amazon.com/Josie-Maran-Argan-Light-Travel/dp/B00E8G2ORY/ref=sr_1_cc_3_a_it?s=aps&ie=UTF8&qid=1486050837&sr=1-3-catcorr&keywords=josie%2Boil&th=1
(cover fx concealer)
http://www.sephora.com/cream-concealer-P376504
(sephora mascara)
http://www.sephora.com/lashcraft-length-volume-mascara-P408602?skuId=1794478&icid2=products%20grid:p408602
(GoT book)
https://www.amazon.co.uk/Game-Thrones-Song-Fire-Book/dp/0007548230