On Friday June 21st – it is hard to believe that we have been here for a week already! We started our day when our group of six students were given a private tour of the beautiful lush University of Valencia Botanical garden with Botanist Olga Mayoral.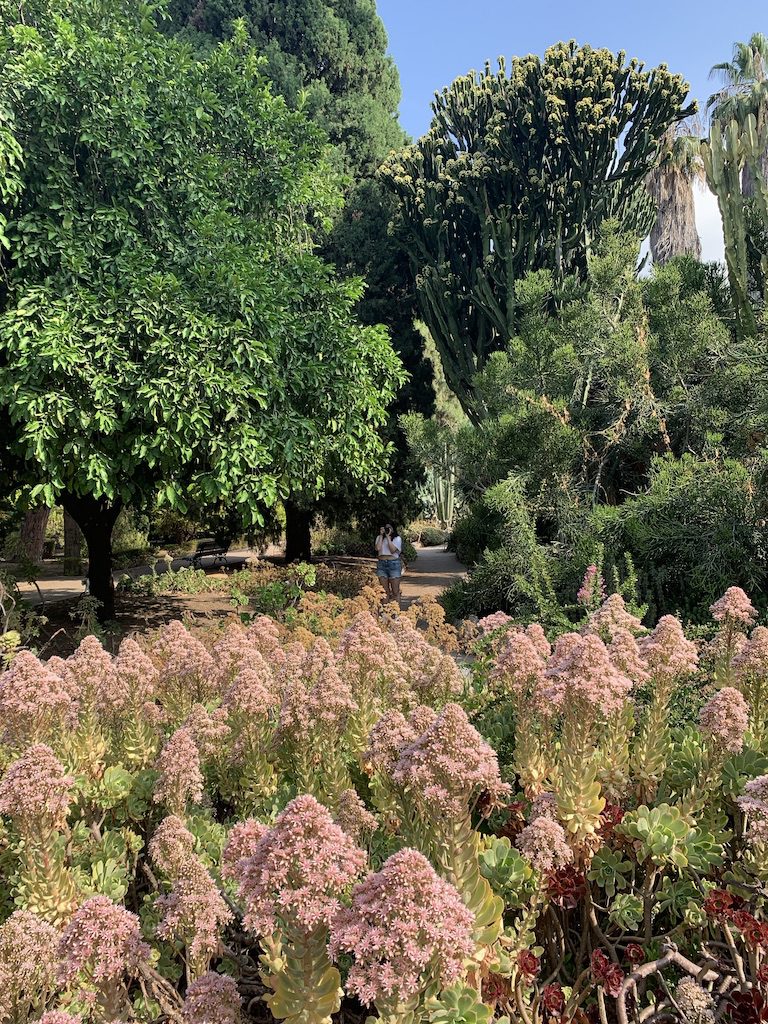 We then went to two exhibits at the Museu Valencia' d'Etnologia led by Joan Sequi, an anthropologist who has collected and analyzed stories of everyday people. The first exhibit was "Prietas Las Filas: Vida Quotidiana I Franquisme" (Tightened Ranks: Everyday Life and Francoism.) The exhibit showed the experiences and conditions for Valencianos living under Franco's dictatorship. One example included the way boys and girls were socialized to obey and support Franco's vision of society. Joan supplemented this exhibit with stories and a powerful historical narrative.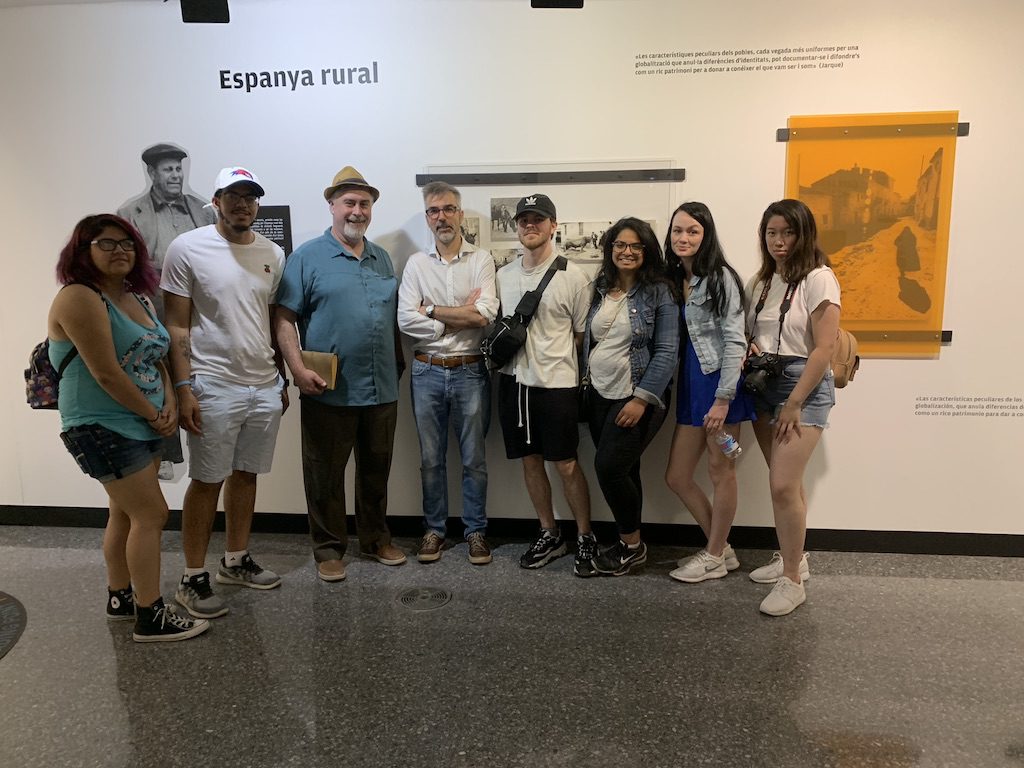 The group then moved on to an exhibit of Fransesc Jarque, a Valencian photographer who captured every day life in Valencia and Spain for much of the Twentieth Century. Many of the powerful black and white photos capstured irony during the strict expectations for conformity to the Franco state, thereby continuing a theme of the first exhibit.