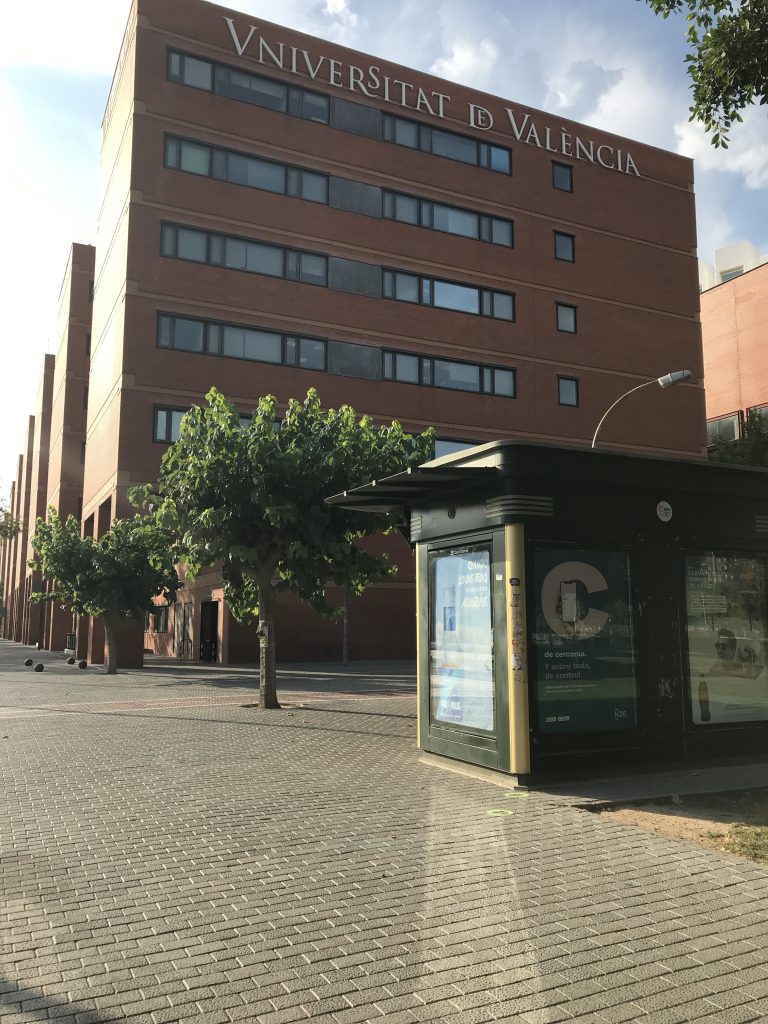 My internship organization placement at United Nations High Commissioner for Refugees has been really informational and interesting to spend time on working at during my time spent in Valencia, España. I was able to enjoy meeting my supervisors who were eager to work at the organization and work with me to discuss about the ongoing and current conflicts going on in the world today.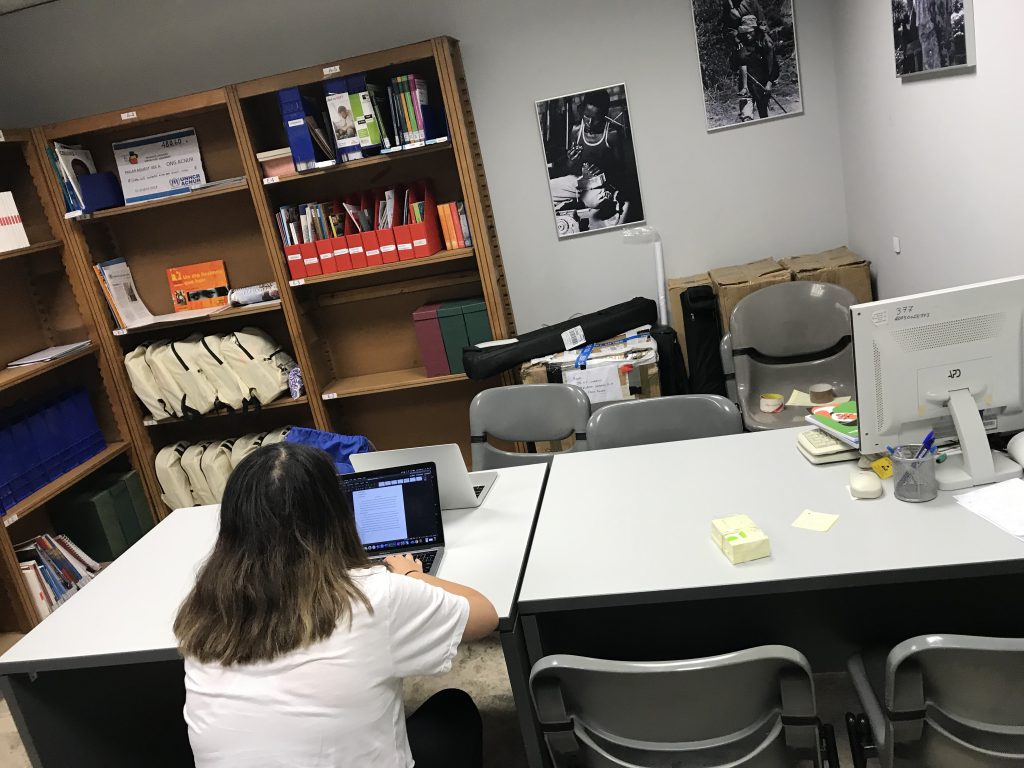 We spent majority of the time at the location doing activities on refugees and searching up information together. I have found a lot of information on refugees that I have not of known about before, such as current refugee statistics, where the organization works and what it does to help refugees, and how it can raise awareness of the current refugee crisis. The current general opinion on refugees is mixed, and the organization works on attempting to help change those opinions and gain support for their cause.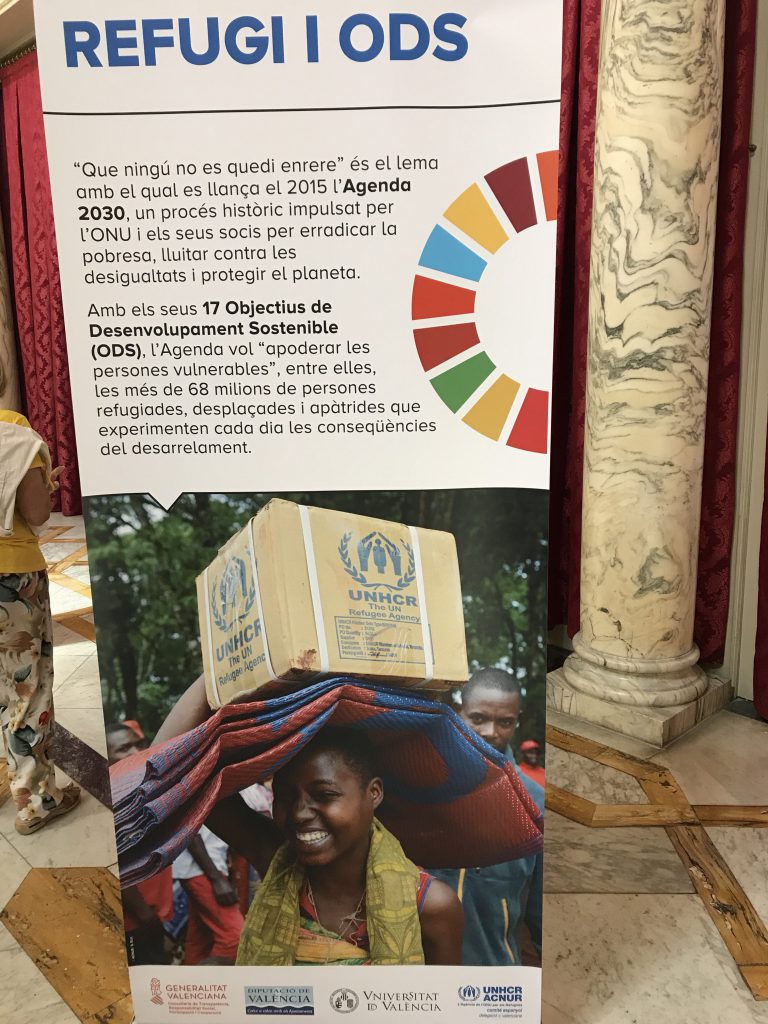 Overall, my time spent at the internship certainly helped me build professional and friendly relationships, experience Interning for the first time, especially as a foreigner, and helped me gain knowledge on the current refugee crisis. I hope in the future to return to Spain and explore more to the United Nations and the United Nations High commissioner for Refugee sites.