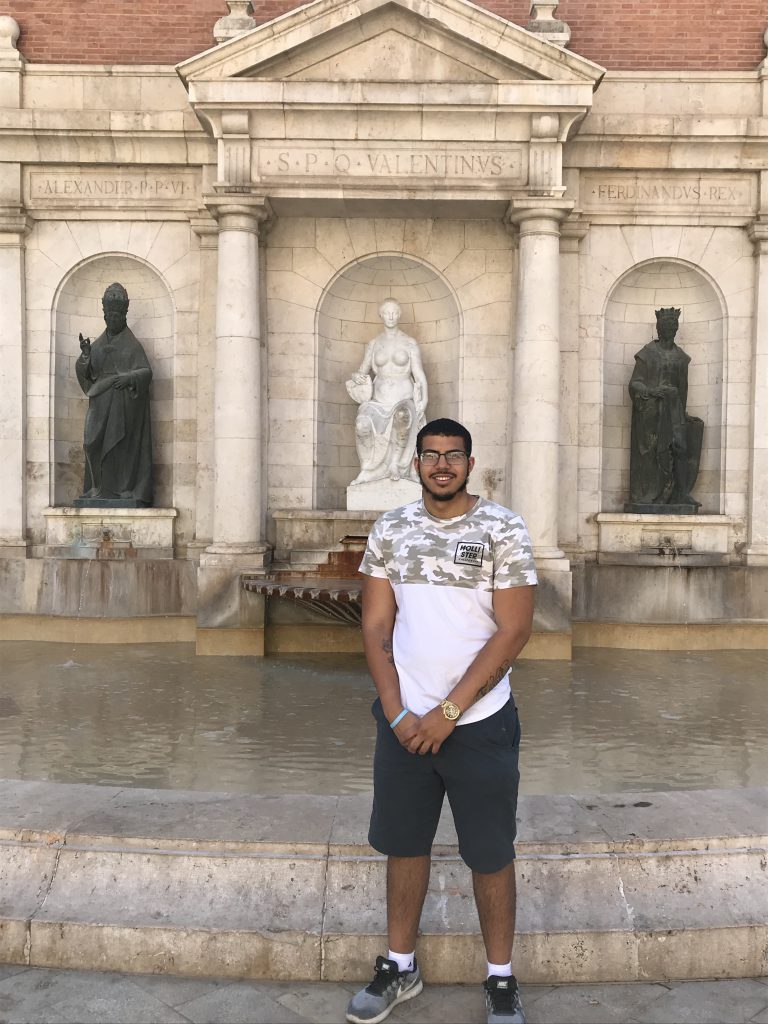 The time spent in Valencia has been amazing. The city is filled with culture, art, history and great scenery. Throughout my experiences in Valencia, I have been able to also build new relationships, enjoy new food and drinks, and enjoy exploring majority of locations Valencia has to offer for the public.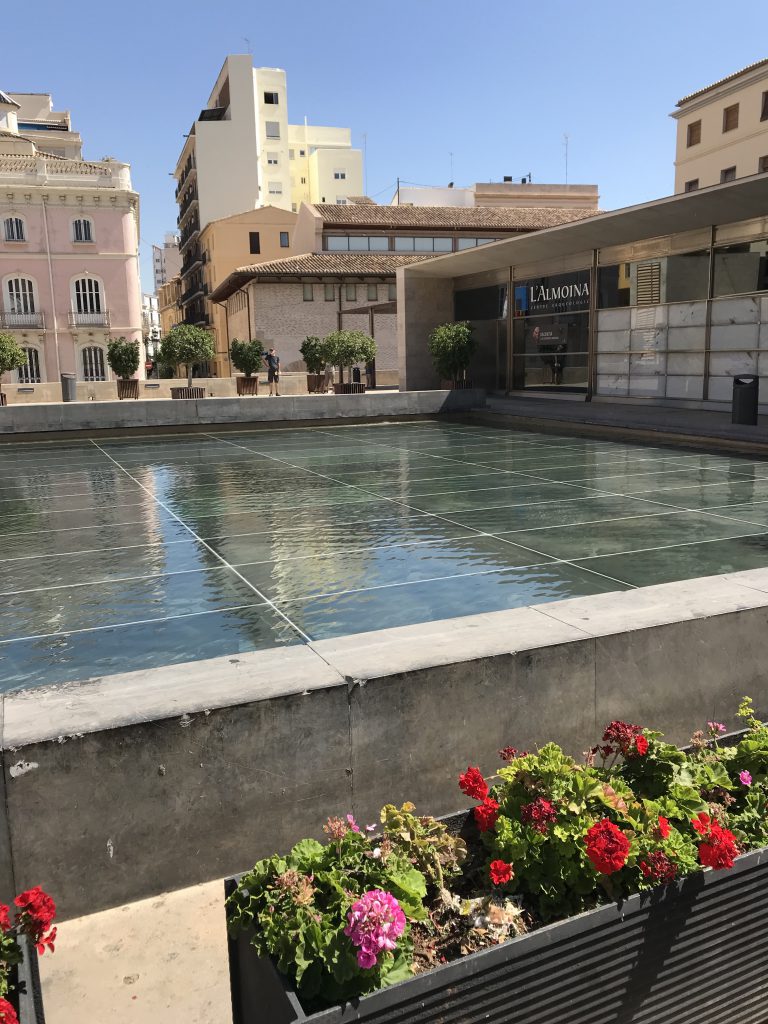 An interesting view is the outside and inside the Museo de L'Almoina in plaça de l'Almoina in the La Seu neighborhood in Valencia. The site is next to Plaza de la Virgen, where the Cathedral of Valencia is. The place is beautiful outside, where it holds lovely flowers and a fountain like- water flow outside.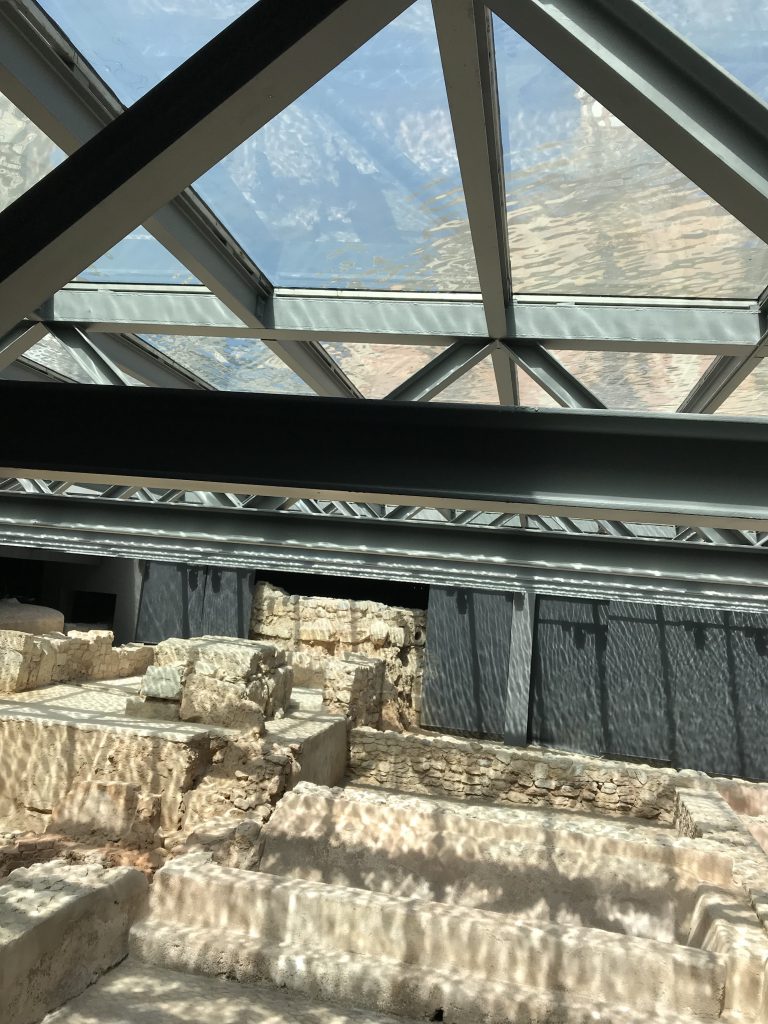 Inside the building, held historic rocks, sculptures, and items dating back to early days of Valencia, including original rocks, path roads, bones, and other items of interest. The building really was interesting to see and exciting to learn about one of the historic marks in Spain since the old Roman time that is shown throughout Spain. Overall, historic sites like these are not only really interesting, but also beautiful to see in person and cherish each moment as it is your last time there. I am blessed to enjoy the moments here and really hope that I can return in the future and further explore Valencia and the rest of Spain. I hope everyone in the trip enjoyed the experiences as well and future study abroad students can enjoy this experience as well. Good luck!