This trip and adventure in Valencia has opened my eyes to so many new things. I've learned a lot about the Valencian culture, history and even about myself. We often let our fears and desires alter how we perceive things. I have a new perspective on life and the world around me. There are so many different realities that exist.
I feel appreciative of being able to experience living in a beautiful foreign country for 5 weeks. It was hard at times having to adjust and live outside of my comfort zone. Every experience here has taught me something and I hope to bring them on my journey of life.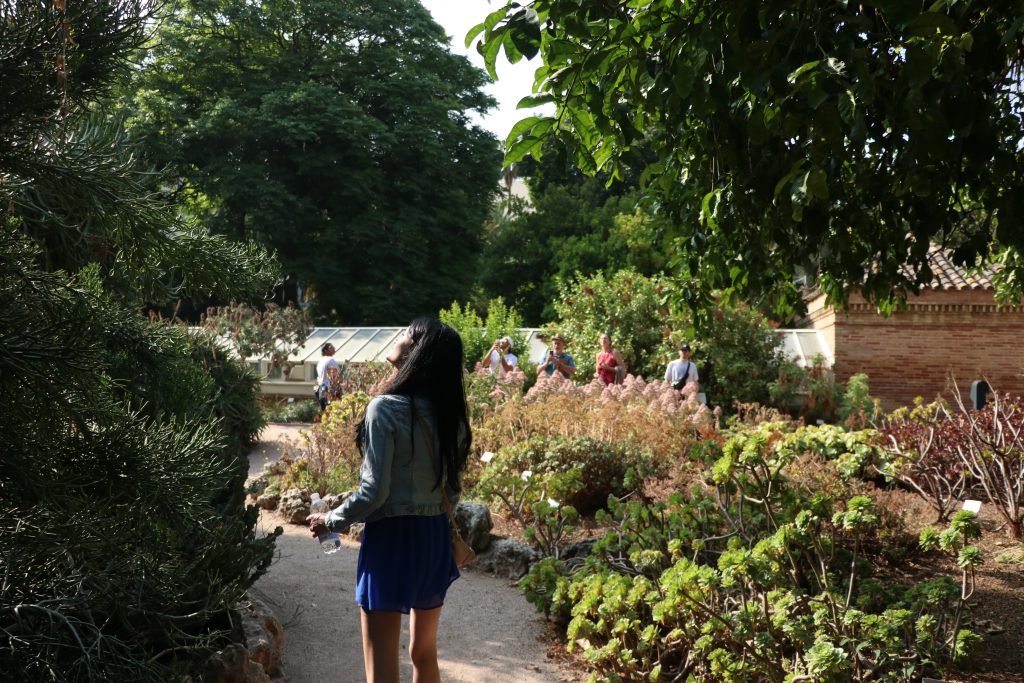 I'll defiantly miss walking through the old city and being mesmerized by the street art (Graffiti). I'll also miss Jamon y queso and vino Blanco.
until we meet again Valencia <3