Currently sitting in my room, sipping a cup of tea (one I wish was Chai tea with those delicious cookies from the classroom!), and reflecting on the past three weeks. What a time it was!
I am so grateful to have met the students from all over that I did, I certainly made friends for life. Looking back, there is not one thing I would change about my experience. It has been 5 days since we left India for America, and my fellow students and I are still in contact with our new Indian, Chinese, and Japanese friends! We miss them already!
In India, we got to explore so much in and outside of the classroom at K.L.E. Tech, in Hubli. Our first day off we explored a beautiful temple in downtown Hubli with some of our fellow students to show us around. We ended that day with shopping for new Kurtas!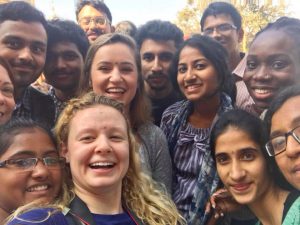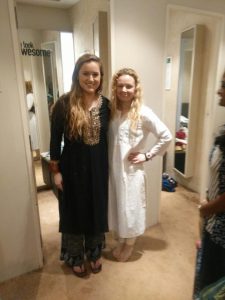 Some of our other adventures while in Hubli included visiting a Rock Garden, with a MUD BATH! A few of us went in, with hopes to get bonus points on our grades (ha-ha)!!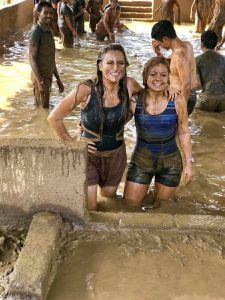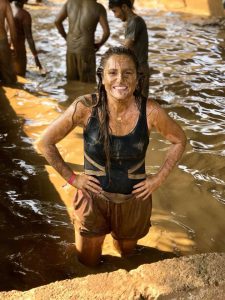 Overall, Hubli was one of the best parts of the trip, and getting to explore our new friends' native land was extra special, too.
Looking back at these pictures, I am missing everyone!
-Emily 🙂