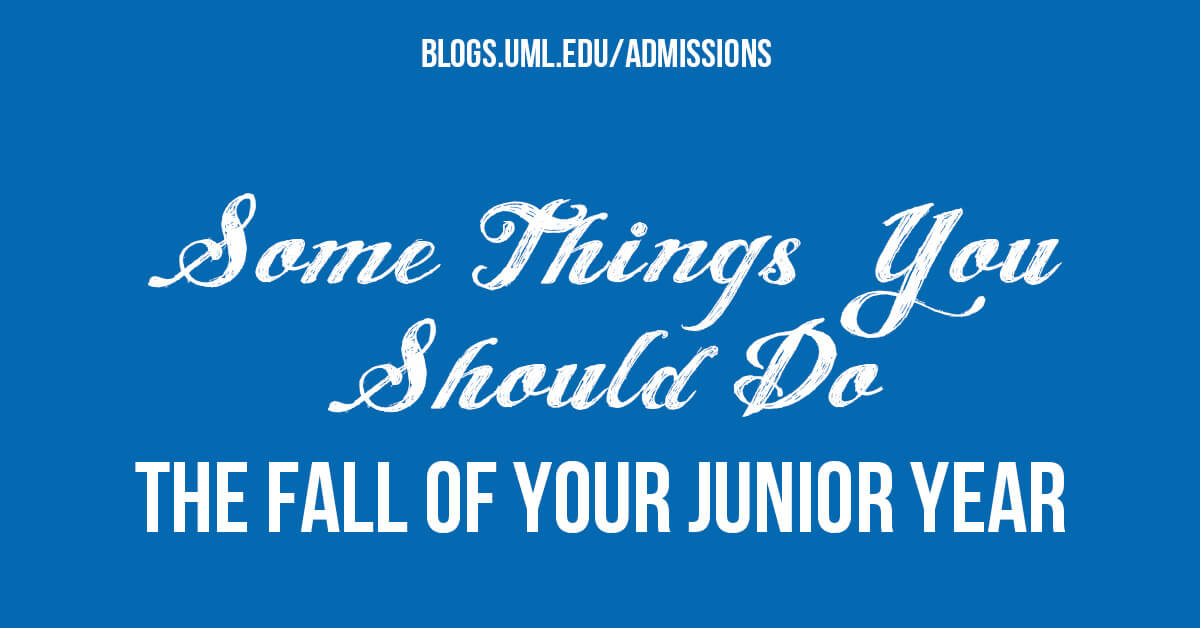 This blog post is part of a series that will help you as you apply to colleges. Today, I'm sharing a list of some of the things you should do during the fall of junior year to be ready to submit applications to colleges.
Are you late to the party and want to know what's going on? Start here.
This post is relevant to you if it is the summer before your junior year or if you are currently in your junior year of high school. Follow along, add some details to your calendar and we'll make sure something like this ~doesn't~ happen: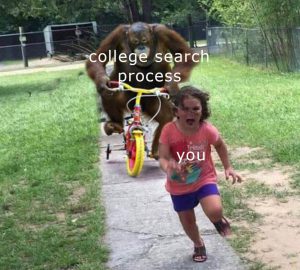 1. Take the PSAT/Pre-ACT
These tests give you a baseline and help you understand where you thrive, and they will give you an idea of what colleges are within your reach when you compare your results and your current GPA. These tests help you feel more confident about taking the ACT or SAT. Do your best and take the test seriously, but how you score isn't a make-or-break situation. The PSAT/Pre-ACT are practice tests designed to give you an idea about where you are before you take the real test.
Unlike SAT/ACT scores that may be sent to colleges you apply to, admissions counselors do not use your PSAT/Pre-ACT scores when they determine if they'll accept you or not. If you don't score as well as you want, don't panic—you *did not* ruin your chances of getting into college.
Do you ever get random info from colleges that you've never shown interest in? That's because some schools buy student names and contact info from testing companies, and they will send you solicitation mail after you take the PSAT/Pre-ACT if you have a score range that fits their acceptance criteria. Basically, these colleges like what they saw and are trying to start a conversation with you.
**The schools that send you mail may not interest you, but it's a good idea to read through what they send so that you can get a lay of the land and learn about what colleges offer in general to better learn your options.**
Once you have a list of colleges you're interested in, you should familiarize yourself with the scores you need to get into your top choice schools.
2. Talk to admissions counselors at college fairs and college visits
Be proactive and take advantage of college fairs and attend visits when colleges come to your high school because it's your chance to talk one-on-one with admissions counselors at colleges you may end up applying to. They'll be able to answer all your questions about their school and the application requirements. They're basically there to educate you about their schools.
Plus, you might stumble across a school you know nothing about. It's a great way to learn a bit more about the college from someone who actually works there instead of solely relying on online research for information.
Get to know the admissions counselors who visit and get their contact information. Not only are you getting the chance to know them and the school they represent, they're getting the chance to know you.
3. Start researching colleges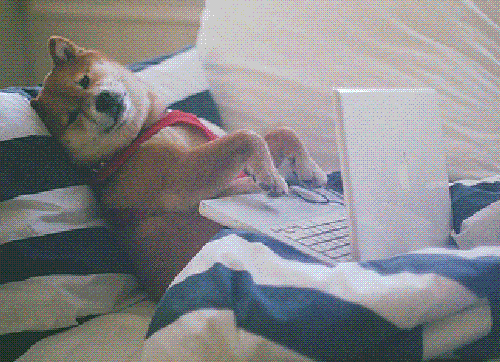 There are thousands of colleges and universities across the country. It can be overwhelming knowing where to start finding schools that interest you. The first step is figuring out what you're looking for in a school and how you think you'll fit in. Once you know what environments you'll thrive in and what majors you're interested in, you'll be able to start researching schools.
There are a few places you can start looking up schools: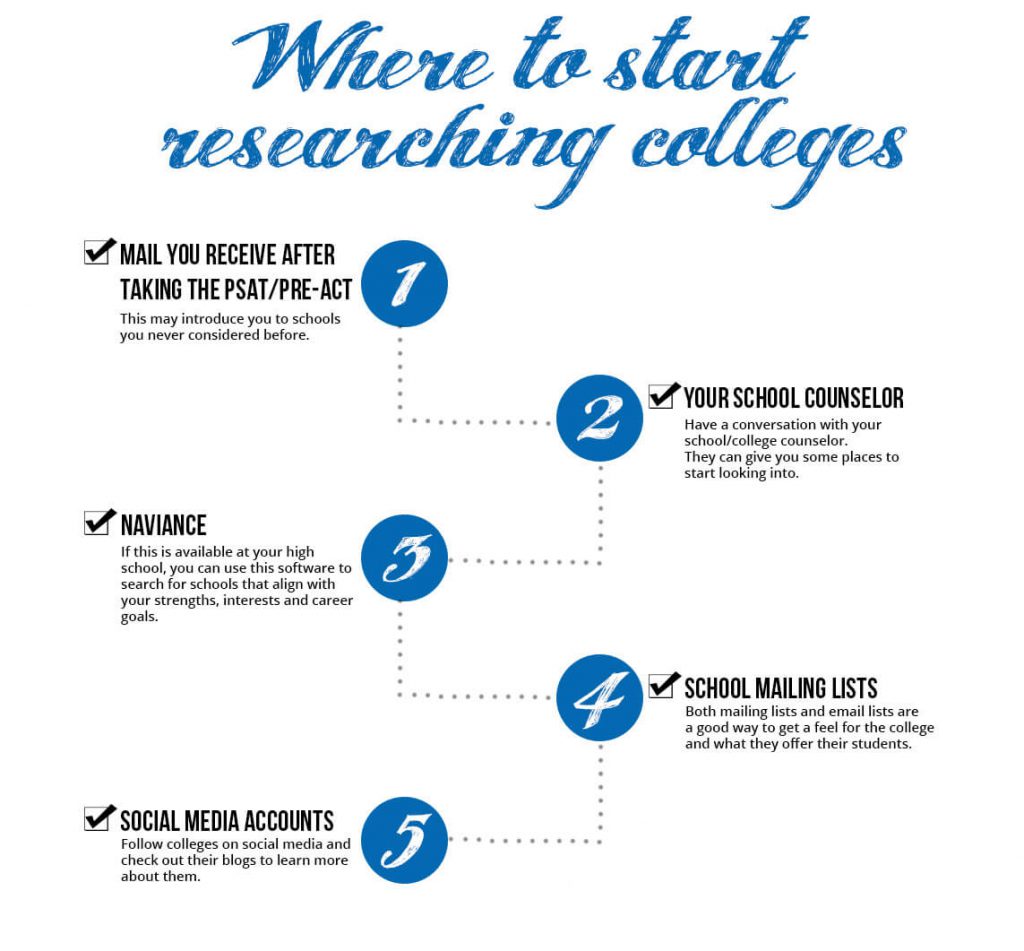 Where to start researching colleges
Look through the mail you receive from colleges after you take the PSAT/Pre-ACT. This may introduce you to schools you never considered before.
Meet with your school counselor. Be proactive and have a conversation with your school/college counselor. They can suggest colleges and universities to check out.
Use Naviance. If this is available at your high school, you can use this software to search for schools that align with your strengths, interests and career goals.
Sign up for school mailing lists. Both mailing lists and email lists (like this one) are a good way to get a feel for the college and what they offer their students.
Check their social media accounts. Follow colleges on social media and blogs to learn more about them.
A big part of your junior year will be spent discovering colleges. You should spend some time in the fall gathering information about what you're looking for in a school. In the next post, we'll cover some things you should finish before you begin your senior year to stay on track as you apply to colleges.