This is the fun part! During the first few weekends we went on a few excursions to a few cool places!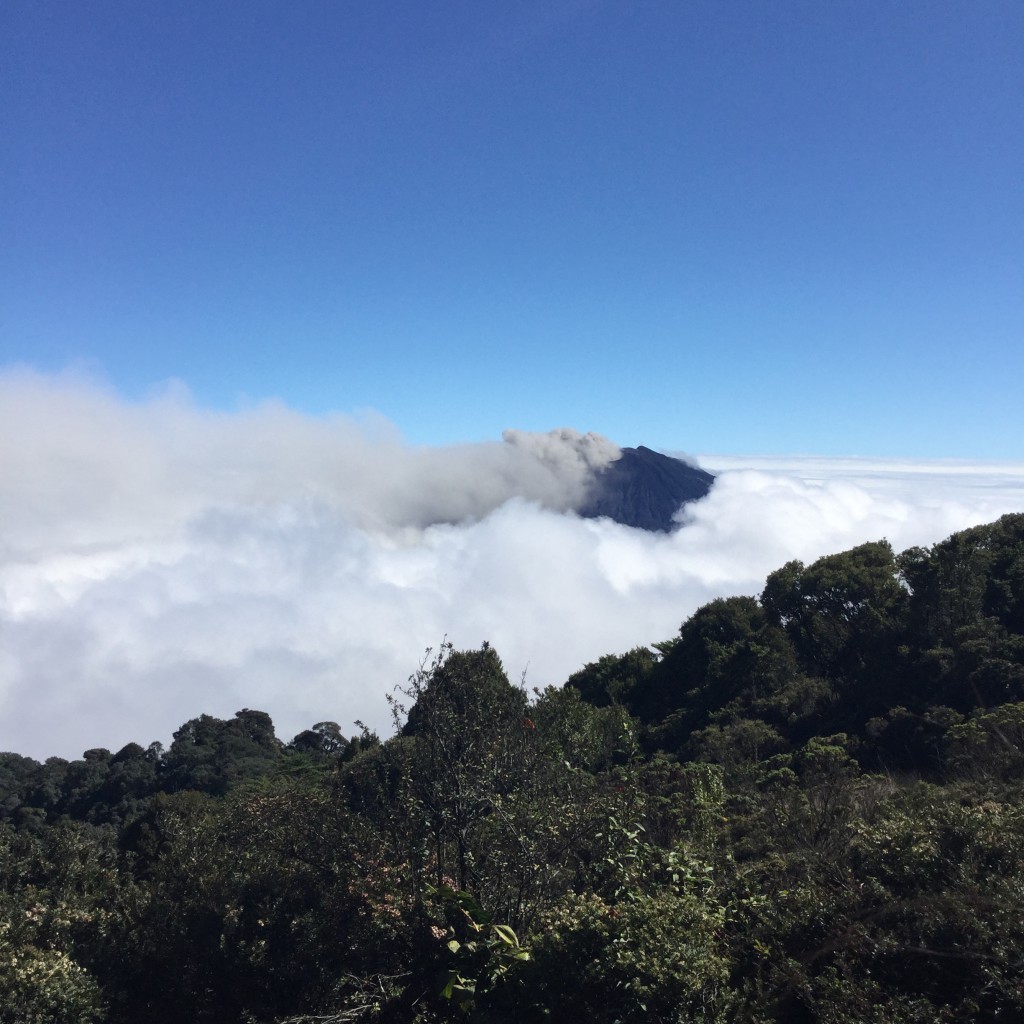 This was from our trip to the volcanoes! We got to see an active volcano in Costa Rica! It became active a few days before we got to Costa Rica. My host family said all of San Jose was covered in ash!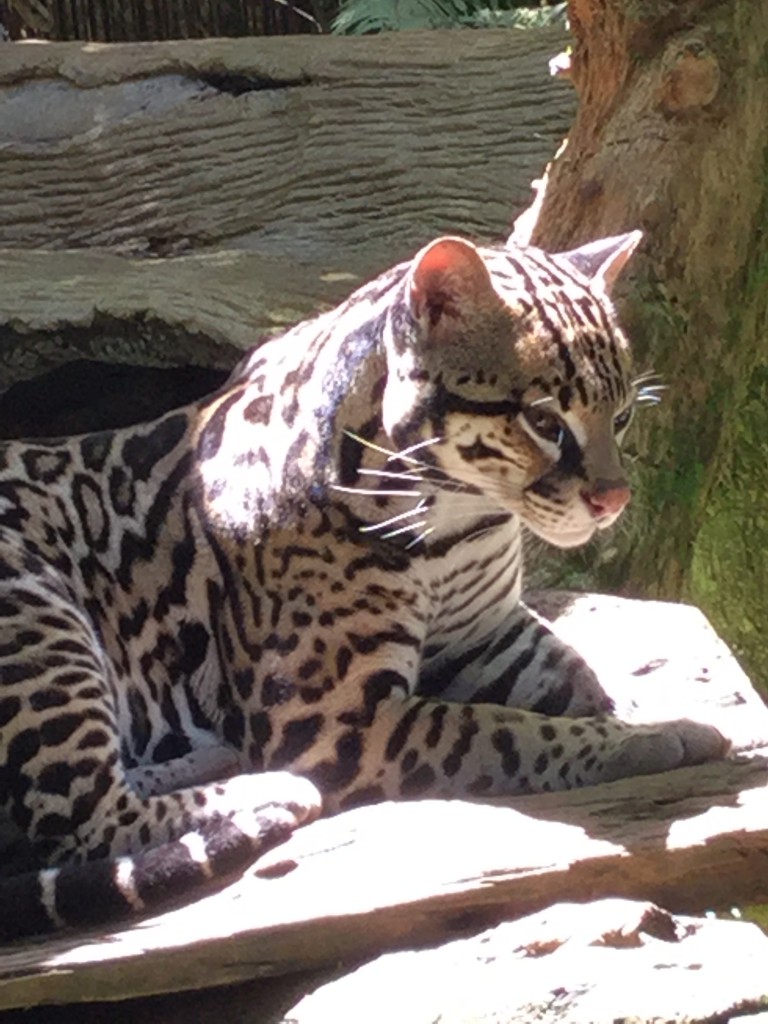 This was taken on our trip at La Paz Waterfall. This was such a beautiful trip! We got to see frogs, monkeys, parrots, toucans, butterflies, and of course waterfalls!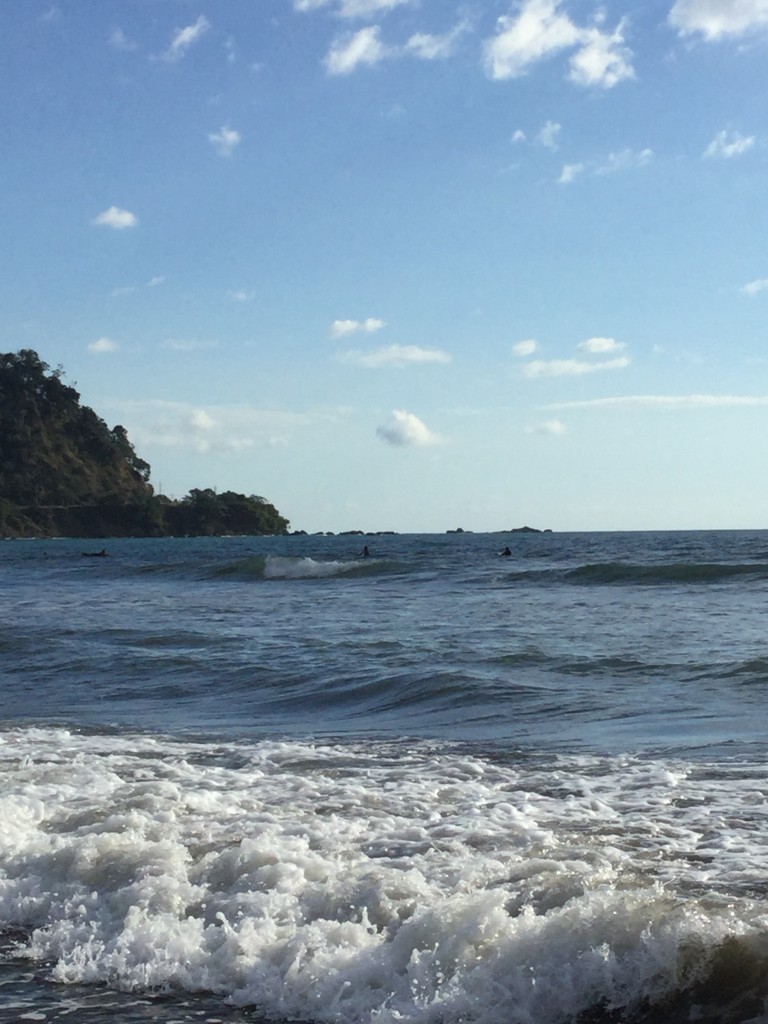 We got to visit the beautiful Jaco Beach! This was a very laid back location, good music, good vibes, and pretty awesome waves! (The hostels here in Costa Rica are actually pretty legit…and cheap! ) This is a great location to just hang out and relax!