Hola Chicos!
I am finishing up my first full week here in San Jose, Costa Rica and all I can say is WOW! During the first week we had a city tour, and let me tell you, it was phenomenal! What I enjoy best about the city thus far is that vibrant weather and the ease of access from the university to downtown, local parts, and neat spots to grab a lunch! But I would like to start our journey together with some amazing photos!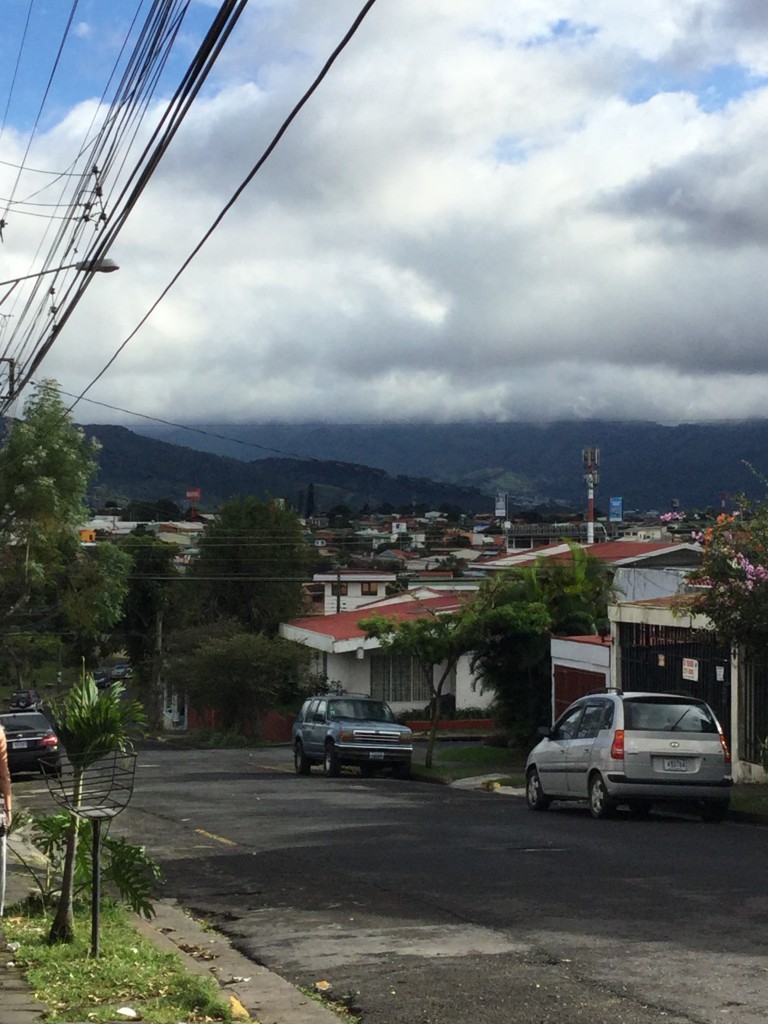 This is the view from right outside the university. You can see the city and a few of the mountains that are here in Costa Rica.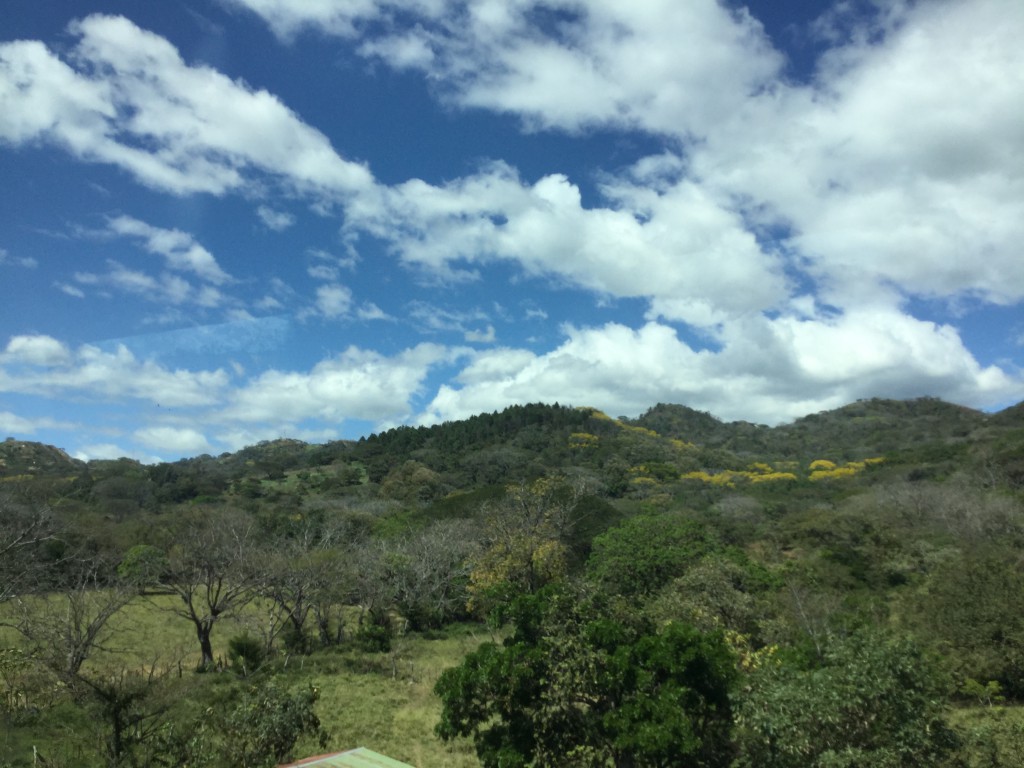 During our first trip to the beach this week, we were fortunate to have such beautiful scenery as we were on the bus heading to Jaco Beach!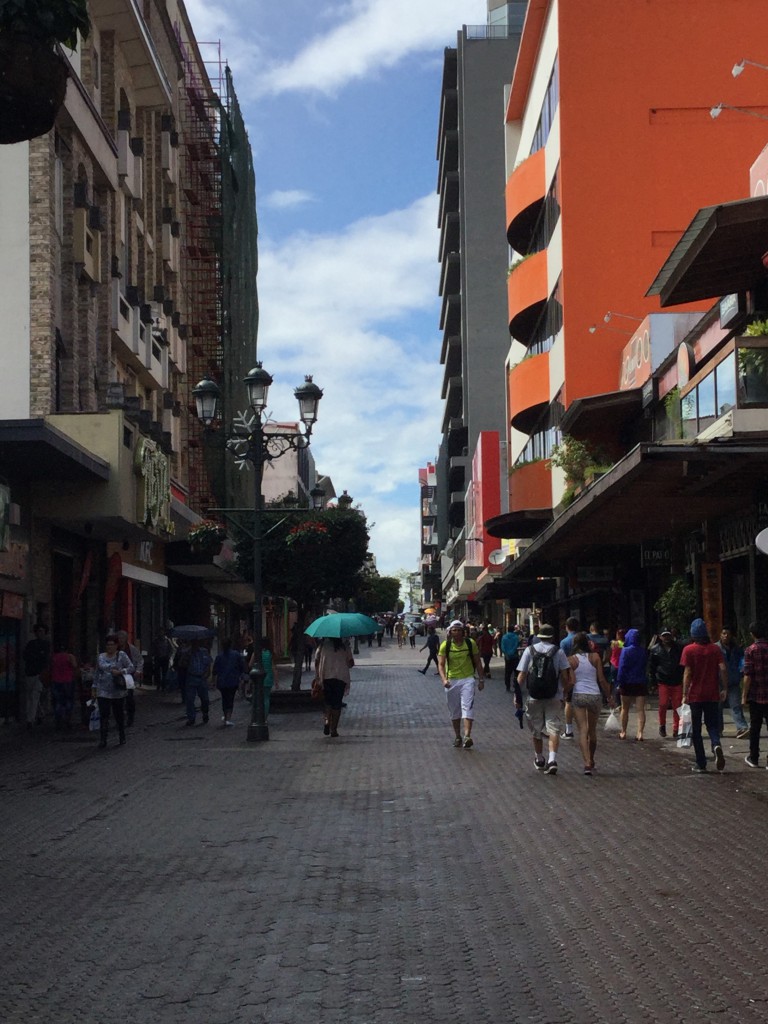 This is a lovely snippet of Centro de San Jose (Downtown, San Jose)!
So far, many of the views that I have come to cherish this week, have been a compliment to the beauty and history of San Jose! Next week, we'll hop on the train to see some very familiar places that we've all been to in the states!
Hasta la proxima semana! (Until next week)