SIS Refresher:  Go to "MyUML" → SIS→ "For Students"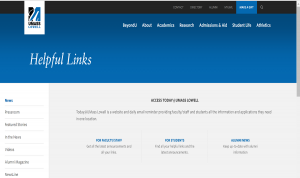 This is the mobile friendly interface: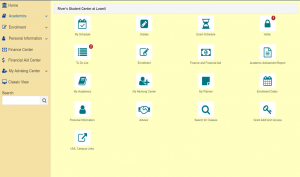 This is the older version of SIS. Click the green "Mobile View" button to switch back to the previous screen if you'd like: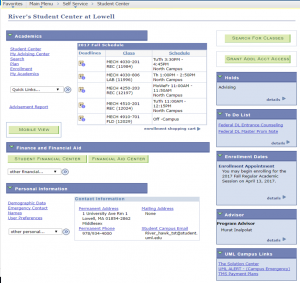 Plan out your classes for advising ahead of time! Most likely, your major's primary classes will be in your planner. You will need to add breadth of knowledge classes and classes pertaining to minors as well as concentrations to your planner.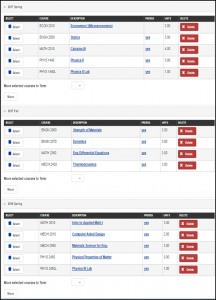 To double check your status and class completions, click on "Plan by Requirement" while in the planner view. It'll bring you to something like this: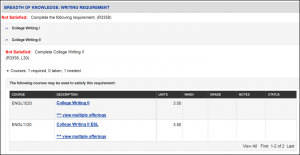 When you're ready to enroll, use schedule builder! Here is a quick review on schedule builder: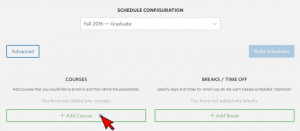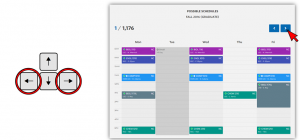 Hint: Don't forget to hit enroll each time it shows up on the screen or your classes will remain in the shopping cart.
GOOD LUCK!!