Don't forget we're here to help if you need us #OMACares, Stay home safe!
Sophie an international student from Germany. She is an OMA Ambassador, is involved with participating in Club Tennis and the Manning Consulting Group. She is excited because by participating she has been able to work with groups who are so motived to thrive, be better and hands-on want to make make a positive impact somehow.
Achievements she is proud of so far is back in Germany she worked hard to intern for Porshe doings a research project. These were mostly about materials utilized that can affect the product costs and that is how she found her love for plastics engineering. She has always been passionate bout the environment and she tries to be conscious about the materials that are biodegradable and minimizing amounts of plastics on the packaging.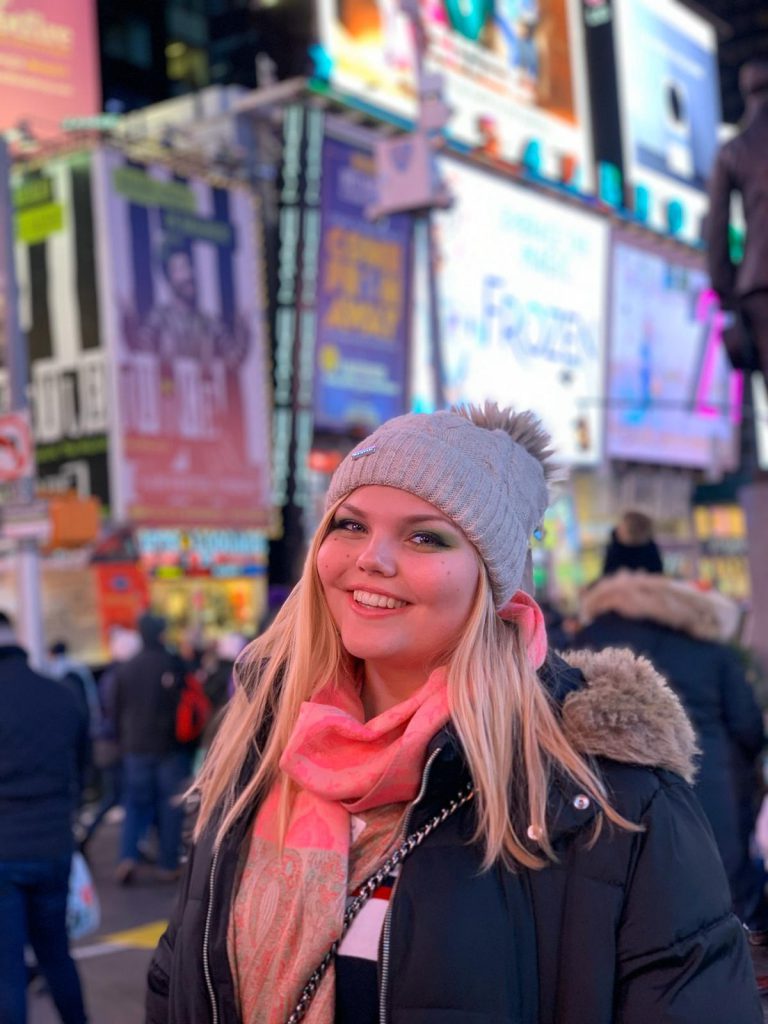 She wants to work in the future to create that is biodegradable and learn more about polymerization, how molding works and understand the processes of how they overlap to understand the problem and create something better in the future. That is also how she found herself in Umass Lowell working hard to be the best she can be at what she loves to do.
The challenge she is currently facings is adapting to the courses-work is a completely different country. In Europe, she would usually only have one major exam versus multiple thought the semester. So she struggled to find her groove and to decide when to do her assignments, time management and balance between classes and extra-curricular activities.
Student Advice:
"Don't doubt yourself so much, and don't lose yourself in anxiety about classes and things about the future. The most important thing is whatever you need to do, to break it down into smaller steps so the problem doesn't seem so big"
Comment Below:
What is something scary you have gone through? and how did you overcome it?
Are you passionate about the environment?
What would be your dream internship?