Happy Spring Break!
Quick Reminder to be safe during travels because #OMACares!
This weeks student is Kristy, she stays involved mentoring local high school students, with the Cambodian Mutual Assistant Association. In school she is involved with Student Association of Chinese Americans. One of her biggest challenge is balancing life school and prioritizing self-care!
Growing up she had a pull and tug relationship with her identity as an Asian american. There was a part of her that felt conflicted with being too american or too Chinese, and couldn't find her place among her peers. By connecting with her clubs on campus, she was able to find other students who face the similar struggle with their identities. Realizing that she wasn't the only one trying to find her community and herself.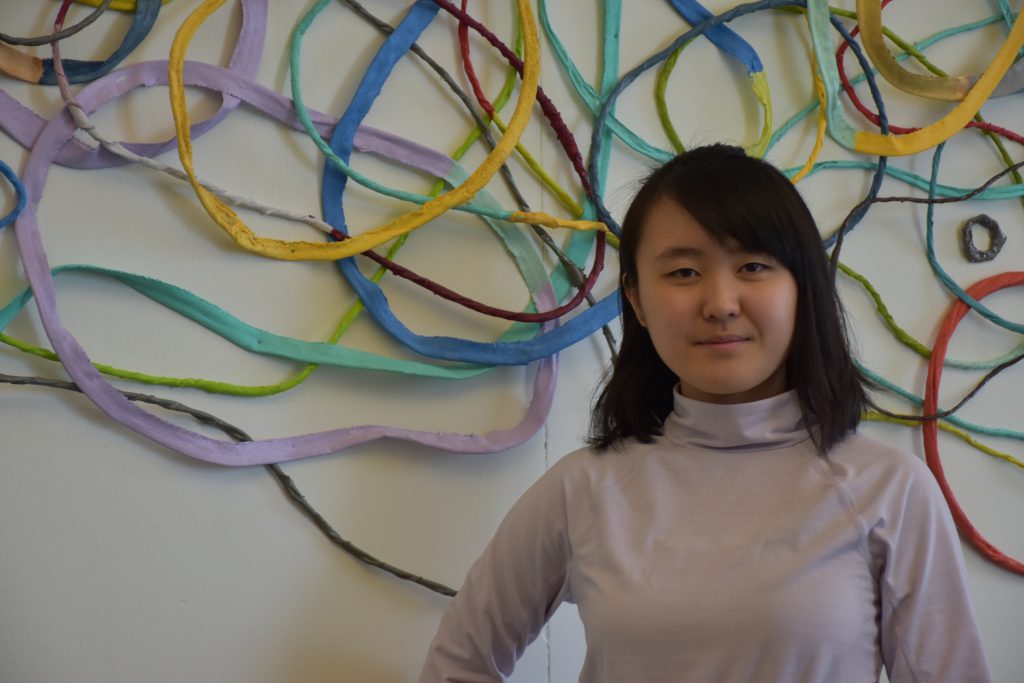 As a freshman she was interested in stepping outside of her comfort zone. Her current friends encouraged her to participate in clubs which. What motivated her to join was her passion for her culture and community. "In both worlds I felt I little misplaced, by joining my club I was able to express both my american identity and my Chinese identity ". She also found a place where she could talk about topics that are taboo with people which understood her.
"Mental health is not spoken of often in the Asian community because of the stigma. Things like crying in public or asking for mental health help, usually means your weak or complaining". Recently she attended workshops about de-shaming mental health, and normalizing this conversations withing communities. She is happy she can continue to learn and help others along the way to be happy.
Student Advice:
"Find those people who have similar passions or similar struggles so you and your community can go through it together"
"Also don't be afraid to be vulnerable, it is usually very hard to put yourself out there, but if you don't put yourself out there then you wont be known. It makes it harder for you to make connections meet new people and make friends "
Comment Below:
What do you guys think? Are you involved on campus?
Did it help you meet new people?
What kind of topics do you talk about with your friends?