Disclaimer: Anything written in this blog represents the opinions of the author, and no one else. Each blog is written lightly, and is not intended to offend any of the mentioned businesses, locations, students, or staff.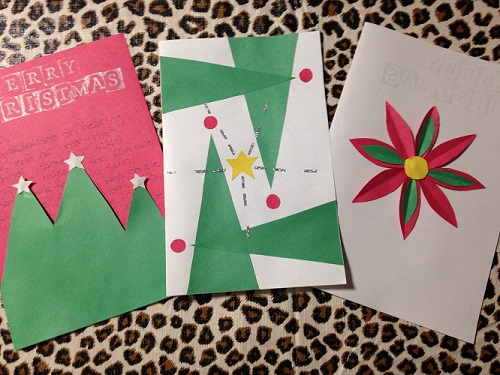 As I write Christmas cards for my siblings, I find myself wondering how is it possible that time can go by so quickly?! It seems like if I want to know how anybody's life is going, I need to make an appointment with them. Does that mean I'm getting old?
The older I get, the more I realize what the holidays represent. I no longer have the luxury of living with my siblings and being up to date with their lives. Life is moving way too fast! For me, this holiday season represents reconnecting with my siblings.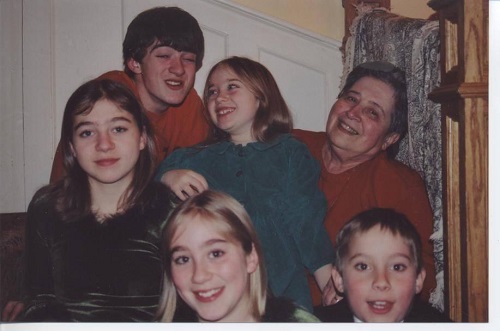 This is a photo from Christmas years ago with me, my siblings, and grandmother.
This time of year is meant to remind us to think of others and not ourselves.
Normally, I spend my school breaks working in order to save money for the
coming semester. I am making a promise to share my time with my siblings and
loved ones this Christmas break instead of directing my time toward providing
for only myself.
What are you doing this Christmas break? What is something that you can do to give to those around you this time of year?