2020 continues to be a breakthrough year for M2D2 Resident Company Versatope Therapeutics, Inc. On September 9, they announced that they had been awarded a Phase 1 Small Business and Innovation Award from the National Institute of Allergy and Infectious Diseases (NIAID), a division of the National Institutes of Health (NIH). This grant will support their development of a novel vaccine for the prevention and possible treatment for Clostridioides difficile, also known as C. diff.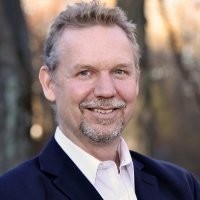 "The support from NIAID will enable Versatope to apply its bioinformatic and structure-based vaccine approach to new bacterial infection targets and deliver novel C. diff vaccine candidates," said Christopher Locher, Ph.D., CEO of Versatope.
What is C. diff?
C. diff is a bacterium that causes diarrhea and colitis (an inflammation of the colon). According to the Centers for Disease Control (CDC), there are about 500,000 cases in the United States annually, with almost 20% infection recurrence within 2-8 weeks. Approximately 1 in 11 infected people over the age of 65 die of the C. diff infection, or 15,000 people per year.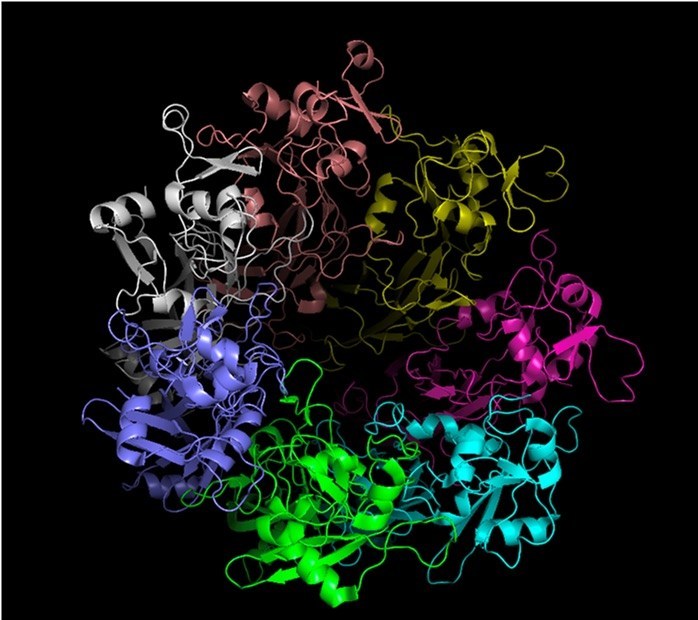 The NIAID grant will support Versatope's goal of producing a C. diff vaccine designed to protect against recurring disease by using exosome-like bacterial vesicles. NIAID funding will support early stage manufacturing, stability and preclinical studies to demonstrate safety and tolerability.
Another giant step for an M2D2 $200K Challenge Winner
Versatope arrived in the Lowell life sciences ecosystem in April of 2018, when they finished second in the 7th annual M2D2 $200K Challenge. Their NIAID grant is just the latest in a series of advances for the startup—including most recently a vaccine development agreement with Netherlands-based Intervacc.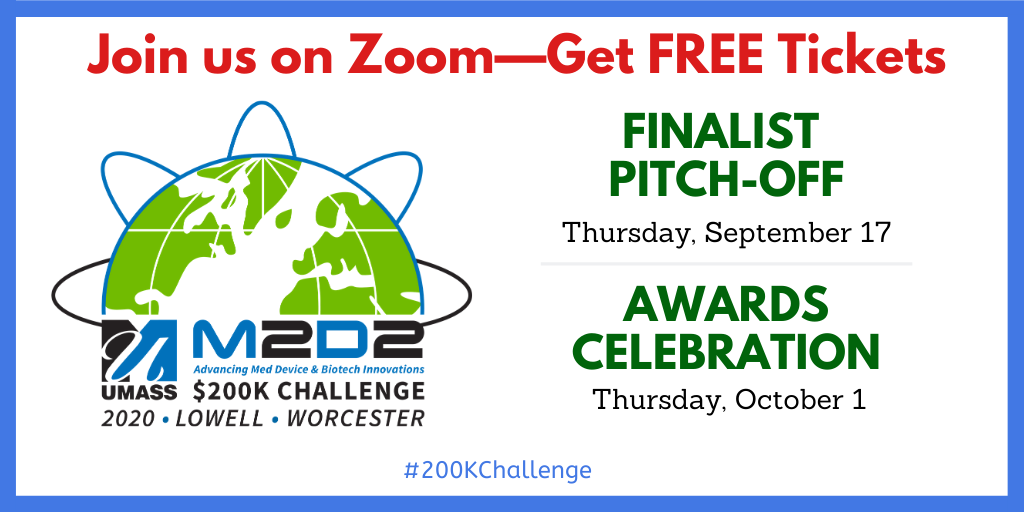 "We are proud to have Versatope as an M2D2 Resident Company. They are a talented, top-notch team and it is very rewarding to watch their successes as they develop a novel vaccine technology," said Mary Ann Picard, Director of Operations at M2D2.
Reflecting on Versatope's relationship with M2D2, Locher remarked, "Versatope was very fortunate to land at M2D2 because of the support the team and staff have provided to a fledgling start-up. UMass Lowell has also been a tremendous support through their core facilities, collaborations for bioremediation and analytics, and library service. We are looking forward to further collaborations with the UMass team."
This project has been funded in whole or in part with Federal funds from the National Institute of Allergy and Infectious Diseases, National Institute of Health, Department of Health and Human Services, under Award no. R43AI149901, entitled, "Novel C. Difficile Vaccine Using Nano-vesicle Delivery System."
Visit Versatope Therapeutics online